Top 15 Best Wizard Games (Where You Play a Powerful Mage)
Updated: 15 Oct 2019 7:20 pm
We have all dreamt of channelling our inner "Gandalf" at some point in our lives as mere mortals
Be a Powerful Mage
Thanks to famous fantasy-themed books and movies such as "Harry Potter" and "Lord of the Rings", we have always daydreamed of being whisked away from our ordinary boring lives into another dimension filled with magic and adventure where we discovered our destiny as the chosen one of the land and are gifted with the power to manipulate forces of magic.
While we awaited our letter from Hogwarts, we could pass the time by checking out a list of the best games within the fantasy genre where we can satisfy our dreams of having mystical powers.
15. Magicka 2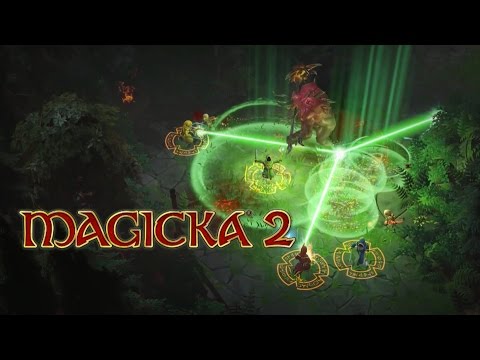 Magicka 2 - Release Date Trailer
Many years have passed since the events of the first Magicka game in 2011. In Magicka 2, new forces of evil have risen to threaten this Norse-mythology based fantasy world. You, as the Wizard, must come out of retirement for another fun and chaotically hilarious co-op adventure.
You and your wizard comrades will explore the land of Midgard, fight Goblins and Orcs and do their best not to kill each other in the crossfire, just to save the life of a prophesied child. But no pressure, for you, will be guided by your tutor, Vlad who is definitely, NOT a vampire! Bleeigh!
What Makes "Magicka 2" Awesome?
A combination of aggressive enemy mobs and friendly fire amongst teammates results in utter chaos and pure fun.
Are you "forever alone"? Have you no friends to play with? Not a problem, thanks to easy co-op opportunities.  
Streamlined combat mechanics: creating your own offensive and defensive spells.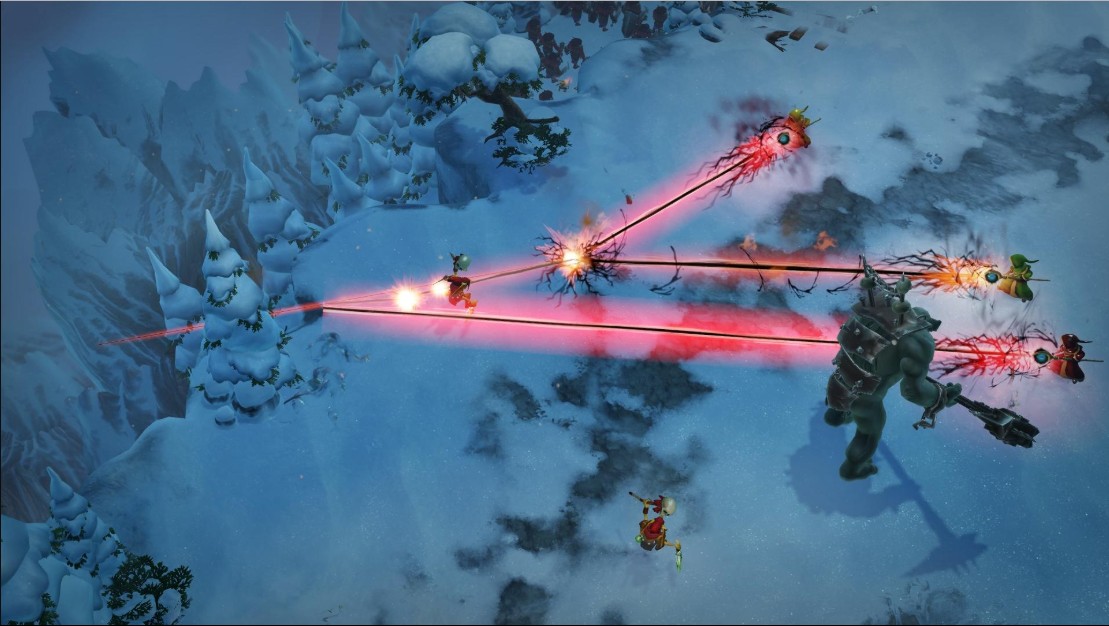 Unison Raid (like in Fairy Tail): Crossing magical beams of destructive energies to form a stronger, more powerful blast is one the more fun aspects of the game.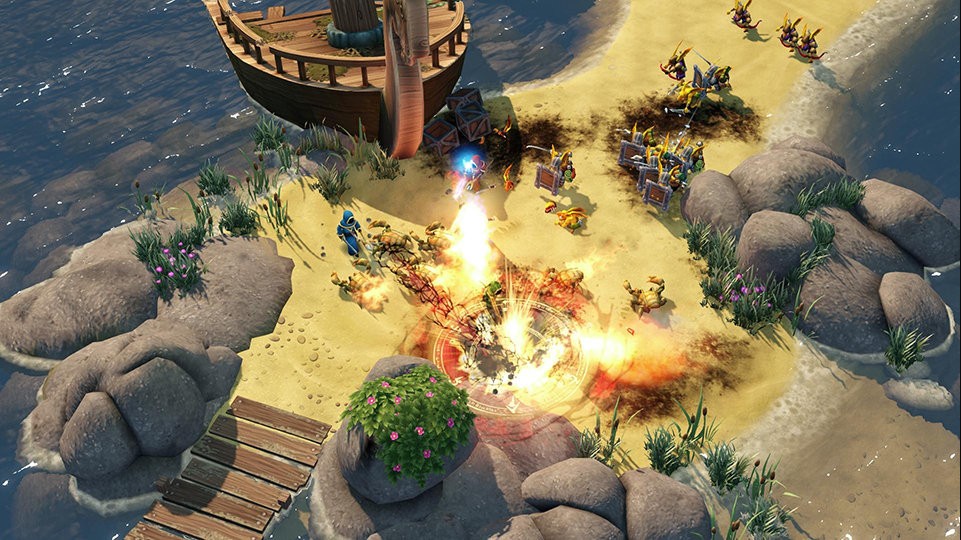 Are your teammates annoying you? Or are they just in your way of slaying an enemy? Just blow them up now and revive them later. 
Image Gallery