Top 15 Free FPS Games That Are Awesome
Updated: 15 Dec 2020 11:54 pm
We only pick the absolute best. Everything else is wack.
15. MechWarrior Online Solaris 7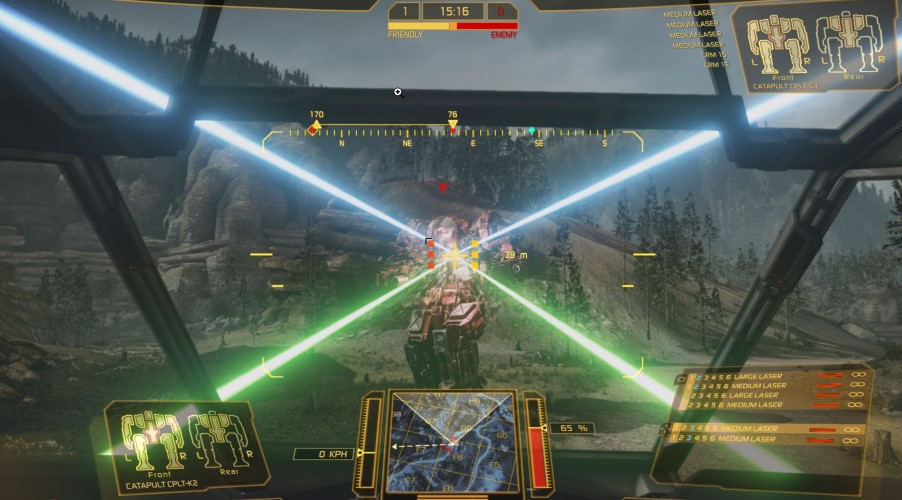 Ultimate Mecha: Shoot your enemies with an arsenal of mechs at your leisure. 
Ever just want the mech battles of Titanfall 2? Maybe you just want to grab a friend to fight for your honor in a 2v2 deathmatch? Or maybe you're just a lone wolf, preferring 1v1 battles to take down any enemies that stand in your way? Explore the world of MechWarrior Online and become the greatest mecha pilot that ever lived.
Mech Warrior Online: Solaris 7 Gameplay
14. Unturned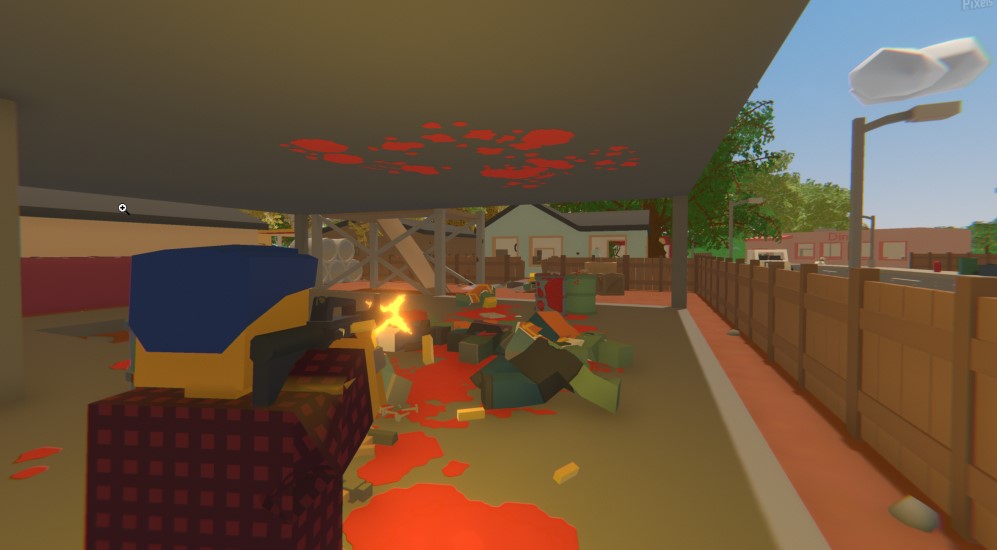 Unfiltered Rampage: Bloodbath is an understatement. 
Build homes, travel by any mode of transportation and explore new worlds from Germany to Hawaii in this multiplayer free-for-all. From fighting bloodthirsty zombies to overthrowing enemy camps and even foraging for food, this game aims to survive as long as you can. If all of these action-packed features weren't enough for you, then you can mod your own server to your liking.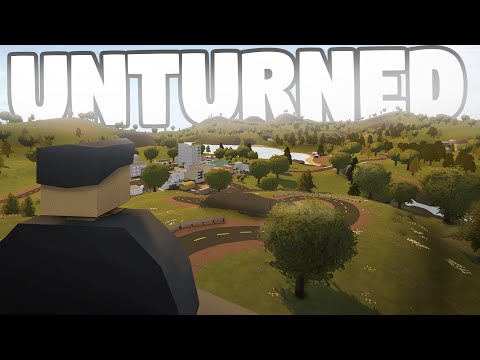 Unturned Gameplay
13. Deceit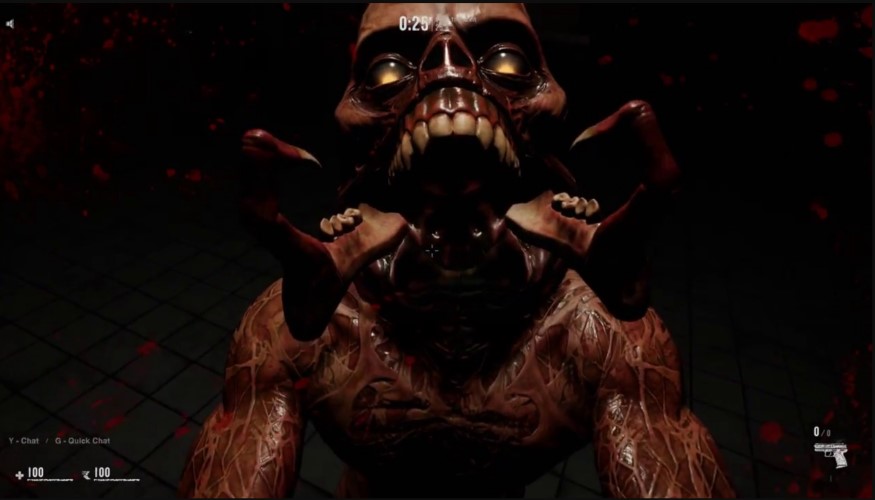 Fear of the Unknown: You never really know who you can't trust until it's too late. 
Who can you really trust when one of your friends is an infected, bloodthirsty monster? Work with other players to find weapons, complete objectives, and set traps to bring you one step closer to escaping. But once the lights go out, the infected will rise once more to take out anyone in its sights until it's thirst for blood is quenched.
Deceit Gameplay
12. BLOCKPOST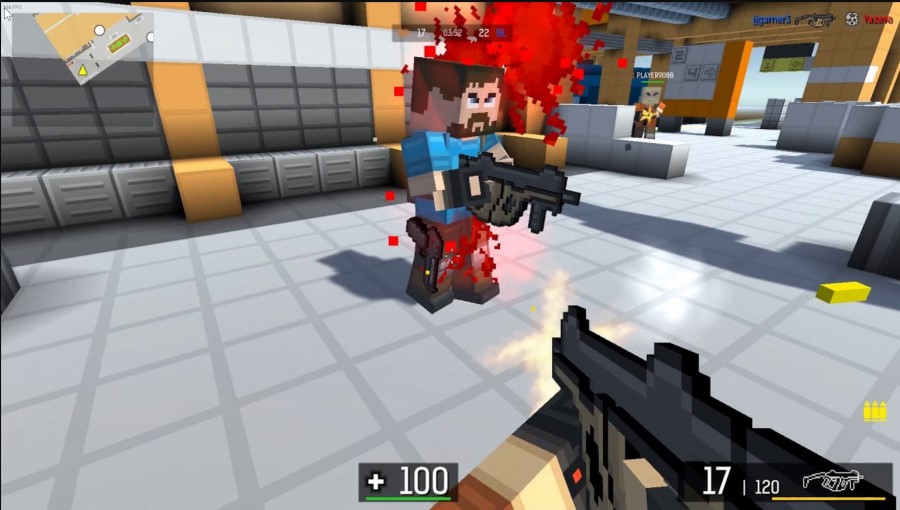 The Best Mashup: Who knew that two games mashed together would make something this beautiful!
If you love CSGO gameplay and the visual appeal of Minecraft, then this game is the one for you. You can create your own clans to dominate the scene against other players in the 7 different game modes. With over a variety of over 100 types of firearms, Blockpost brings anything and everything the gaming community loves about first-person shooters.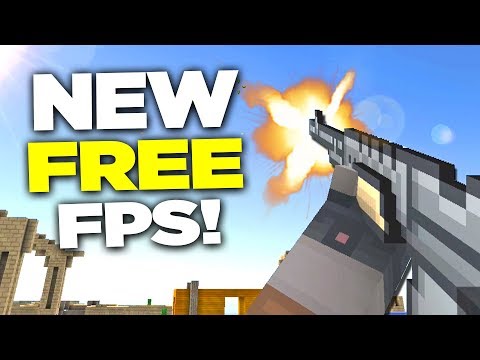 BLOCKPOST Gameplay
11. Paladins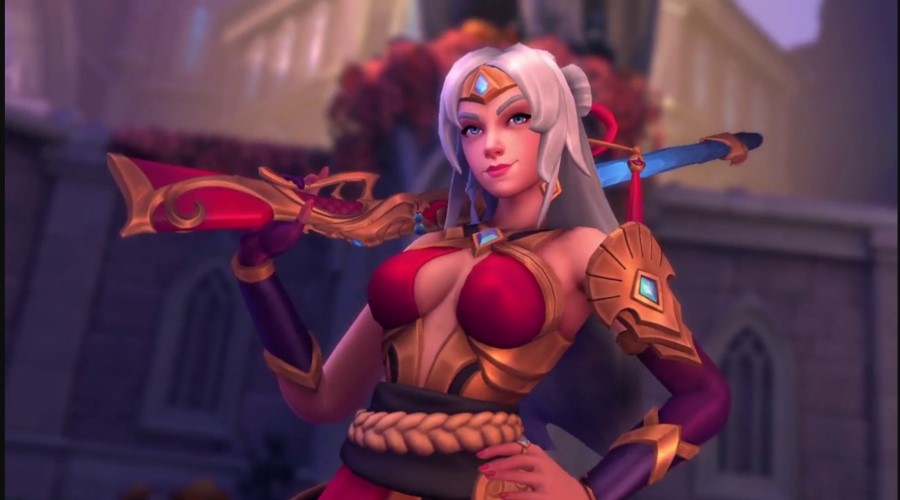 MOBA Mania: Lian wields her heirloom rifle happily when she's shooting her enemies. 
This free-to-play fantasy MOBA allows you to become whoever you want and play however you want. There isn't an in-game currency, so you can get whatever skin you want by just playing the game as much as you want. From its diverse cast of champions and its deckbuilding system, you can build any type of playstyle you want and become the champion you were meant to be.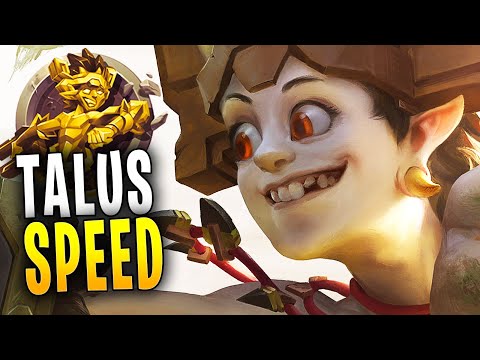 Paladins Gameplay
10. Planetside 2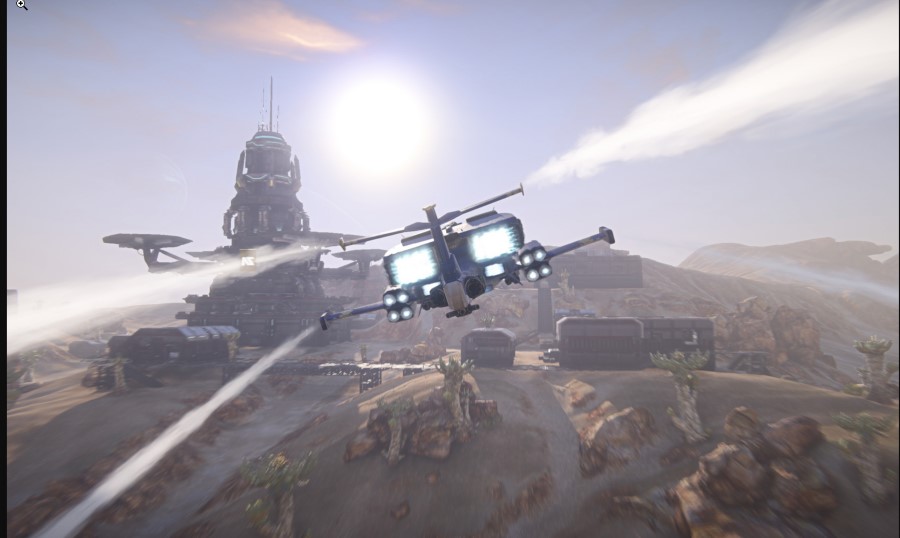 Easy Shooting: It doesn't matter what you use, if it shoots, you're good to go. 
Guns, ships, tanks, and good aim war is what you need to get through this MMOFPS. . Customize any tank, weapon, and characters to help fight in the triple empire war spanning across four continents. Choose what faction appeals to you the most and let loose in this world of all-out war.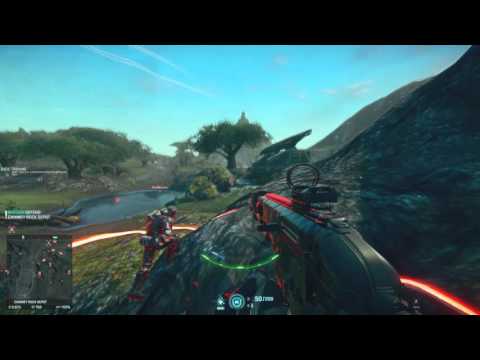 Planetside 2 Gameplay
9. No More Room in Hell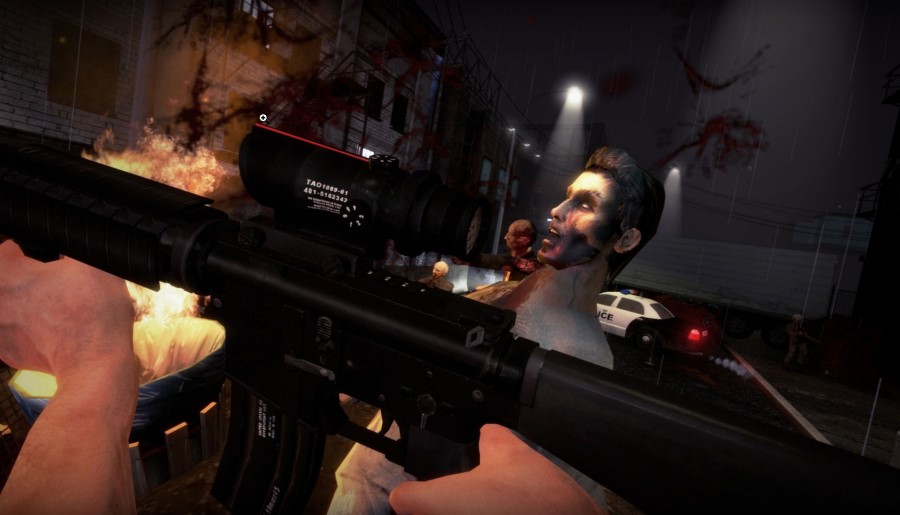 Total Eradication: That's a little too close for comfort. 
This Half-Life 2 mod makes the zombie apocalypse feel like it's closer than we think. Its range of unique game modes all have one thing in common: survive or become the thing you fear most. With its CO-OP eight-player t features, to its wide range of enemy types, you must fight for your right to live or die trying.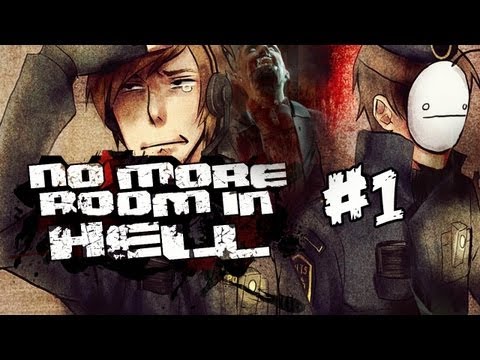 No More Room in Hell Gameplay
8. CSGO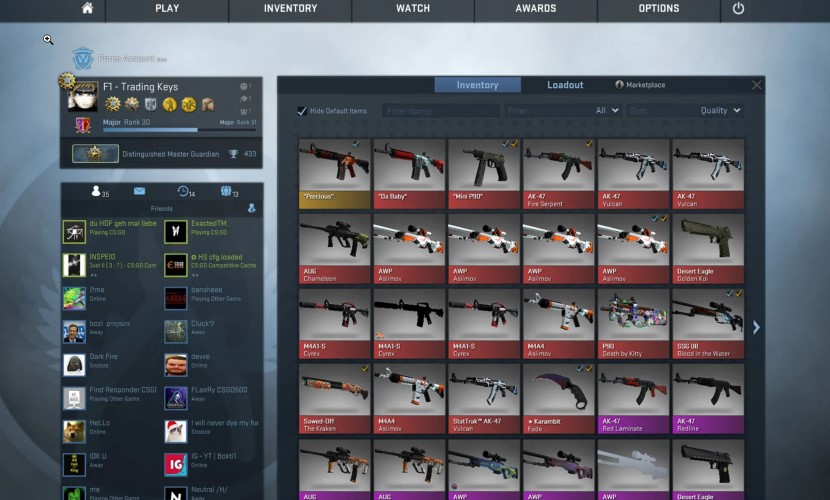 The Ultimate Arsenal: Any kind of weapon you can think of, this game's got it. 
Do you want to bring about anarchy or do you want to be the hero? This multiplayer allows you and your friends to choose whatever you want to do across nine game modes to test your skills. All you need to do is shoot, search, and destroy until your team is the last one standing.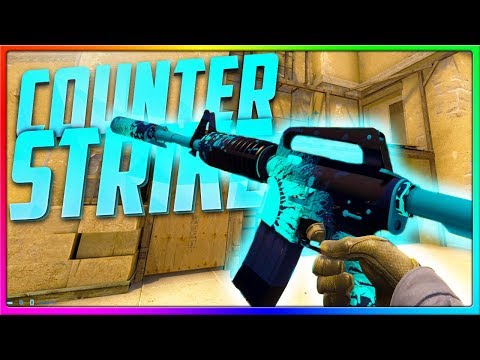 CS:GO Gameplay
7. Destiny 2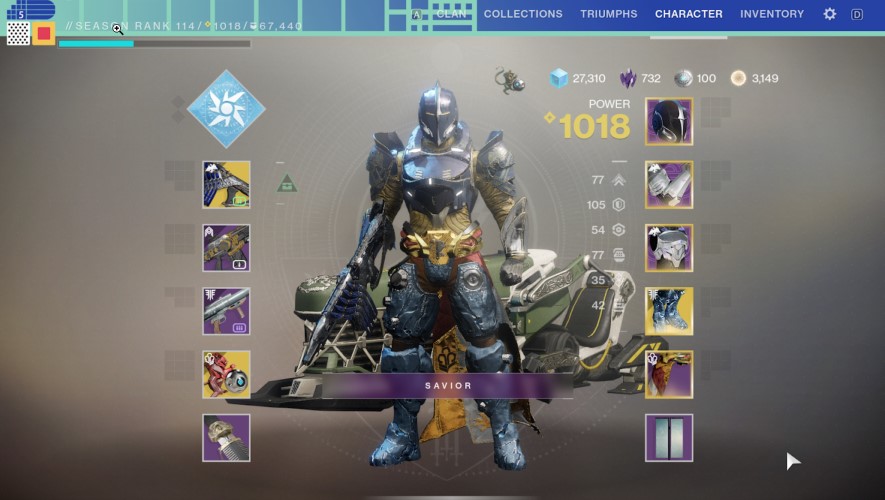 Guardians of the Galaxy: If you have to protect the galaxy, you might as well do it in style.
Dive into the world of the guardians and aliens with this space-themed multiplayer. You can choose between story mode, waging war against the alien factions of the universe, or multiplayer, testing your skills against other guardians aiming for the top. With its three classes of Titan, Warlock, and Hunter, you can make your mark in the galaxies.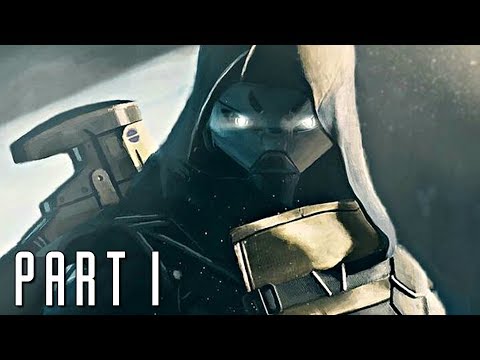 Destiny 2 Gameplay
6. Fistful of Frags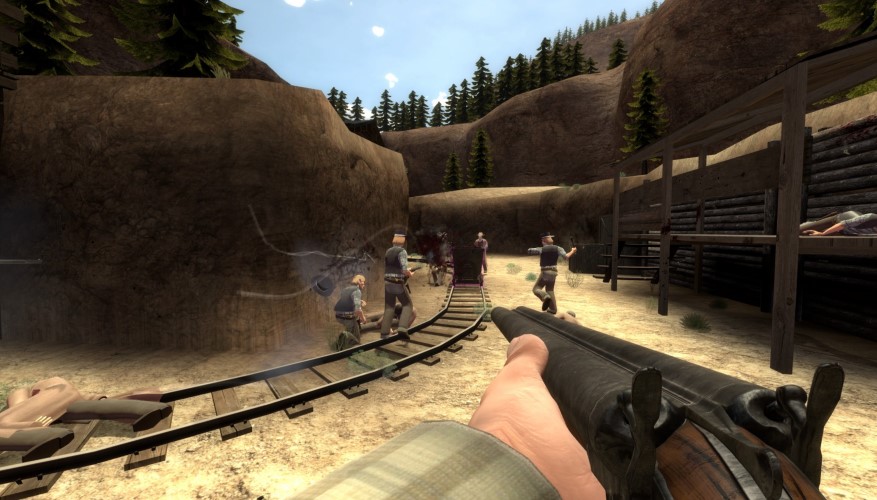 Back to the Past: Become the cowboy you were meant to be. 
This Western-themed multiplayer brings back all the fun of the Wild West. Their battle royale mode Grand Elimination allows you to take out anyone in your perimeter. But if you're into 1v1s, then it's Versus mode allows you to duke it out till the end. Whether it's with friends or by yourself, you can always experience the wild west the way it was meant to be.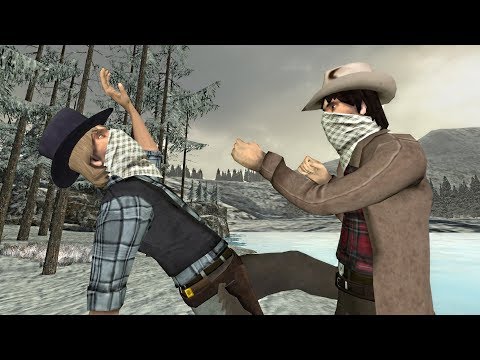 Fistful of Frags Gameplay
5. World of Tanks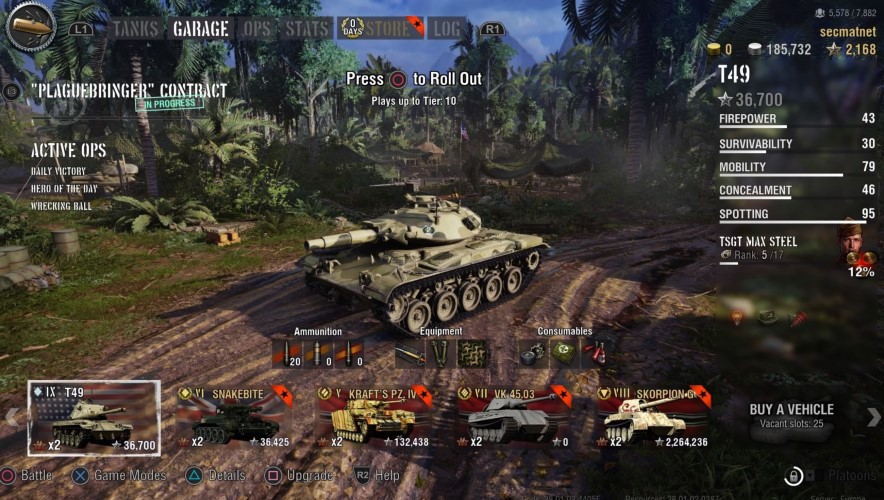 Tanks, Tanks, Tanks: That's really all there is. 
Tanks and a phone are all you need to slaughter all your opponents in this MMO. Their roster of over 300 different types of tanks allows its players to battle it out in 7v7 matches and 26 battle arenas. If you have a console, try out single player mode or battle others online for glory.
World of Tanks Gameplay
4. TF2
A True Classic: Since 2007, TF2 has dominated the PC gaming realm and memes.  
Total mayhem at its finest, this classic multiplayer has a class for everyone. If you like to get into the thick of it, the scout and the spy are perfect for you. But if you would like to step back, try your hand with the sniper and the engineer. Either way, Team Fortress 2 won't stop creating chaos any time soon.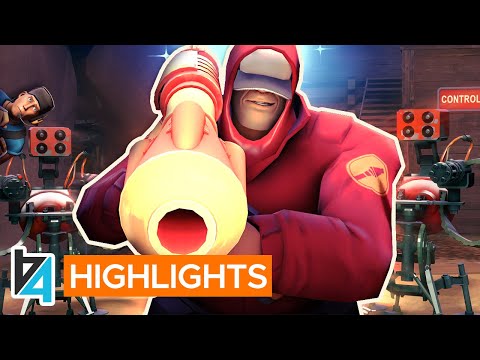 TF2 Gameplay
3. Warframe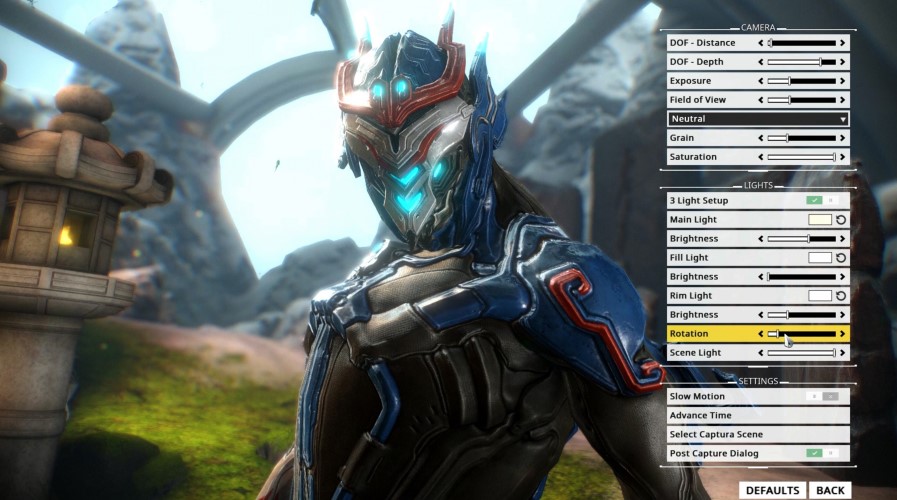 The Rule of the Tenno: I would definitely want to take on enemies with this skin. 
If you want an open world, customizable characters, and crazy gun games, then look no further to Warframe. This game allows it's players to dive deep into the world of the Tenno, who fight against techno-organic horrors of the future. Invite your friends, get the best Warframe you can get, and go out there, guns blazing.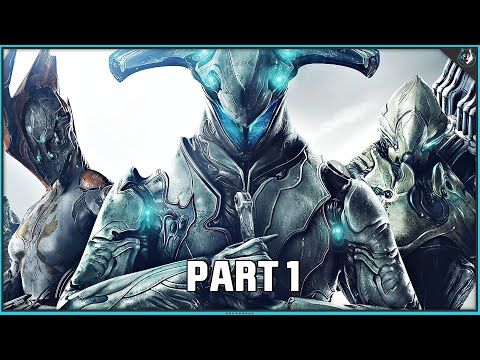 Warframe Gamplay
2. APEX Legends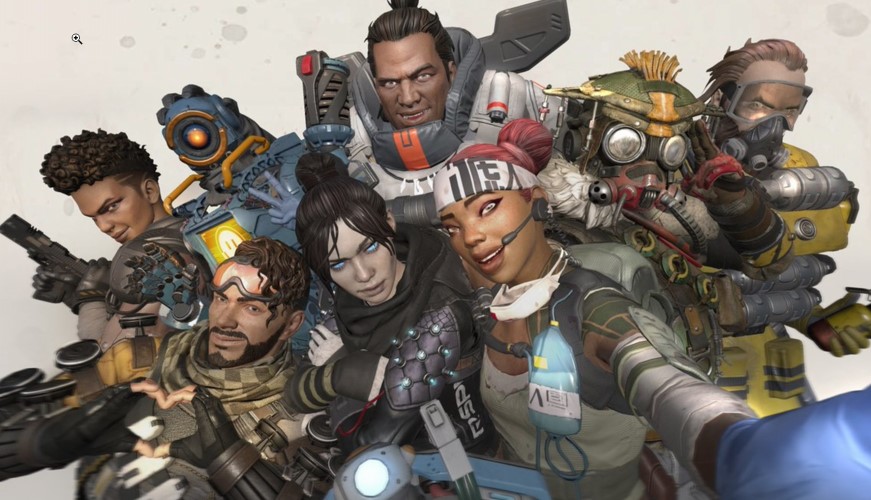 Calling all Titanfall fans: Did you know that APEX Legends exists in the same universe as Titanfall? 
Get your teams, your best guns, and battle to the bitter end until you all are the last ones standing. Derived from the creators of Titanfall 2, this game has vast landscapes and open-world, allowing anybody and everybody to blaze their way through their opponents with a roster of weapons. Go for the glory and fight for your bragging rights.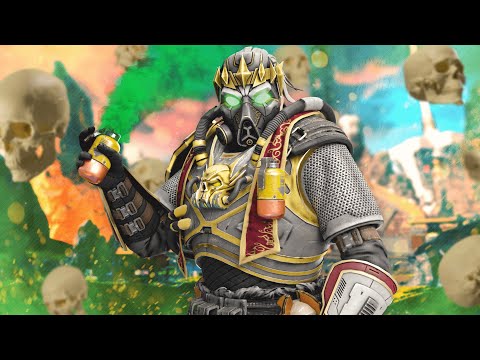 APEX Legends Gameplay
1. Valorant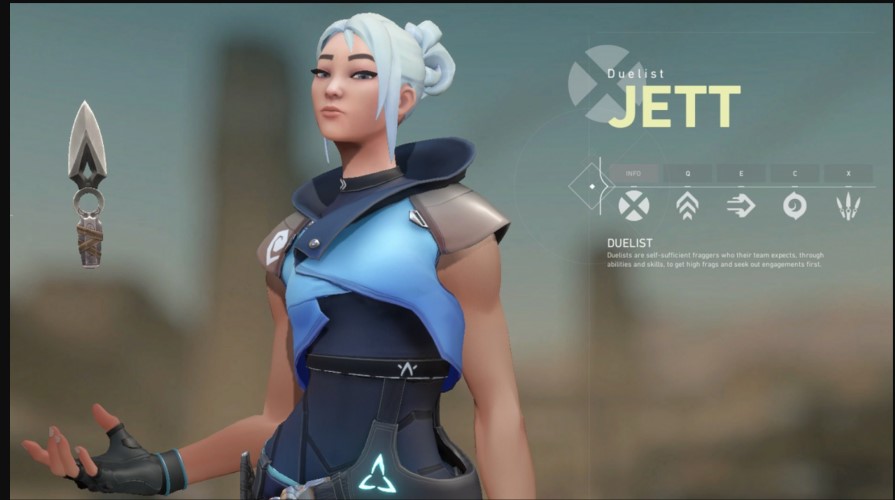 An acute assassin: This agent hails from South Korea and uses shuriken to confirm the kill. 
This team-based tactical shooter has all of the qualities of a legendary team deathmatch mode.  Choose from a variety of characters around the world and fight in a 5v5 arena, either attacking or defending. Test out your new abilities until you reach your ultimate, which helps you wipe out the enemy team one by one. All that matters is finishing your goal and making it to the end.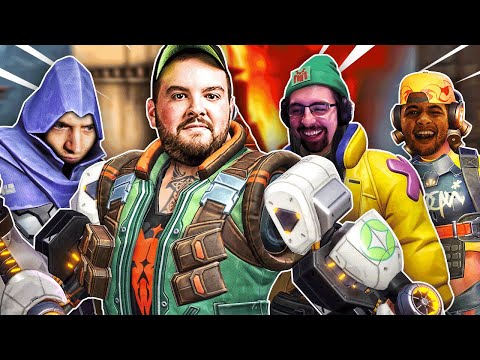 Valorant Gameplay
You may also be interested in:
Image Gallery