The Most Popular FPS Games in The World (2020)
Updated: 07 Apr 2020 1:53 am
Here are the most played FPS games.
FPS games have evolved tremendously since the earlier games like Quake or Wolfenstein 3D were famous. Along with the whole video game industry, FPS games have undergone a massive change.
However, a lot of dedicated fans still stick with oldies, even if for the sheer nostalgia of it all.
Here is a list of the most popular FPS games in the world right now:
10) Payday 2
Daily average active players- 37,000
Total registered players- 1.58 Million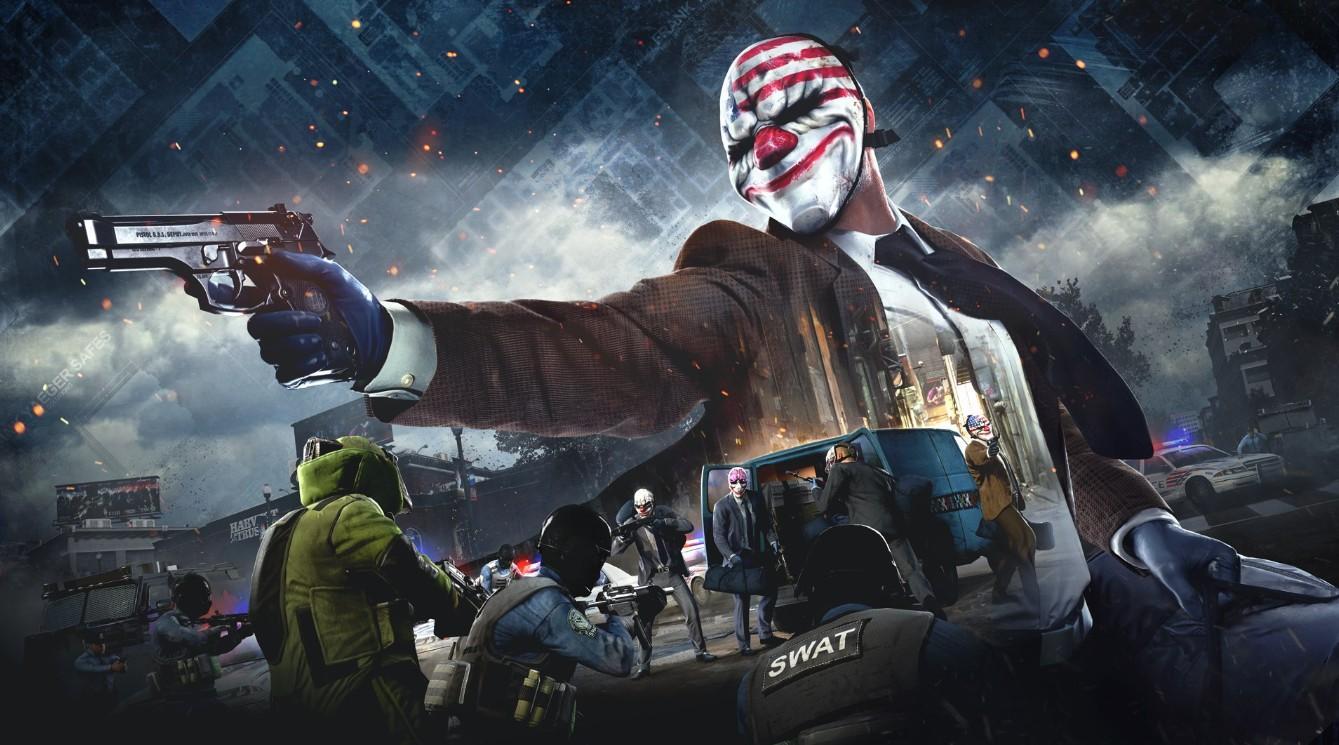 Payday 2 brings you mayhem, madness, and much more!
Payday 2 was first launched in August 2013 for Windows, PS3 and Xbox 360. It gained a huge following very quickly, and sold over 1.58 million copies when it launched. (https://en.wikipedia.org/wiki/Payday_2#Sales)
The reputation of the first Payday game and marketing strategies led to a lot of pre- orders, and the game gained a lot of followers.
This game was better than the prequel in terms of graphics, dynamic gameplay, and much more. One of the main reasons for people to love this game was the amazing dynamic contracts available to the players. Co-Op meant that you could play with friends and strategize accordingly.
Due to all this, players still love playing this game six years later. Steam's average number of active players is 30,000. (https://steamcharts.com/app/218620#1y). The subreddit for Payday 2 still has over seventy-six thousand members. (https://www.reddit.com/r/paydaytheheist/).
Starbreeze Studios which helped Overkill Studios get funding for Payday 2 ended up buying the company. Currently, they are working on the new Walking Dead game which has a lot of people very excited.
The players were worried about Payday 2 servers after knowing that Starbreeze bought Overkill. However, among the steam community there is a lot of positive attitude towards the game. One player said that until the servers are around, they will continue to play Payday 2.
9) Destiny 2
Daily average active players 103,169
Total registered players: Above 2million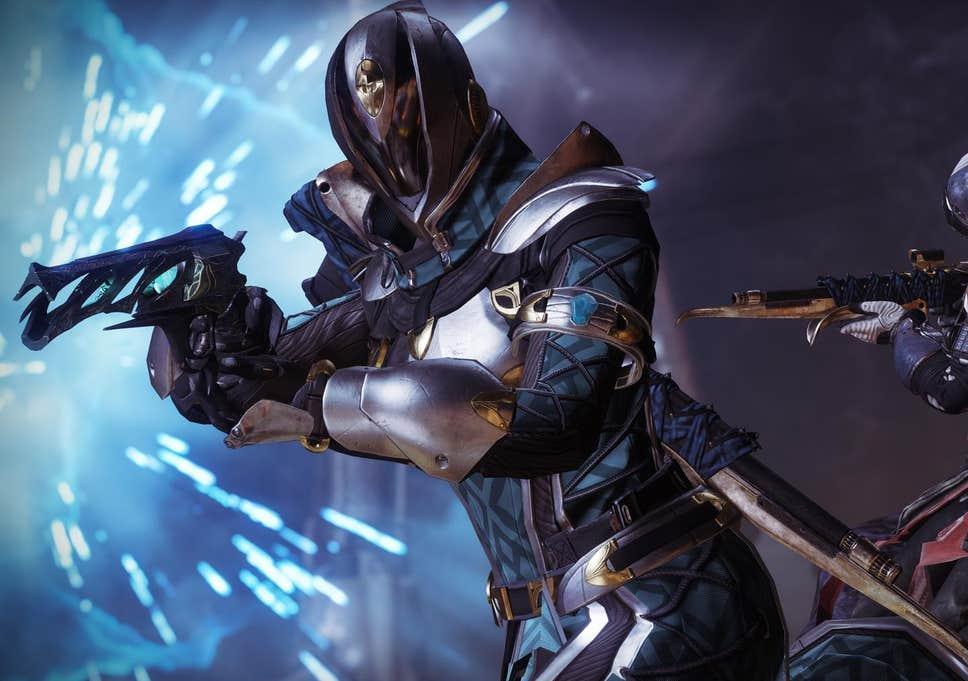 Destiny 2 will blow you away!
Destiny 2 is the much-awaited sequel to the critically acclaimed Destiny, and was launched in September of 2017. The overall reception was positive, but Bungie hasn't yet shared the total number of copies sold. However, it is known that almost 1.3 million players were active at once in 2017. (https://www.gamespot.com/articles/activision-touts-destiny-2-sales-records-but-doesn/1100-6453370/)
Destiny was a huge success in the gaming world, so the fans were looking forward to a good sequel. The gameplay, available elemental powers, and much more fun going to hook the players.
Bungie also released an expansion pack called Destiny 2: Shadowkeep, earlier this October.
Steam shows that there are an average of 115,000 players active on their platform. (https://steamcharts.com/app/1085660)
Even though the reception was mostly positive, the game didn't do as well as it's the previous installment. One of the main reasons for this was because of internet issues. Destiny 2 is completely online, which limits its usage.
The Destiny 2 subreddit is still fairly active, with 385k subscribers. (https://www.reddit.com/r/destiny2/)
This game suffered the wrath of players due to microtransactions, but ever since then, it seems like Destiny 2 has been able to survive, and still get a substantial number of active players.
8) Team Fortress 2
Total downloads-upwards of 50 million
Current daily average active players-56000 on Steam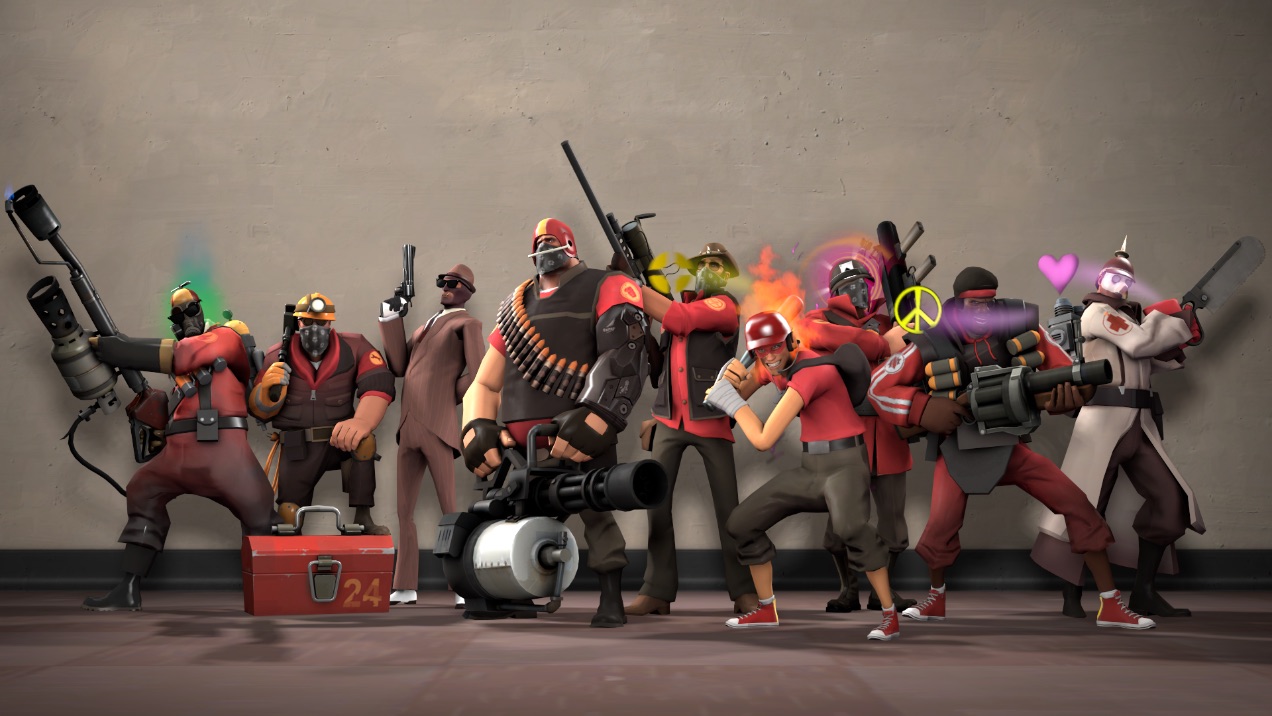 It's fun, and it's challenging. Try TF2 for free!
Team Fortress 2 was launched in 2007, as a sequel to Team Fortress. It is a multiplayer FPS that was made "free to play" ever since 2011.
One of the biggest reasons for this game's success was the marketing strategies applied by Valve. Various transmedia campaigns and other methods were used to promote the game.
Players loved TF2 due to the rich gameplay, abilities to create new characters, and detailed practice as well as offline modes.
TF2 is currently the highest rated free game on Steam with an average of 56,000 active players on the platform. (https://steamcharts.com/app/440)
7) RUST
Daily average active players- 57,000
Total registered players more than 3 million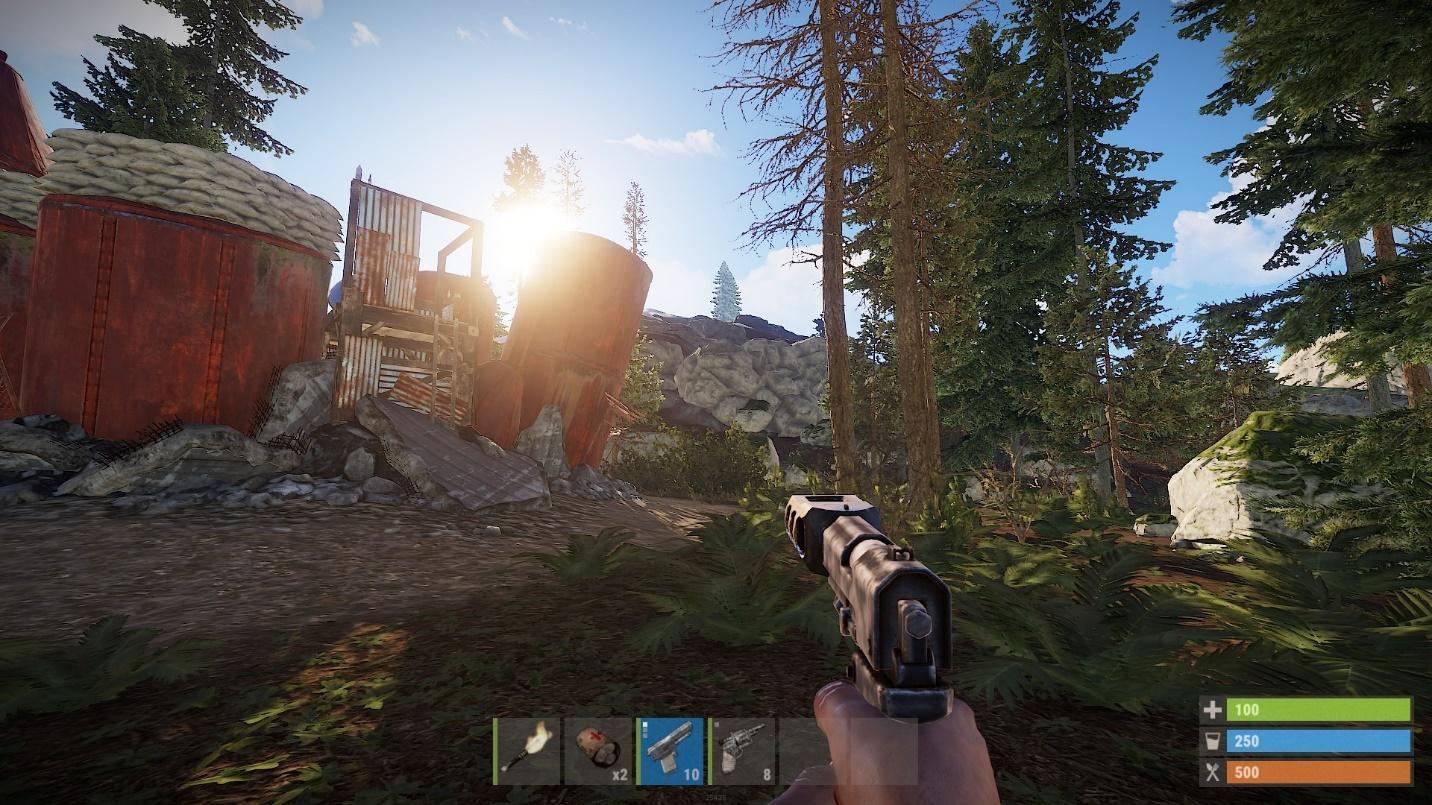 Can you SURVIVE?
RUST was launched by Facepunch Studios in December of 2013. It wascreated as a clone of DayZ, but then released as a multiplayer- only survival game.
Until 2015, more than 3 million copies were sold, and the reception was really well. (https://en.wikipedia.org/wiki/Rust_(video_game))
The survival aspect of the game was amazingly done and players enjoyed trying to find food, shelter, and protecting themselves from other players.
Players still love playing the game, with the official subreddit getting around 160k subscribers currently. (https://www.reddit.com/r/playrust/). The community is very happy with the game, and twitch as well YouTube has a lot of recent content regarding the game.
Rust is a game to play if you like fast-paced survival games.
6) PUBG
Total registered players 500 million
Monthly average active players 500,000 on Steam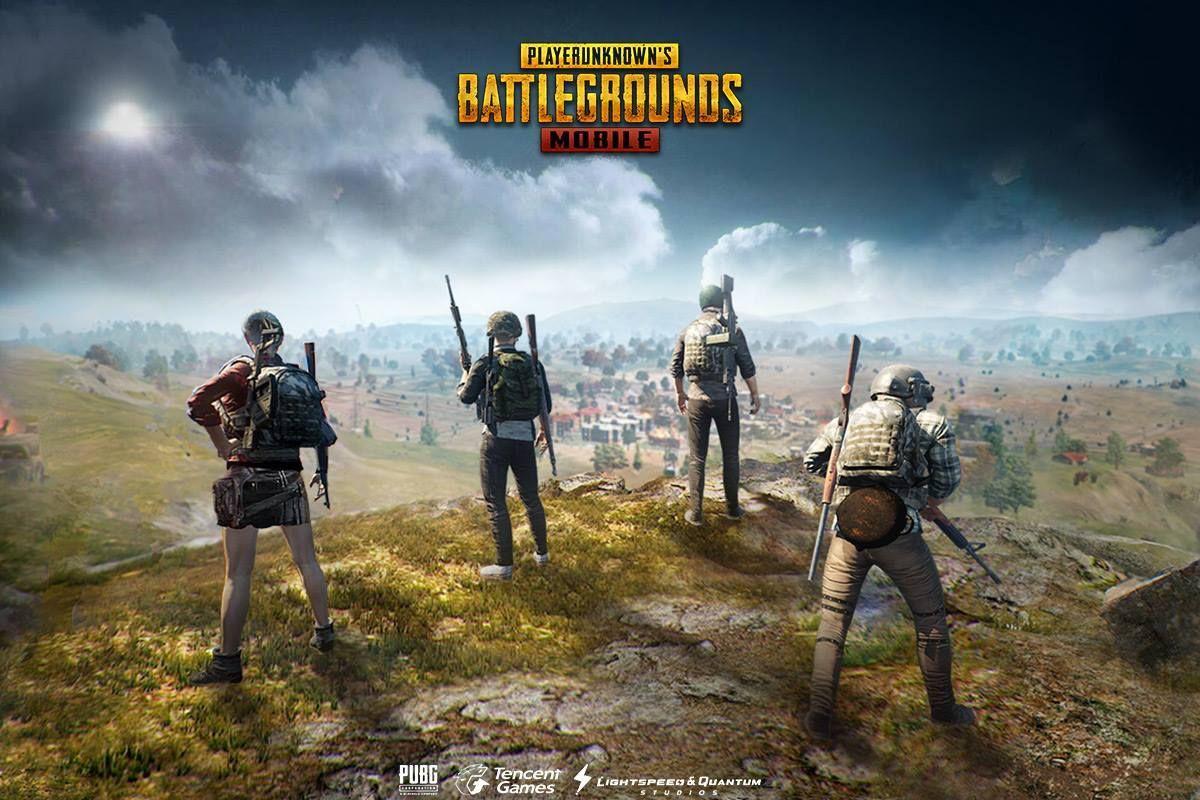 Put the win before everything, enjoy the battlegrounds!
PUBG was launched in early 2017, and it quickly took the gaming world by a storm.
Other than the fact that this game was insane, amazing and just so much fun; it was also completely FREE!!
Players flocked to the servers to download this, and twitch was filled with PUBG content very soon.
Even though now the game has considerably slowed down, it still attracts the attention of fans, with Steam showing upwards of 636,000 active players. (https://www.statista.com/statistics/755111/pubg-number-players/)
The game was successful in incorporating the idea of a Battle Royale in a multiplayer FPS game. Players went head over heels for this game, and it still gets much love from the fans.
5) Overwatch
Total registered players: 40 million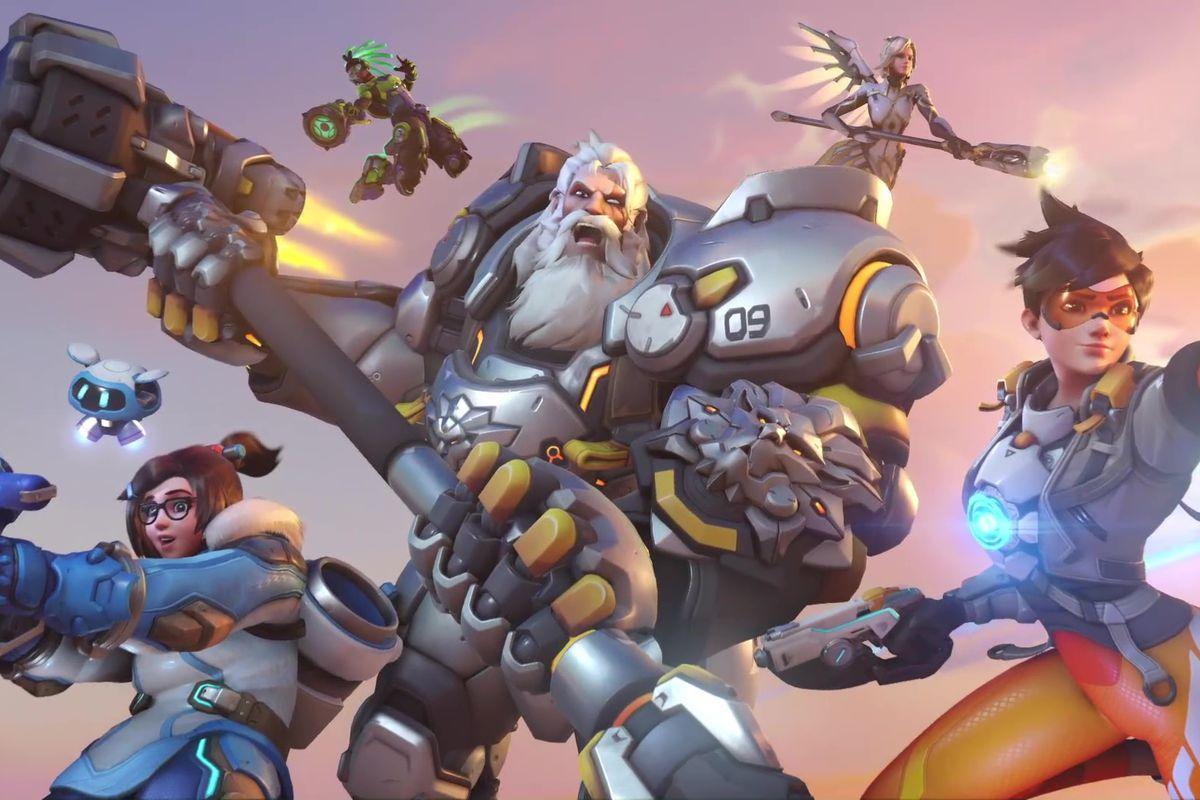 Overwatch will make you addicted! Try it out, see for yourself
4) Apex Legends
Total registered players 70 million
Monthly average active players 2.5 million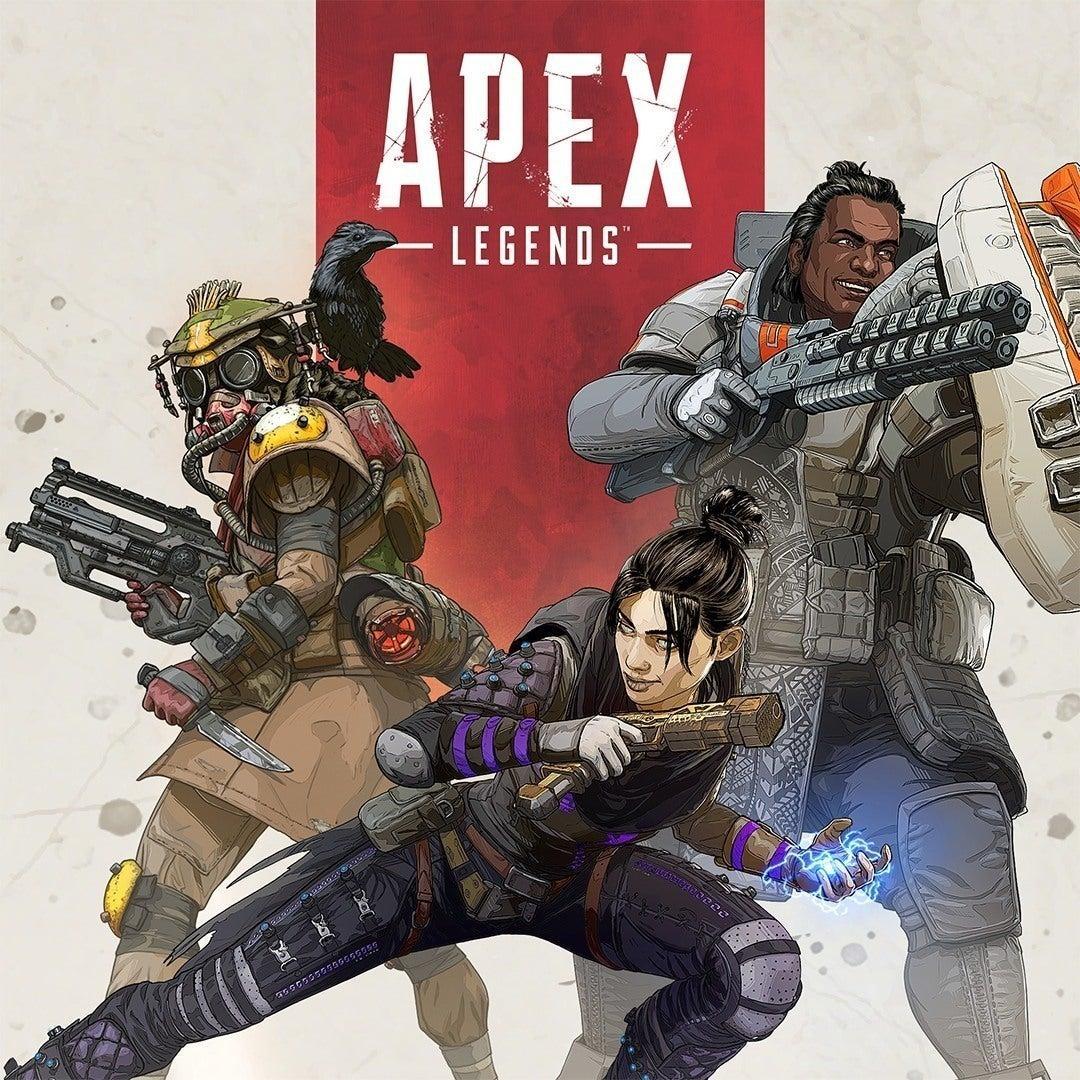 Action-packed fun! Play the most amazing Battle Royale game!
Apex Legends is another Battle Royale game, launched earlier this year. Just like its competitors Fortnite and Pubg, Apex Legends is also free for all players.
The game has passed its 50 million milestone months ago and is thriving from all the celebrity and social media attention. (https://dotesports.com/apex-legends/news/how-many-people-are-playing-apex-legends)
For comparison, this game had over ten million downloads in under 72 hours, whereas it took Fortnite 2 weeks to get the same milestone.
Even though the current market is saturated with Battle Royale games, Apex Legends still managed to break through and thrive. It hasn't even been a year since the game's launch and people are excited to see how it goes further.
3) Rainbow Six Siege
Daily average active players 88,000 on Steam
Total registered players 50 million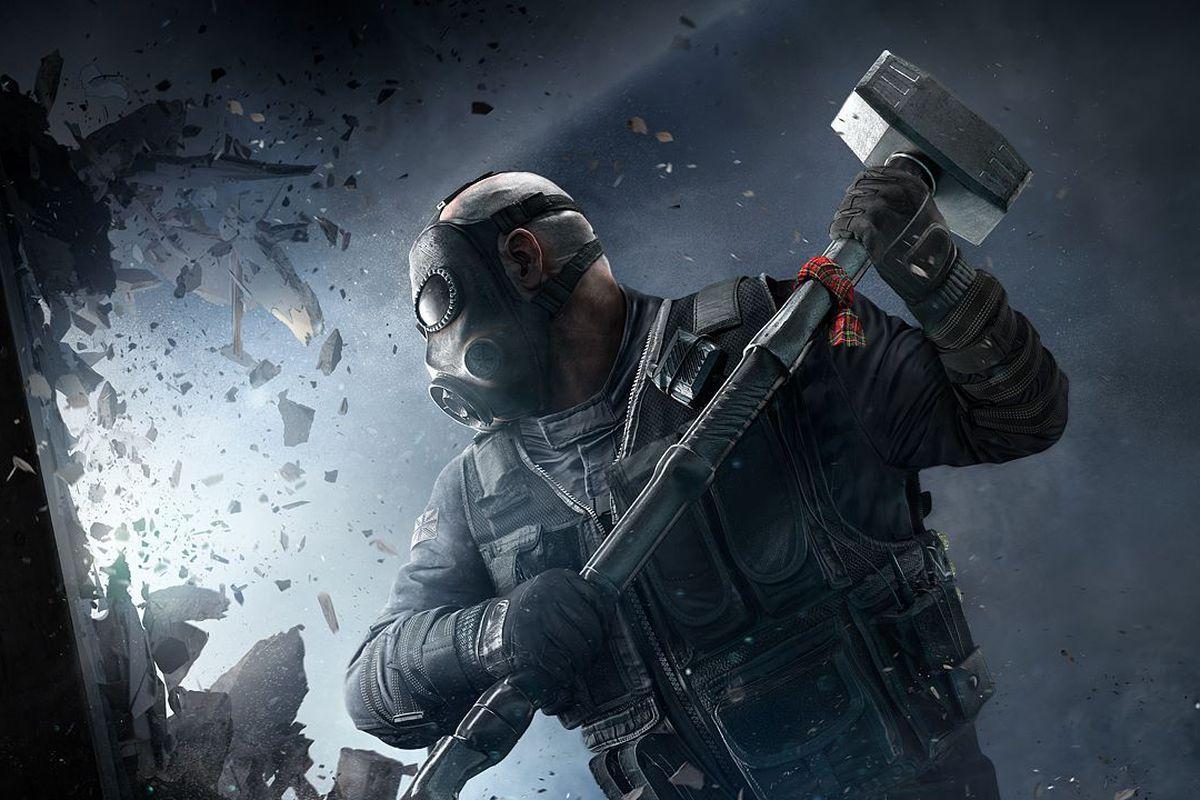 Dark, intense and amazing! Six Siege brings you right onto the battlefield
Launched in 2015, Rainbow Six Siege became an instant hit for fans of FPS games.
An intense, new approach to FPS experience was offered by Six Siege, and it remained faithful on that promise.
Players loved the game due to its destructive team-based combat, variety of operators and overall thrilling experience.
Steam's average active players this month were around 88 thousand. (https://steamcharts.com/app/359550), and the game recently celebrated getting to over 50 million registered players! (https://www.pcgamesn.com/rainbow-six-siege/player-count)
Even after four years fans are still playing the game and it's very active on YouTube as well as Twitch.
2) Counter Strike: Global Offensive
Average concurrent players- 600,000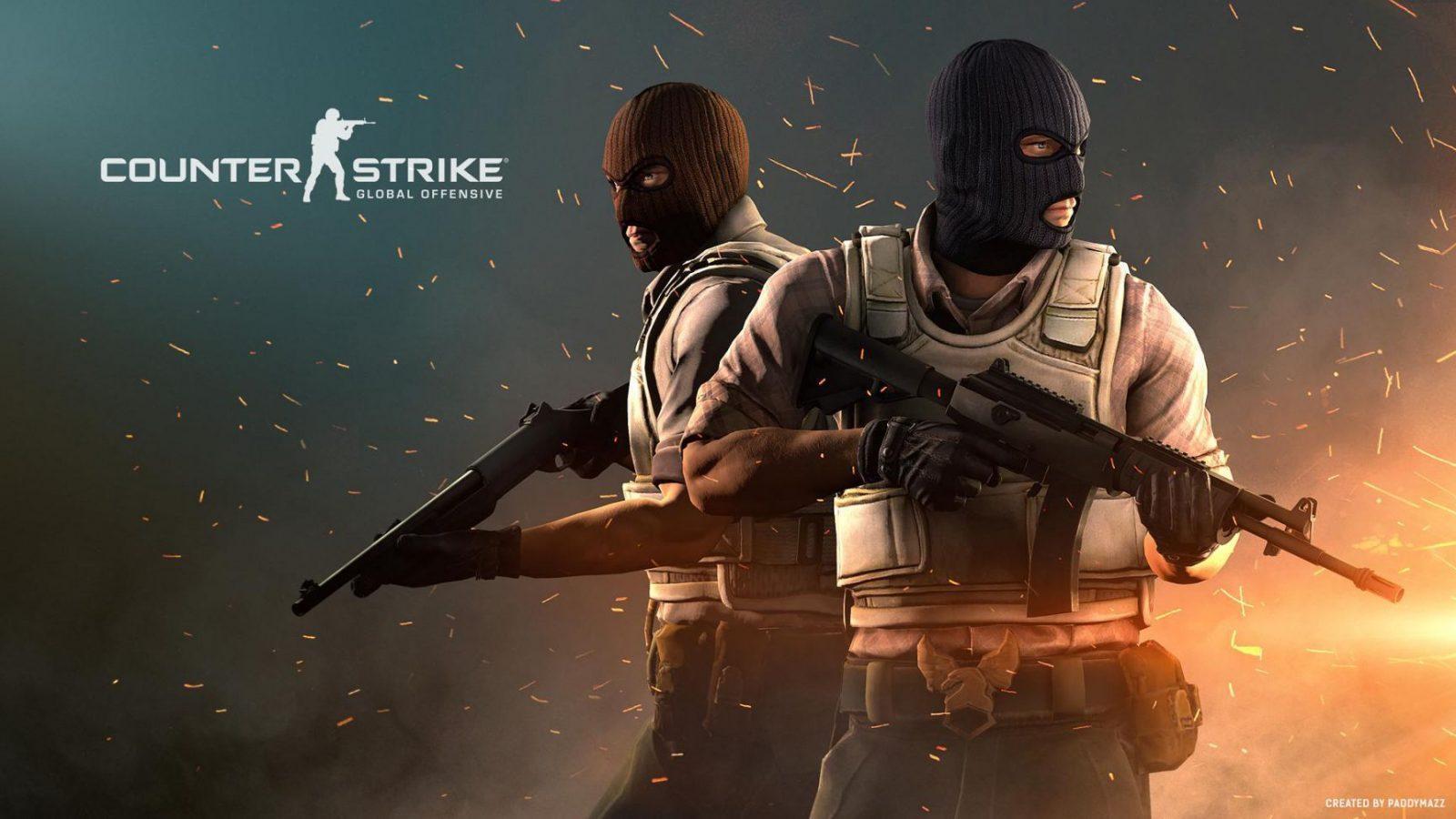 Old School still works! Hop on the nostalgia train and enjoy CS GO
Even though it was first launched back in 2012, CS GO is still very relevant among the gaming community.
One of the main reasons for this longevity is simplicity. The game is very simple, yet very fun to play.
As of October 2019, Steam had over seven hundred and fifty thousand active players on the platform. (https://www.statista.com/statistics/808630/csgo-number-players-steam/)
It features new maps, new characters, and weapons. CS GO is still played by Twitch streamers as well as gaming YouTubers.
1) Call of Duty Modern Warfare (2019)
Total registered players: Over 5 million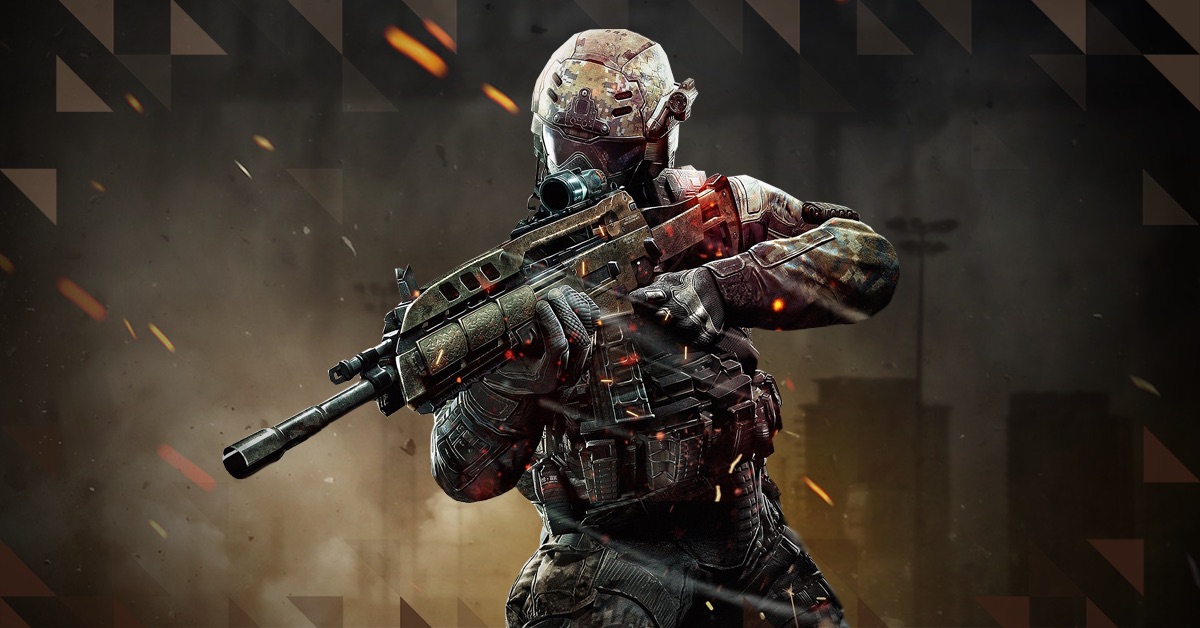 Gritty, realistic, enthralling. CoD Modern Warfare brings you everything you need from an FPS
Call of Duty: Modern Warfare is a first-person shooter video game developed by Infinity Ward and published by Activision. It was launched in October 2019, and quickly became known as one of the best Call of Duty games out there.
Players instantly loved this remastered version of the famed Call of Duty Modern Warfare which was launched in 2007.
The campaign received praise, and the multiplayer area was also loved by players. It is getting known as the most realistic Call of Duty game yet.
The game is officially the most popular game of this year, raking in over $600 million in just the first three days of its launch. It also became the most pre-ordered game on PC ever! (https://fee.org/articles/call-of-duty-modern-warfare-is-the-most-popular-game-of-2019-here-s-why/)
It's only been two months since the launch of this game, and people are extremely satisfied with the product. The subreddits are praising the developers and are excited to see what's in the future of this series.
You may also be interested in:
Image Gallery