15 Best Horror Games Releasing in 2016: Page 4 of 15
Updated: 13 May 2016 3:45 am
It's all about surviving with your sanity intact.
4. Telltale's Walking Dead: Michonne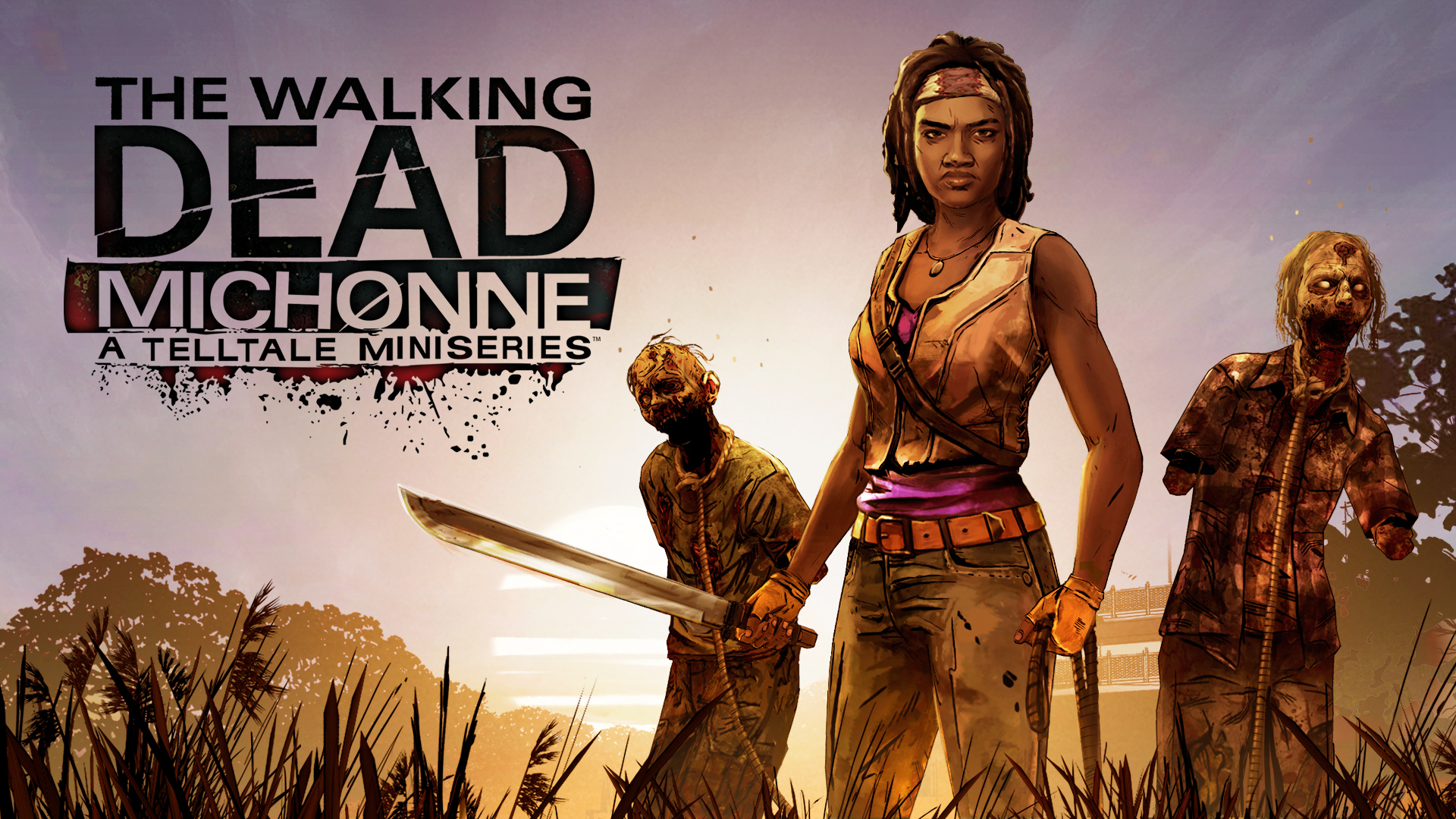 Time to put those zombie survival plans to the test.
It is time to once again, venture through the post-apocalyptic universe of The Walking Dead. This time we get to play as our favorite sword wielding warrior, Michonne. This story takes place during Michonne's temporary departure from Rick's group. It will provide players with a highly anticipated look into Michonne's past.  
Get ready to take some tough, morally grey, choices. Everything we loved about the previous Telltale Walking Dead games will be included in this newest installment. Michonne's tragic tale of loss is not for the faint of heart. Expect another emotional roller coaster which will make you genuinely wonder if you have what it takes to survive a zombie apocalypse.
All three episodes of the Michonne Miniseries were released earlier this year for PC, PS3, PS4, Xbox 360 and Xbox One. 
Image Gallery