Top 10 itch.io Most Popular Games
Updated: 27 Sep 2018 6:01 am
A still from one of the coolest indie games you could be playing right now.
Top 10 itch.io Most Popular Games
Do you know what itch.io is? If not, you've been robbed of the opportunity to play some of the best games of recent years. Itch.io is an up-and-coming site for indie games creators to share their work with fans. You can post your work, host a game jam, or check out some cool and unique new work. If you don't know about itch.io, here are the 10 best and most popular games you've been missing out on.
10.Please Collect Your Things And Leave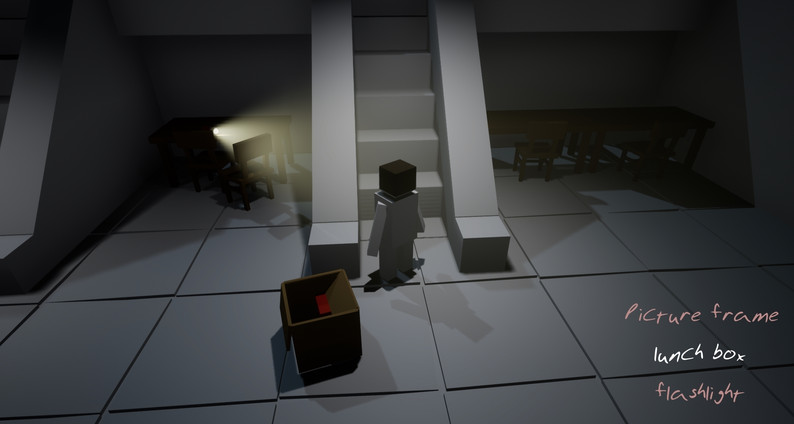 Do you like goofy physics-based games like Surgeon Simulator? If so, this little gem is for you. You play as a person who's just been fired and has to pack up their personal items before leaving the office. However, the character's wacky movements are about to destroy the office as you go around knocking over cubicles and tumbling across the carpet. This game is for everyone who ever wanted to trash an office on the way out.
9. I'm Lost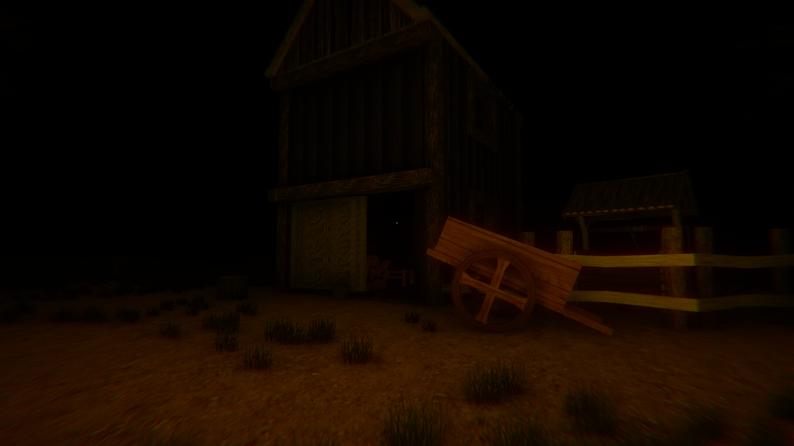 The next most popular game on itch.io is called I'm Lost. It's an experimental, mysterious horror game where you explore a haunted house as a first-person protagonist. You have to uncover clues about what happened in the haunted house and complete the story. Several Let's Players have already covered it, and fans agree that the game's best qualities are its terrifying soundscape and its use of environmental storytelling.
8. The Other Half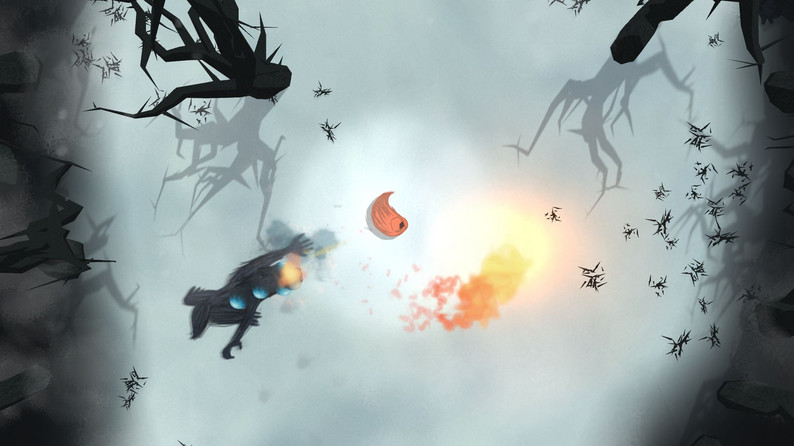 The Other Half from Studio Eggroll is a game in the action/adventure genre. It's available for pre-order with a playable demo, and it comes out on November 2nd. You play as a demon hunter who bravely travels through a dangerous land to help a friend, unleashing fiery attacks to cleanse your path of unholy enemies. It's fully voiced with hand animated characters on bleak, mysterious 3D backgrounds, and the indie game community is so excited for a full release.
7.Grimder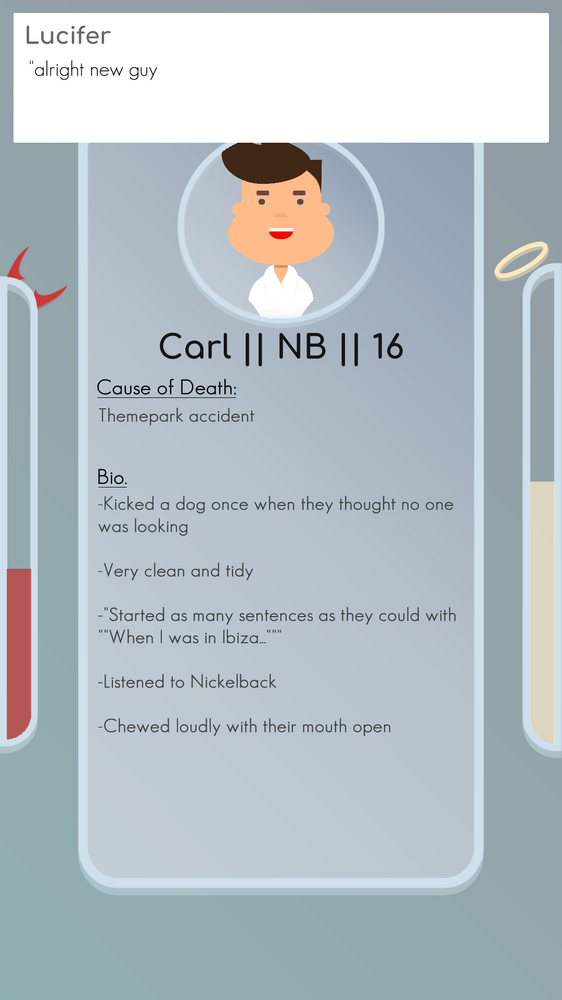 This quirky game was made by a four-person team for Ludlum Dare. In this parody of dating apps, you play a new Grim Reaper who must decide which way to swipe on the profiles of dead people: Heaven or Hell? Get too many wrong and you'll get on Lucifer's nerves. If you like the comedy The Good Place, this game is perfect for you.
6. Advanced Education with Victor Strobovski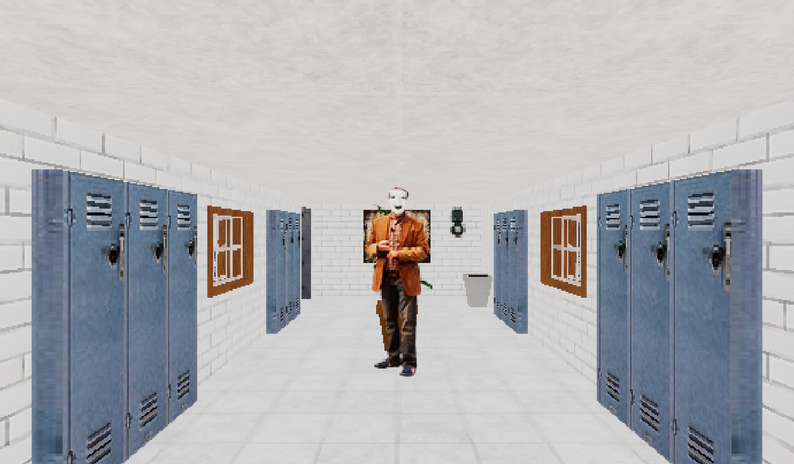 Are you a 90s kid? Were you forced to play crappy and/or weird video games just because they were educational? Then this horror parody is for you. Intentionally low-poly graphics and staticky voice work contribute to the feeling that you've unearthed something from the past that should have stayed buried. In this creepy school, you'll have to solve math problems to survive.
5. The Confraternity of Toast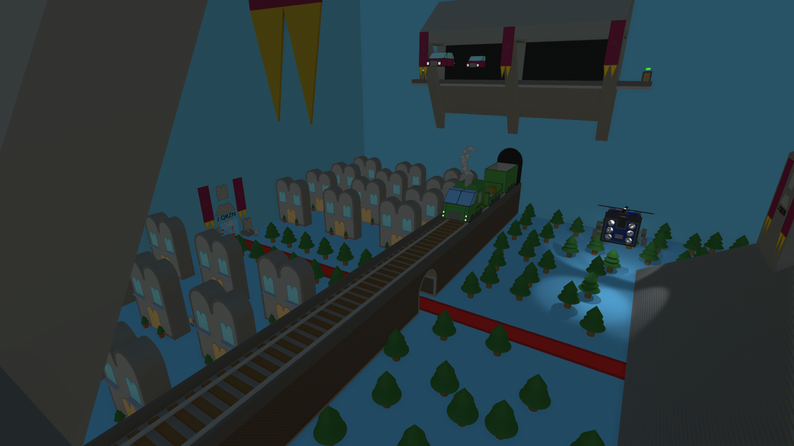 The Confraternity of Toast, from Dema Studios, is a surreal puzzle-platforming adventure. You play as a toast-human hybrid who needs to complete parkour tests in a sci-fi world in order to join a secret group. This game is an example of how interesting and unique itch.io's offerings can be.
4. My Legs Got Tubed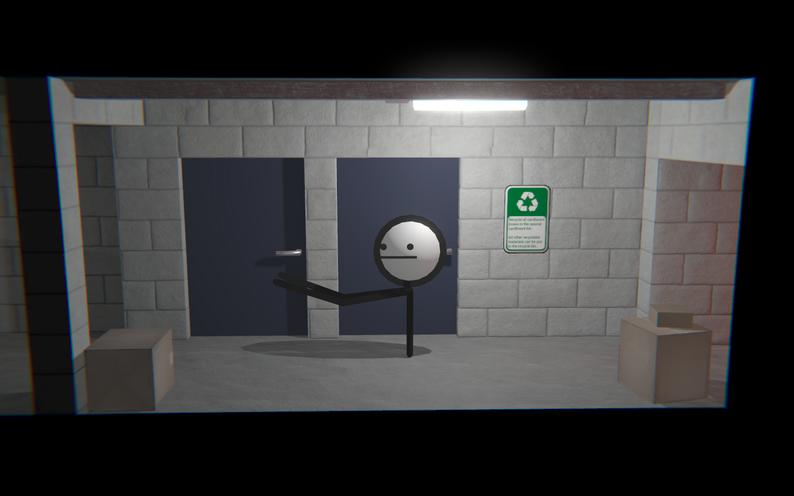 My Legs Got Tubed is a quirky platformer in which you play a man whose legs have been stolen. Explore a mysterious hospital and use your arms to push yourself around as you search for not only your legs, but also a secret room. Reviewers have talked about how funny and inventive this game's concept is.
3. Blow The Hen Down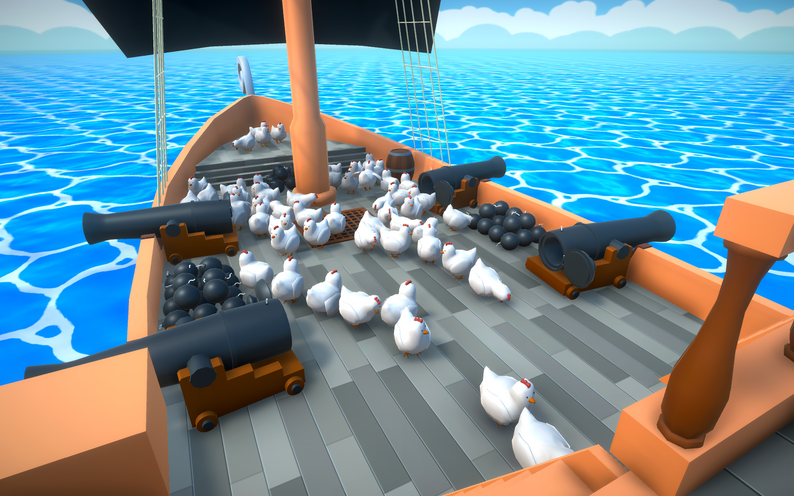 Pirates and chickens. Not an ordinary combo. From the mind of developer Nick Zangus, this quirky adventure has you playing a pirate who must get rid of constantly multiplying hens by exploding them, loading them into cannons, and hauling them overboard. Fail, and the chickens will make you walk the plank!
2. LIFO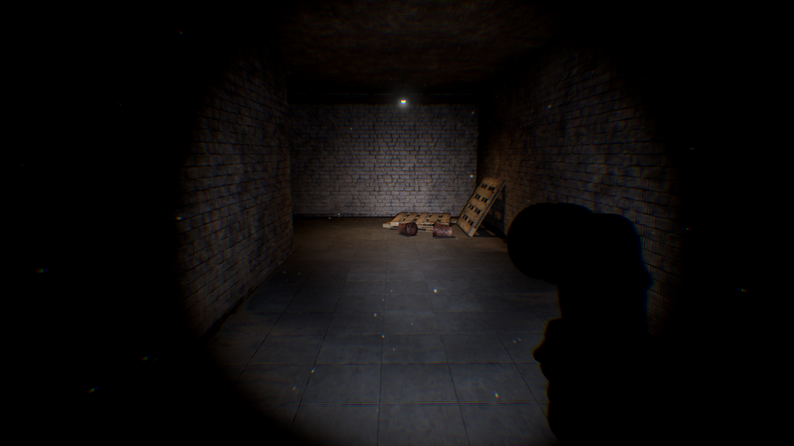 LIFO is a first-person horror game about surviving a kidnapping. Travel through surreal rooms and solve riddles and puzzles to escape with your life. The itch.io community says the graphics are impressively creepy, and that the game has a great air of mystery.
1. Error#54
Even though Error#54 looks super-professional, it was made by only one person over a period of two months. It's a short horror game that packs a huge punch. Reviewers have called it "amazingly well-made" and "scary as shit."
You may also be interested in:
Image Gallery