For Horror Game Fans: 10 Best Horror Movies Releasing in 2016
Updated: 25 May 2016 5:18 pm
In my humble opinion, Annabelle was nightmare fuel even before she was possessed.
Don't Miss Out On These 10 Best Horror Movies Coming in 2016
Those of us who are fans of horror games usually also enjoy horror movies. We are always on the lookout for horror films to watch. After all, we need something frightening to watch between game releases. Apparently we are masochists. Luckily, in 2016 there is a solid lineup of horror movies hitting theatres.
Nothing beats sitting in a movie theatre and watching the newest horror films. Something about the big screen, big sound, and audience reactions immerses us in the experience. So grab your popcorn and prepare for 2016's reel of scares.
Here are ten horror movies to watch in 2016.
1. The Forest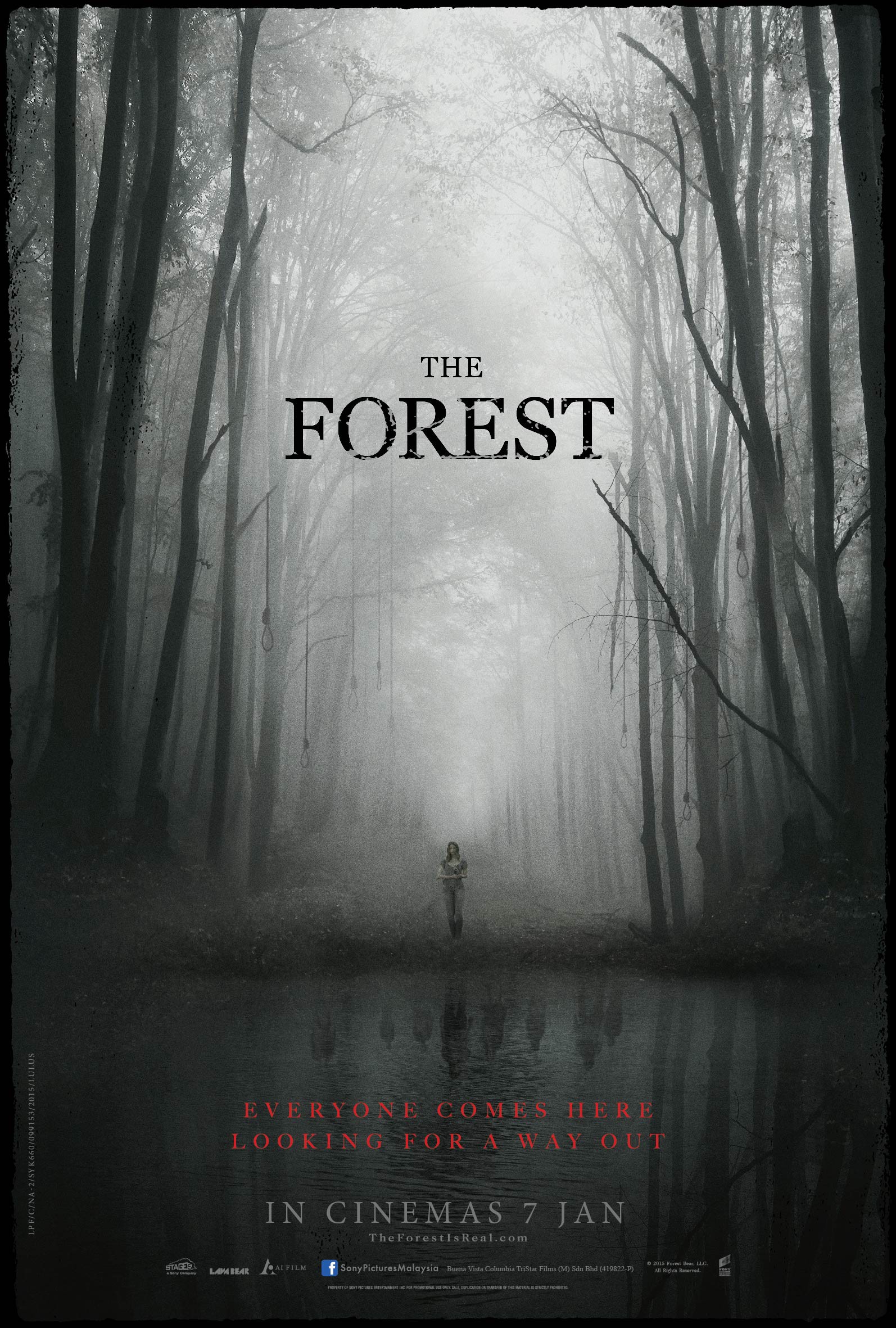 Based on the famous suicide forest at the base of Mount Fuji.
Some of the best horror movies are based on real life events. In Japan, on the northwest side of Mount Fuji lies Aokigahara Forest, also known as Suicide Forest. This particular patch of forest has a long dark history of attracting suicidal individuals. Suicides are so common in this area that there are many signs posted around the paths which encourage people to seek help rather than take their lives.
When Sara Price receives a call from Japanese police stating that her sister has gone into the forest alone … well the reason is obvious. Sara is determined to search the forest for her sister despite all the locals insisting that the forest is cursed. Nobody ever listens to the locals when they start talking about curses.
The Forest is the first horror film to start off 2016. It is scheduled for release on January 8th. 
Image Gallery