For Horror Game Fans: 10 Best Horror Movies Releasing in 2016: Page 6 of 10
Updated: 25 May 2016 5:18 pm
In my humble opinion, Annabelle was nightmare fuel even before she was possessed.
6. The Purge: Election Year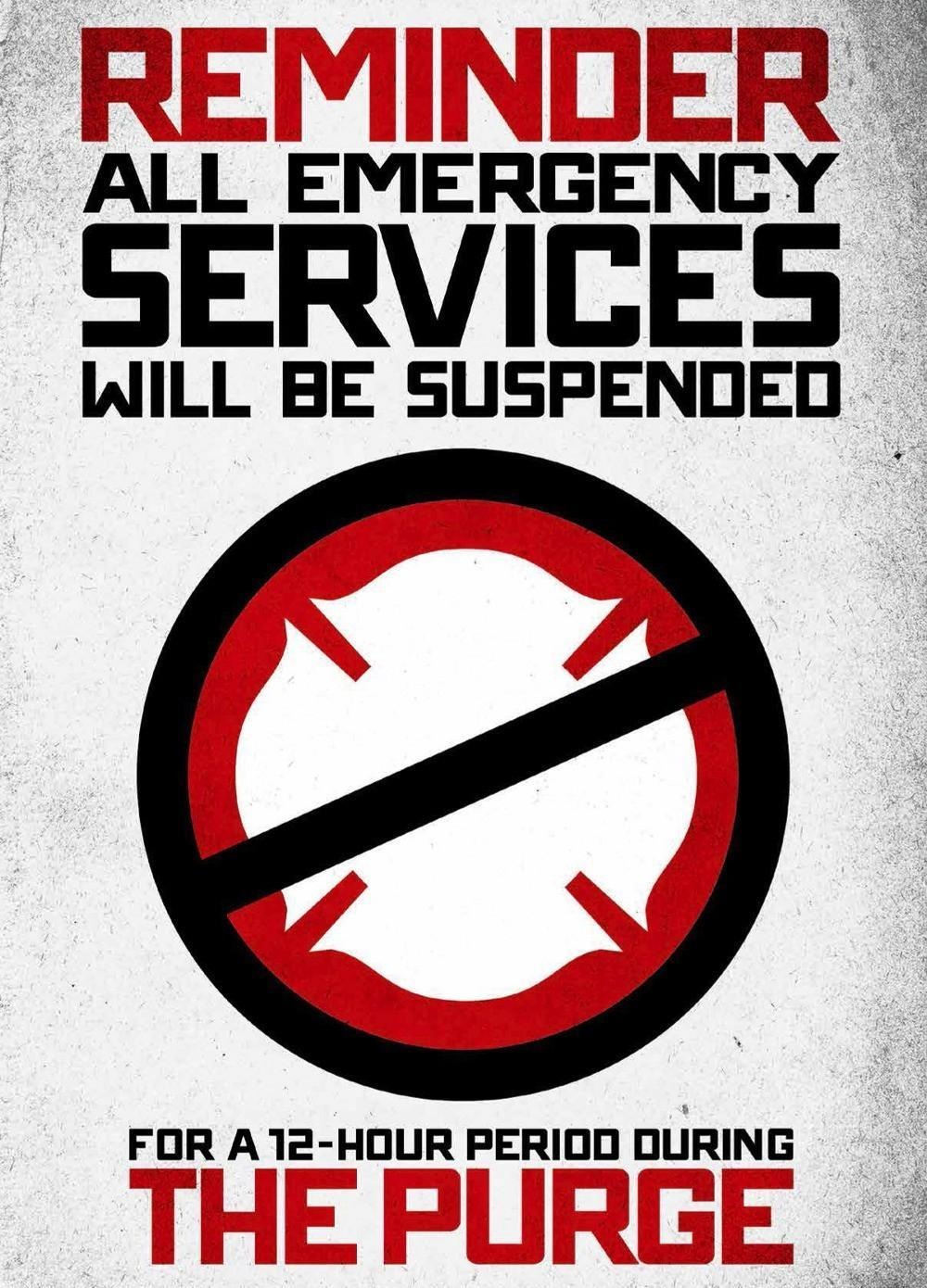 For 12 hours everything is legal, even murder.
The Purge franchise will be getting its third installment this summer for the July long weekend. James DeMonaco will return once again to further explore the dark future of the US.
In the universe of The Purge all crime is legal once a year. For twelve hours, all emergency services are suspended, and chaos runs rampant in the streets. Since the implementation of the purge, crime rates all through the rest of the year have dropped to all-time lows. On the surface it is the perfect plan, but some individuals, such as Senator Charlene Roan (Elizabeth Mitchell) want to see it abolished. The senator stands on very dangerous ground. There are some citizens who are not willing to give up their annual murder spree.
The Purge: Election Year will be released July 1st of 2016. 
Image Gallery