For Horror Game Fans: 10 Best Horror Movies Releasing in 2016: Page 5 of 10
Updated: 25 May 2016 5:18 pm
In my humble opinion, Annabelle was nightmare fuel even before she was possessed.
5. The Conjuring 2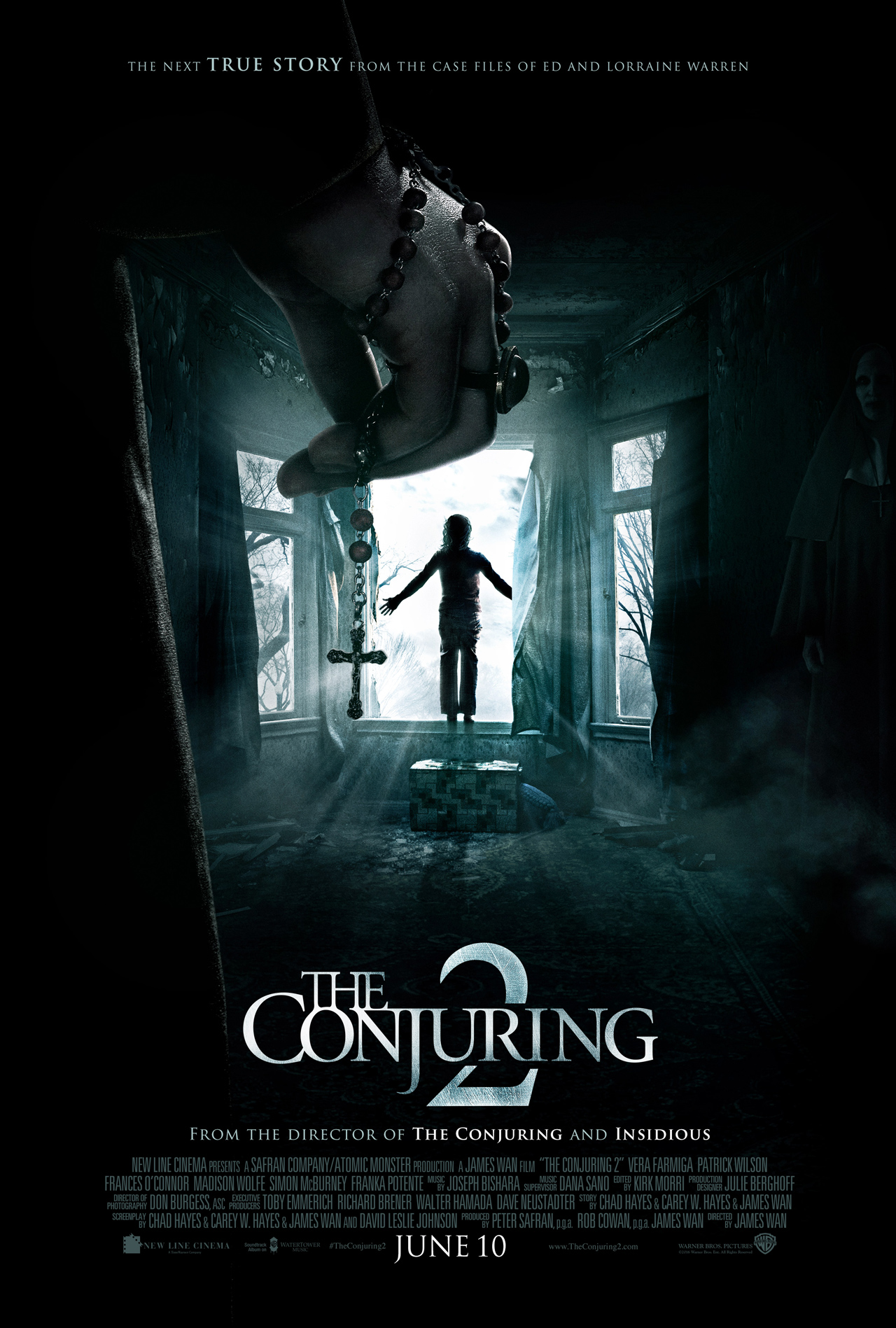 From the files of Ed and Lorraine Warren comes a whole new tale of terror.
James Wan's "The Conjuring" left an impression on us in 2013. It was arguably the most entertaining horror film made in the past few years. It was so popular that it received a prequel spin-off movie about everyone's favorite nightmare fuel doll, Annabelle. That movie was … ok. It certainly did not live up to the high expectations set by the first movie.
This year we are finally getting a direct sequel starring Vera Farmiga and Patrick Wilson as Ed and Lorraine Warren. This time they are traveling to the UK to investigate a poltergeist in Enfield. Our favorite ghost fighting couple must find a way to exorcise the ghost in order to save the life of two young children. As an added bonus, it has also been rumored that the beginning of this movie will touch on the Warrens' most famous case, the Amityville Horror. This seems fitting, considering there is also a new Amityville movie in the works.
We all have high expectations for this movie in particular. Let's hope it lives up to the first movie. The Conjuring 2 will be released in theaters June 10th of 2016.
Image Gallery