15 Best Horror Games Releasing in 2016: Page 15 of 15
Updated: 13 May 2016 3:45 am
It's all about surviving with your sanity intact.
15. Allison Road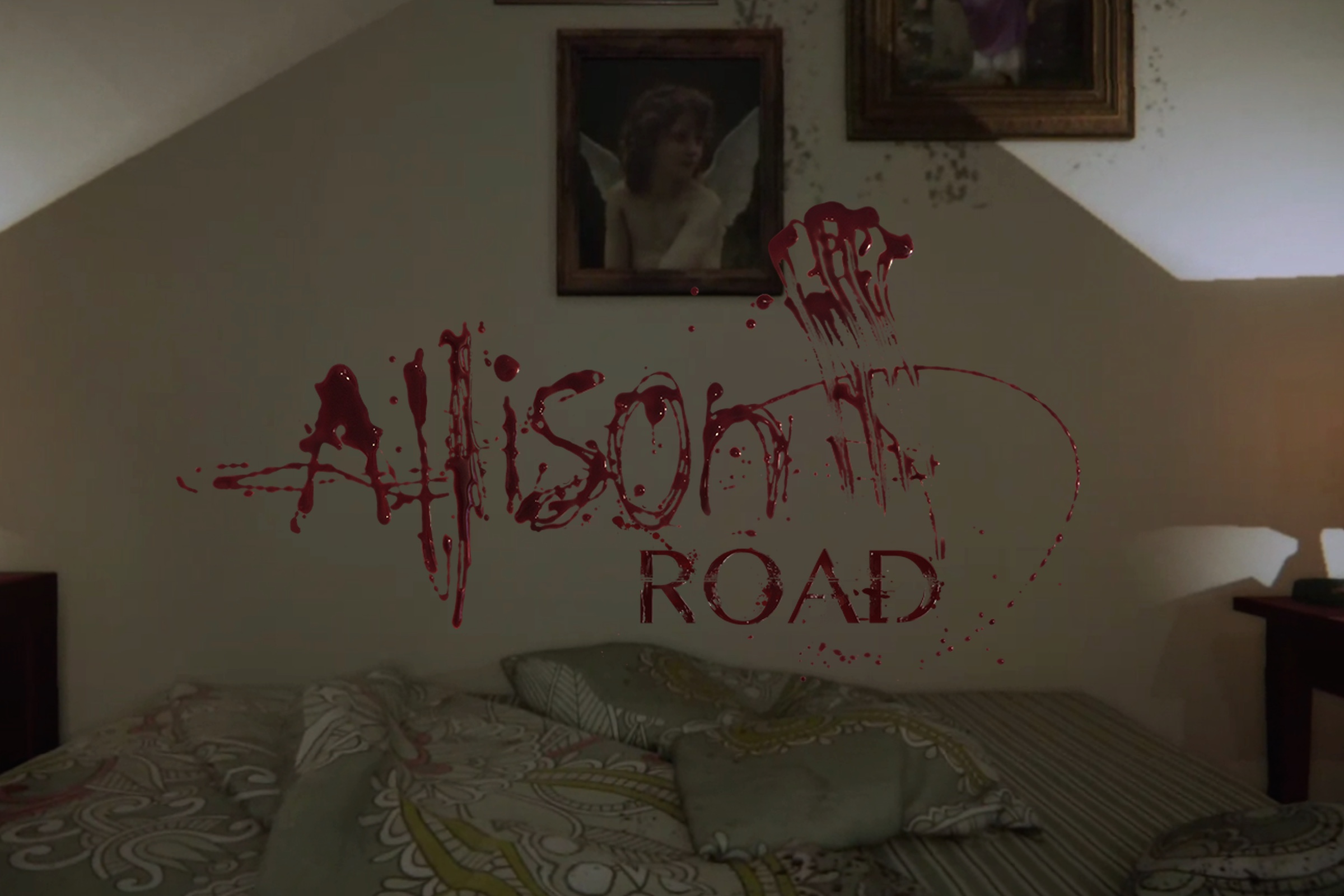 Dad was such a drag. 
I saved the best for last everyone. We all felt the heartbreak when the highly anticipated Silent Hills was canceled and P.T. (Playable Teaser) was cancelled. Thankfully, a new game in the spirit of Silent Hills is currently in development.
Allison Road is a first person survival horror game expected to be realized sometime in the third quarter of this year. A handful of the developers and artists from Silent Hills have had their hands in making this new game. Though a specific release date has not yet been announced, there is a demo available; one could call it a playable teaser.
Naturally there have been some major changes from P.T to Allison Road. Thankfully, there are several nods to the original game. The player is presented with the mystery of an apparent murder in a house on Allison Road. Through the game the player is confined to only exploring the house and the yard on the property. This game even has its own version of the creepy demon woman who screams at the camera. 
You May Also Enjoy...
There you have it! All the thrills you can expect to be coming our way this year. Do you think 2016 will be able to top the killer games of 2015? Which game are you most excited about this year? Let us know! 
Here are some other articles we think you might enjoy. Check it out!
11 Horror Game Trailers in 2016
Alien Isolation: 31 Images that Show Us the Terror Survival Game of the Year
15 of the Best PC Horror Games Ever Made
Image Gallery