15 Best Horror Games Releasing in 2016
Updated: 13 May 2016 3:45 am
It's all about surviving with your sanity intact.
Keep the Fear Alive 365 Days a Year
Can't wait until Halloween season to get your horror fix? 2015 has changed how we look at horror survival games with hits like Until Dawn and Soma. We have taken a look at the gaming forecast, and it looks like 2016 will be another excellent year for the horror game genre.
Not a fan of games featuring monsters? Not a problem. I have taken care to scour the latest news for games across all sub-genres of horror. From ghostly supernatural specters to personal demons, we have a little something here for everyone.
Turn down the lights and turn up the volume everyone. Here is a list of 15 amazing horror video games to get excited about in 2016:
1. Layers of Fear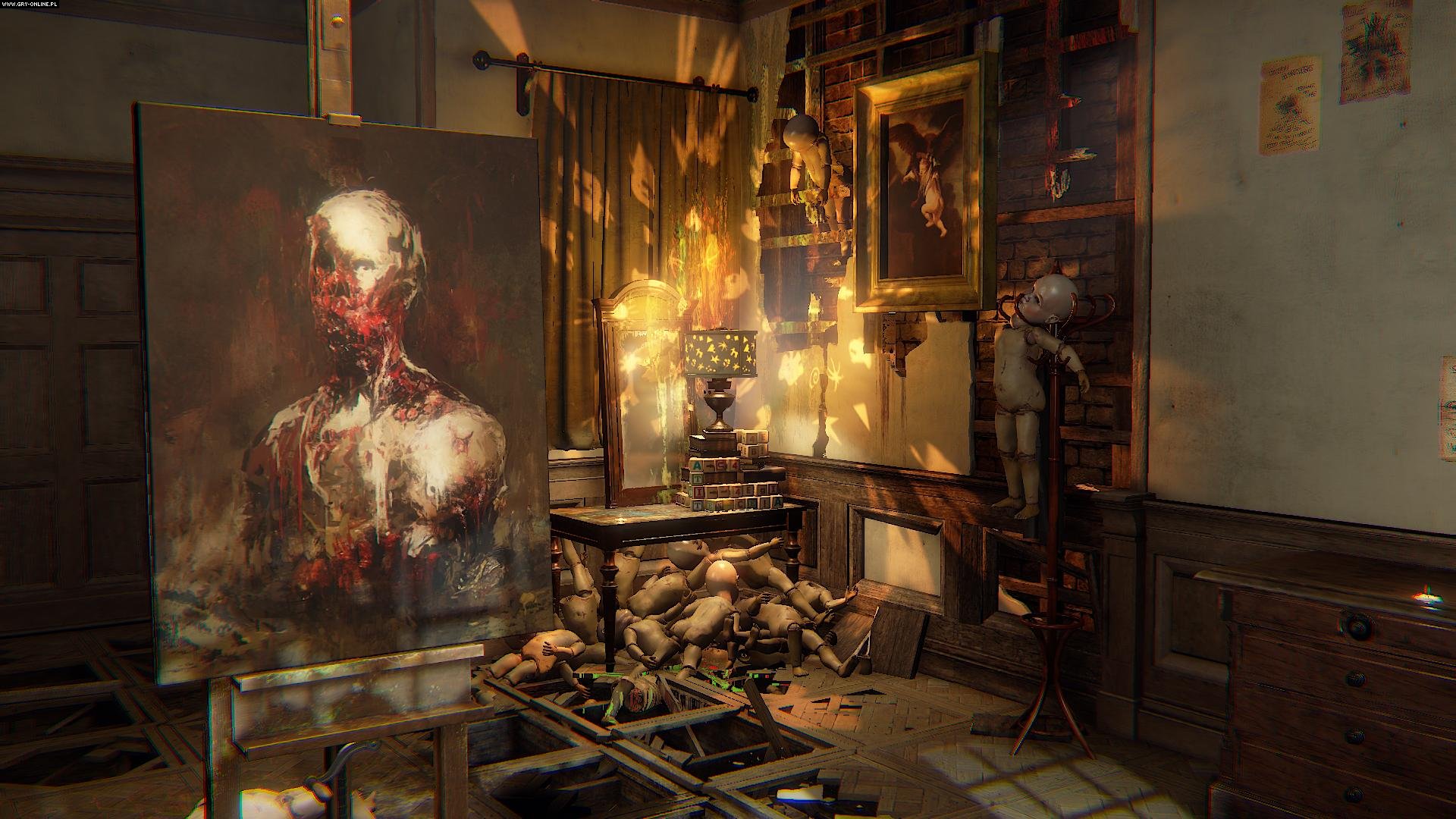 Would you sacrifice your sanity for the sake of your art?
Layers of Fear is a first person psychological horror game developed and published by Bloober Team. You play as an insane painter who has returned to his studio after a long absence. And when I say this character is nuts, you have to listen to his raving in the teaser to truly understand. He is intense when it comes to fine art. The goal of the game is to make it through six chapters and collect the six items he needs in order to finish a masterpiece.
Upon first inspection the house appears normal, but then everything gets turned on its head. The environment will gradually begin to twist and distort as the player progresses through each chapter. Peel away the layers one by one and explore the scars left by depression and alcoholism. Playing through just a few hours of this game will gave you wondering if you are the one who needs to be committed to a mental institution.
Layers of Fear was released on February 16th of 2016, and is available to play on PC, PS4 and Xbox One. 
Image Gallery