15 Best Horror Games Releasing in 2016: Page 7 of 15
Updated: 13 May 2016 3:45 am
It's all about surviving with your sanity intact.
7. The Hum: Abductions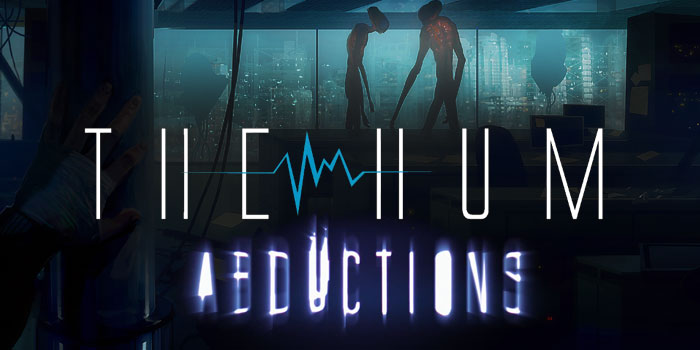 What would you do to keep your family safe?
Next on our list is a game based on The Hum Universe and Alien Abduction Simulator. You play as Holly Sanders, a woman dealing with the aftermath of her husband's disappearance while trying to raise her young son Dan.
The Hum's trailer gives few clues about the gameplay, but it is obvious we are dealing with a troubled protagonist. It is clear by the state of the house, and the prescription medications that the absence of her husband has left Holly shaken. Is Holly even stable enough to care for her son? Is she strong enough to handle whatever the game throws our way?
This game has been pushed back a couple times at this point, but the creator's goal is to have this game ready for release on PC and PS4 in 2016. There have even been plans made for a VR compatible version of the game.
Image Gallery