15 Best Horror Games Releasing in 2016: Page 5 of 15
Updated: 13 May 2016 3:45 am
It's all about surviving with your sanity intact.
5. What Remains of Edith Finch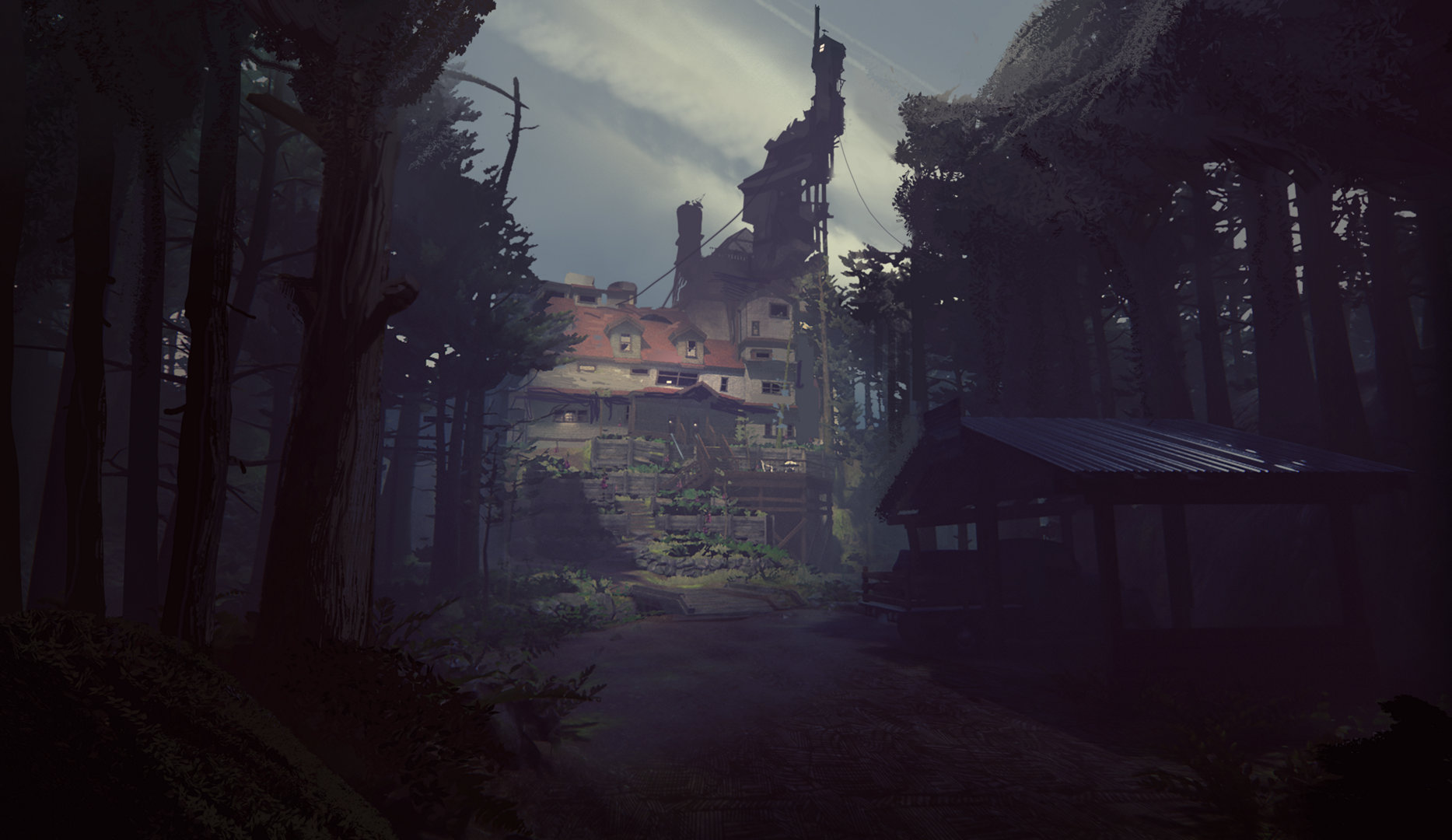 There are a lot of stories people tell about the Finch family.
Made by Giant Sparrow, What Remains of Edith Finch is a collection of short stories about the lives of members of the Finch family. Follow Edith Finch as she sees the world through the eyes of her ancestors starting from 1900 to present day. Uncover the strange occurrences and the curse, which has left Edith the only living member of her family tree.
This game walks a fine line where some players may not consider it to be a true horror game. I included this particular game for those of us who need something that does not rely heavily on cheap jump scares. We all know those get tiresome after a while. For a game that relies on atmosphere rather than overused horror tropes, What Remains of Edith Finch may be worth a look.
What Remains of Edith Finch is due to be released late in 2016.
Image Gallery