10 Movies Every Call of Duty Player Should Watch: Page 7 of 10
Updated: 18 Jun 2015 8:54 am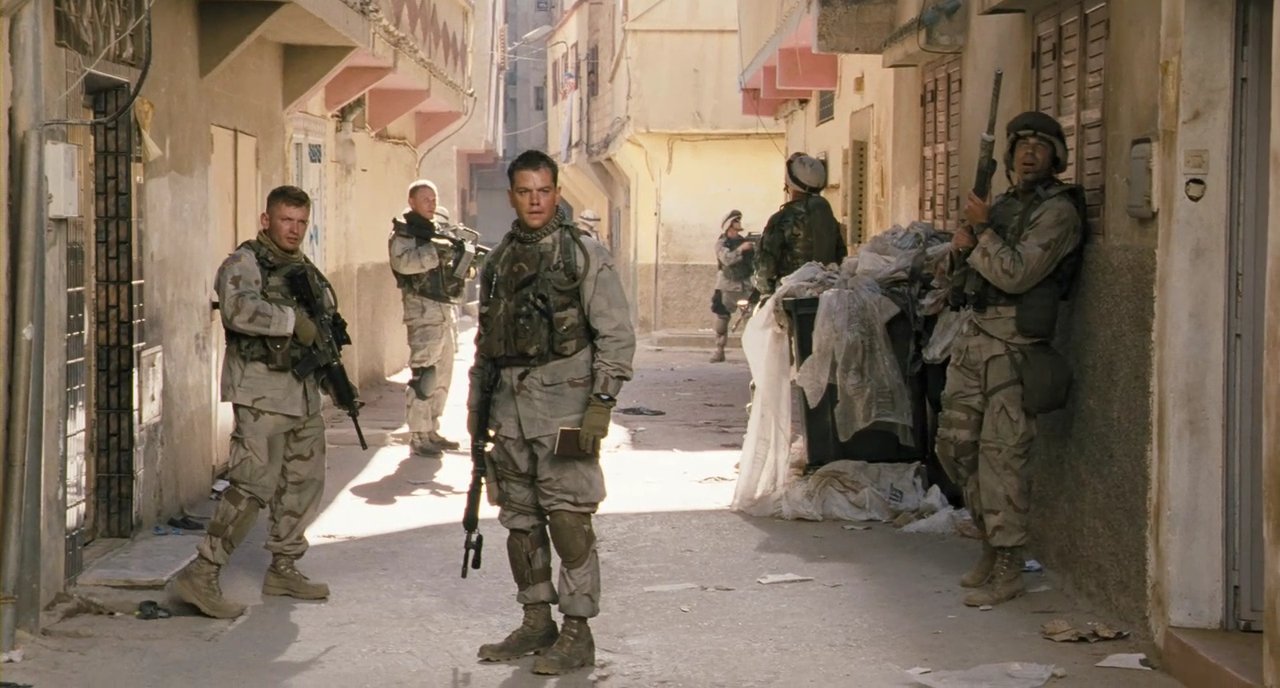 Who are those guys?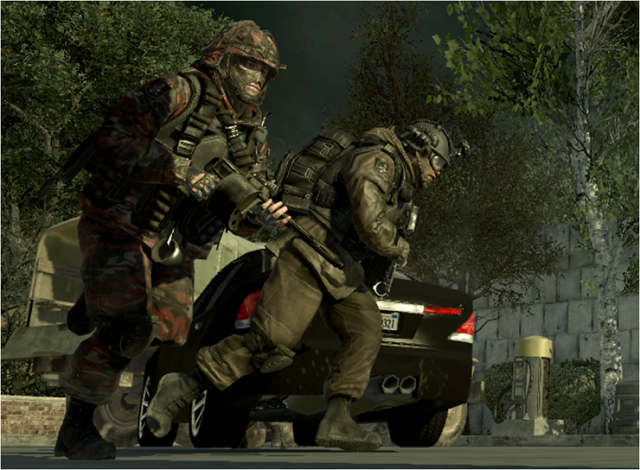 We did the hard job for you
Green Zone: Bad Information and other factors lead a US Army officer to go rogue while he looks for Weapons of Mass Destruction.
In Call of Duty you just get the mission and you play through the mission. You rarely see the planning and everything else. Green Zone gives you a look at the stages leading up to the start of the mission and the mission itself. It shows you the politics of war. What do the civilians go through when their country is at war? This movie feels real without being real. Matt Daemon's performance is top notch. This movie shows you the big picture in a way. The inner workings of war.
You do not just get action and a good war movie. You learn about politics and a little about the mind set of war and the soldier's mindset. This movie is must see for anyone that wants to enjoy a complete movie on modern warfare.
Why you should watch it? Good Action, Good Drama, Good Special affects
Image Gallery