10 Movies Every Call of Duty Player Should Watch: Page 8 of 10
Updated: 18 Jun 2015 8:54 am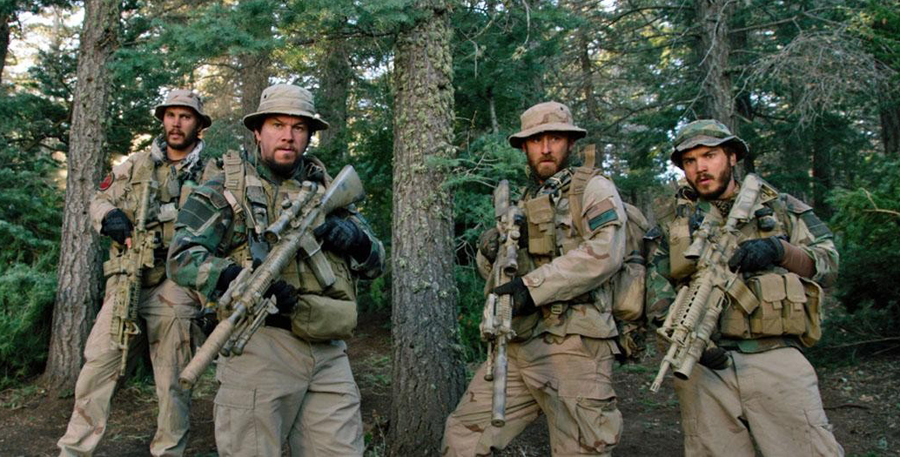 Are we there yet?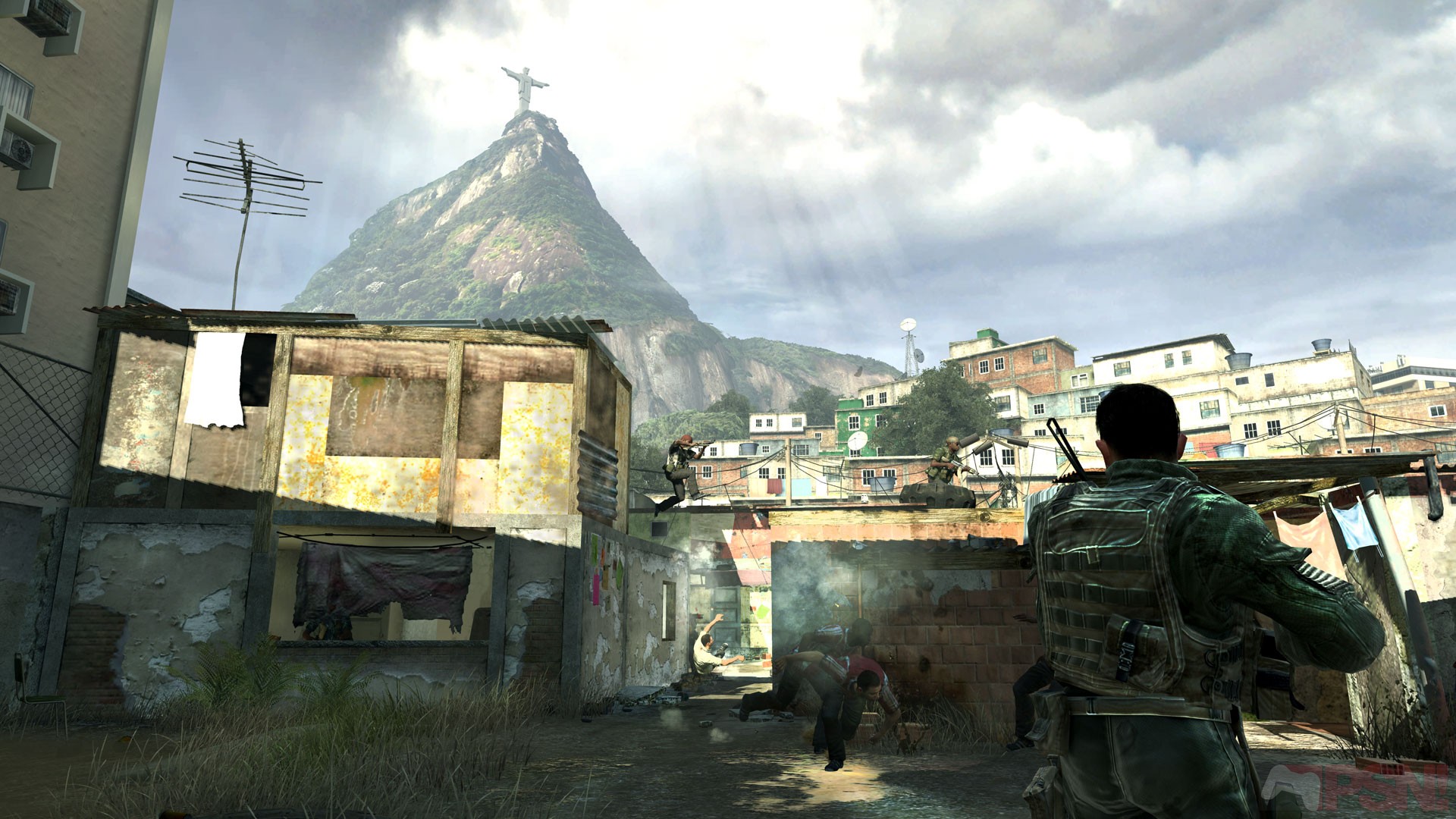 I found it!
Lone Survivor: A team of US soldiers go on a mission to capture or kill a terrorist leader.
If you like Black hawk Down then you will like this film and more. I cannot find any comparison to Call of Duty but that is a good thing. This movie is based on a true story and I feel they did a great job retelling that story. Everything feels right. The seriousness, the emotion, the action, the setting, and the plot all feel right and not hyped to sell the movie. You get a better understanding of Soldier's life when they are serving their country. You get the process they go through when they get a mission. This movie is a learning movie with action embedded in it.
Anyone should watch this movie. Even if you are not a fan of war movies, you should watch this movie. The acting, the action, the drama, the emotion, it's all there, and this movie delivers in all fronts.
Why you should watch it? based on true events, great action, great acting, funny, great drama, good special affects,
Image Gallery