10 Movies Every Call of Duty Player Should Watch: Page 4 of 10
Updated: 18 Jun 2015 8:54 am
7. Behind Enemy Lines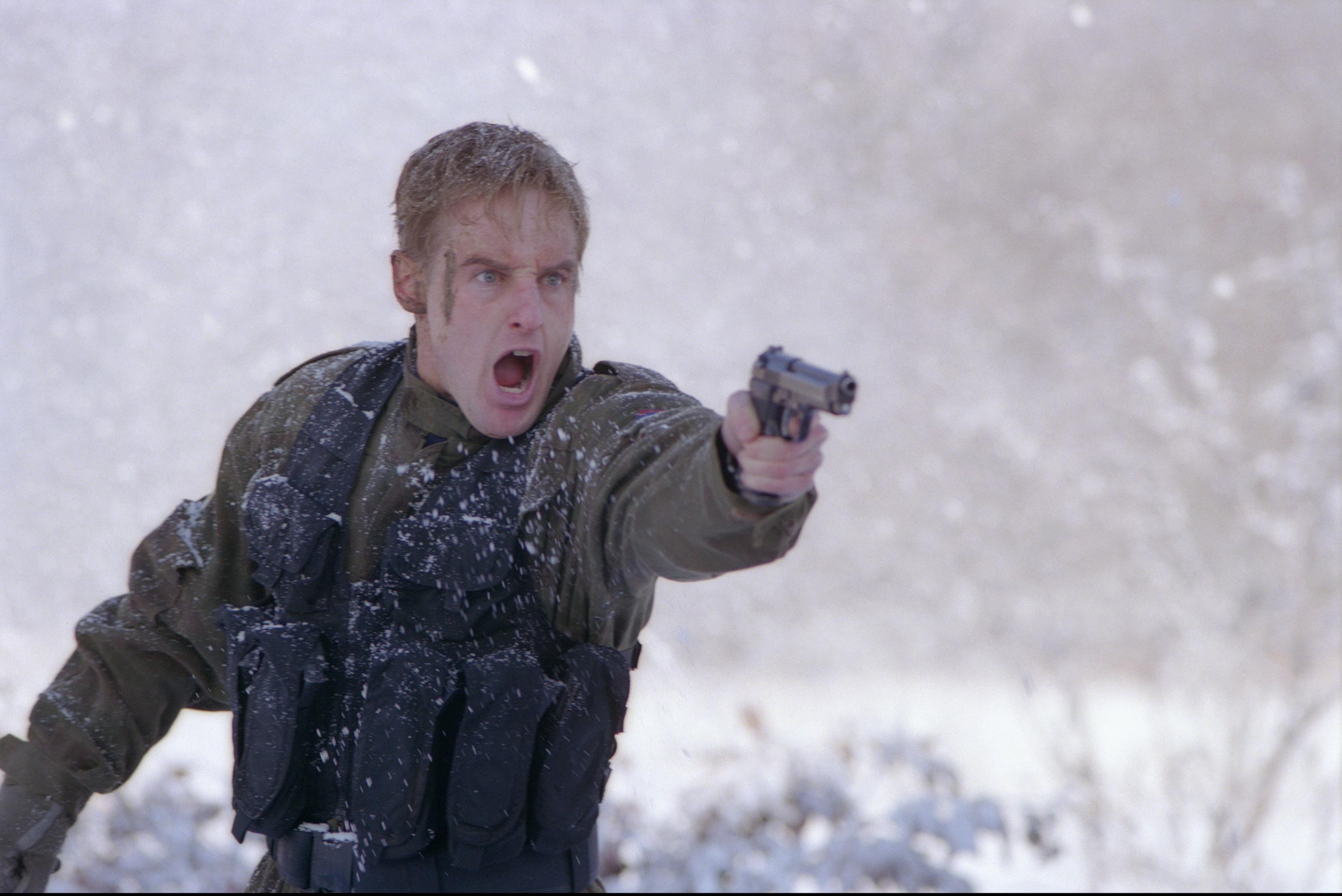 Stop or I will shoot!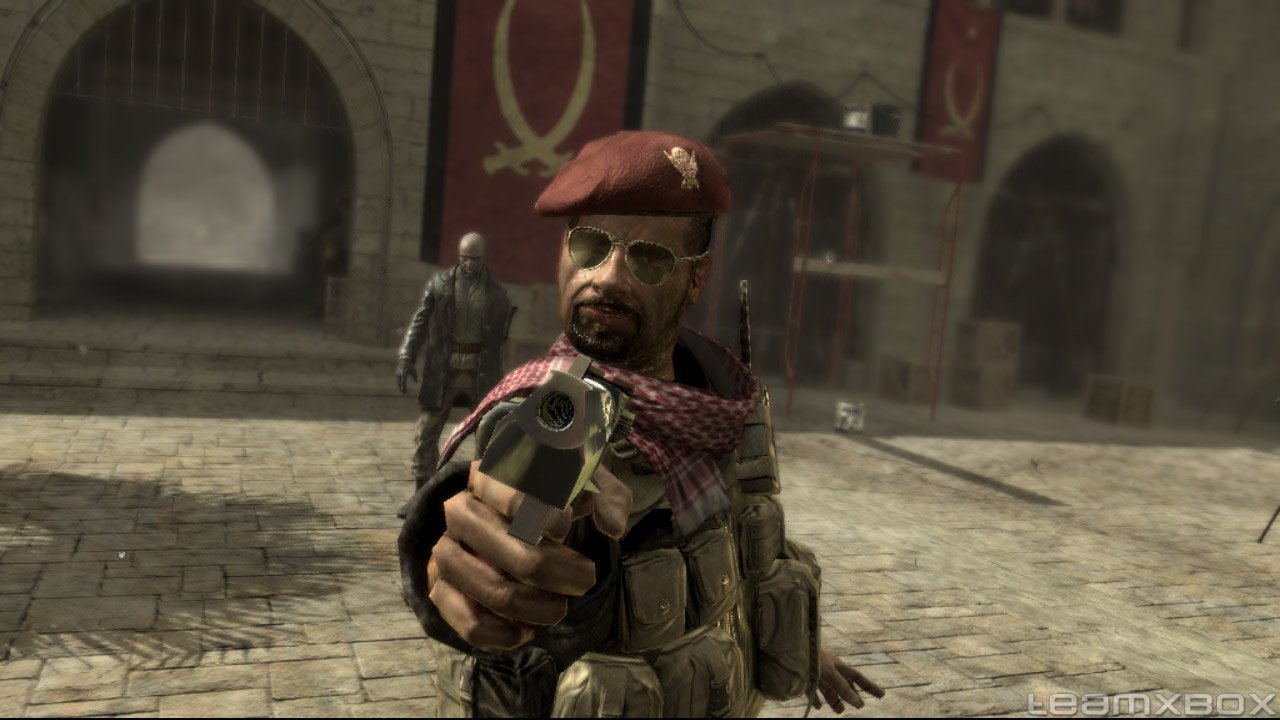 Too late for you... Sorry
Behind Enemy Lines: A Navy Pilot gets shot down in enemy territory and has to find a way to make it to the safe zone while his commanding officer does everything he can to save him and bring him home.
I am not going to have any Call of Duty reference because it will damage this movie. Behind Enemy Lines is a movie that should be watched. It's a semi perfect example of what happens if a soldier or soldiers get trapped behind enemy lines. The fear, the emotion, and the pain these soldiers have to go through when they are stranded. I think Owen Wilson did an excellent job in this movie.
In honesty this movie should be watch because it's a good film. Fans of Call of Duty and any action films will like this movie. Fans of Owen Wilson will be surprised by his performance.
Why you should watch it? Good Acting, Good Action, Good Plot and Good Storytelling
Image Gallery