PUBG Mobile Player Count Report
Updated: 23 Apr 2022 7:34 am
A Drop in Vikendi
Ever wondered about the player count of PUBG Mobile? Well, you'll find tons of information here.
PUBG Mobile has been around for quite a while now, and I think it has gathered an insane amount of audience in recent years. There have been many implications on PUBG Mobile due to allegations posted by some haters of games, but PUBG Mobile has kept updating its guidelines and game experience.
PUBG Mobile has proven to be one of the best games of the decade. It is not a game just for fun; instead, it has become a hub for players worldwide to play against each other and earn money. Although PUBG Mobile faced a massive challenge after the release of Fortnite, it still managed to come out on top due to the support of the players.
In today's article, I will discuss all about PUBG Mobile, when it was released, how many players are currently playing PUBG Mobile, Why it is so attractive, and many more questions. So, let us get started:
When Was The Game Launched?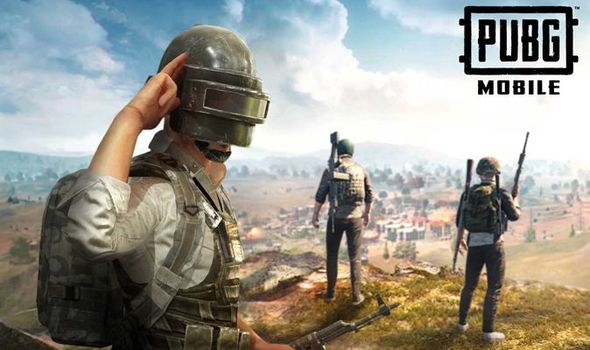 The Launch of Game, PUBG Mobile
PUBG Mobile has been around for quite a while now. The game was released on December 20, 2017. Although in the first one or two years, the game did not have that much success, after some time and consistent updates, the game became one of the top-grossing of all time. 
PUBGM Stands for Player's Unknown Battlegrounds Mobile. The publishers of PUBG Mobile are PROXIMA BETA, Publishing, VNG Game, Microsoft Corporation, and KRAFTON. 
The game PUBG Mobile initially had immensely few active users, but in the month of April 2018, the player count had risen to 10 million, and at the end of the first year of PUBG Mobile, the total active players were 30 Million. 
Current Estimated Total Active Players: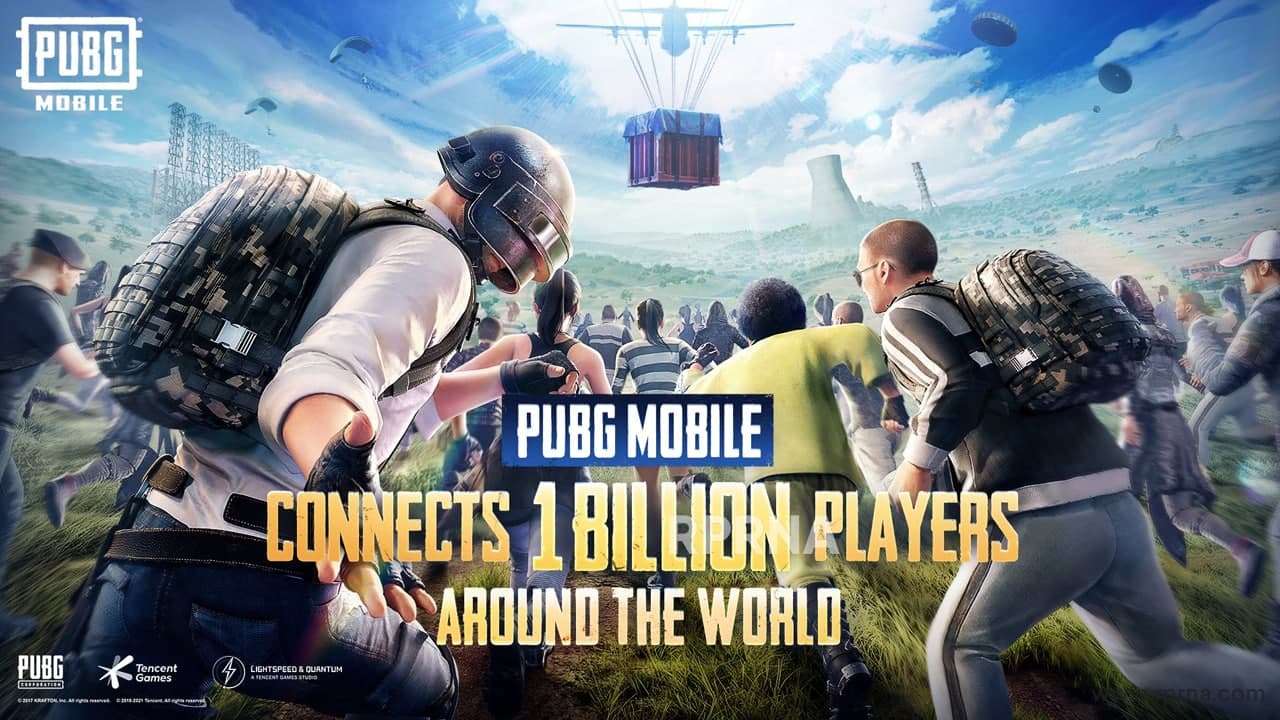 Current Estimated Total Active Players
PUBG Mobile was considered the highest-grossing game in 2020, generating $2.6 billion in revenue. It was growing rapidly, but in September 2020, the game had to be banned in India due to privacy concerns and heated situations with China. PUBG Mobile almost lost about 50% of its players. 
The players playing the game before the Indian ban were 65 Million in total, but unfortunately, PUBG Mobile was hit by a considerable user loss. As of today, there are a total of 30 Million players of PUBG Mobile. 
The total number of players that are currently playing PUBG Mobile is 860,440. You can always check the player count from Playercounter.com.
Sources: 
Is it Easy to Find Games?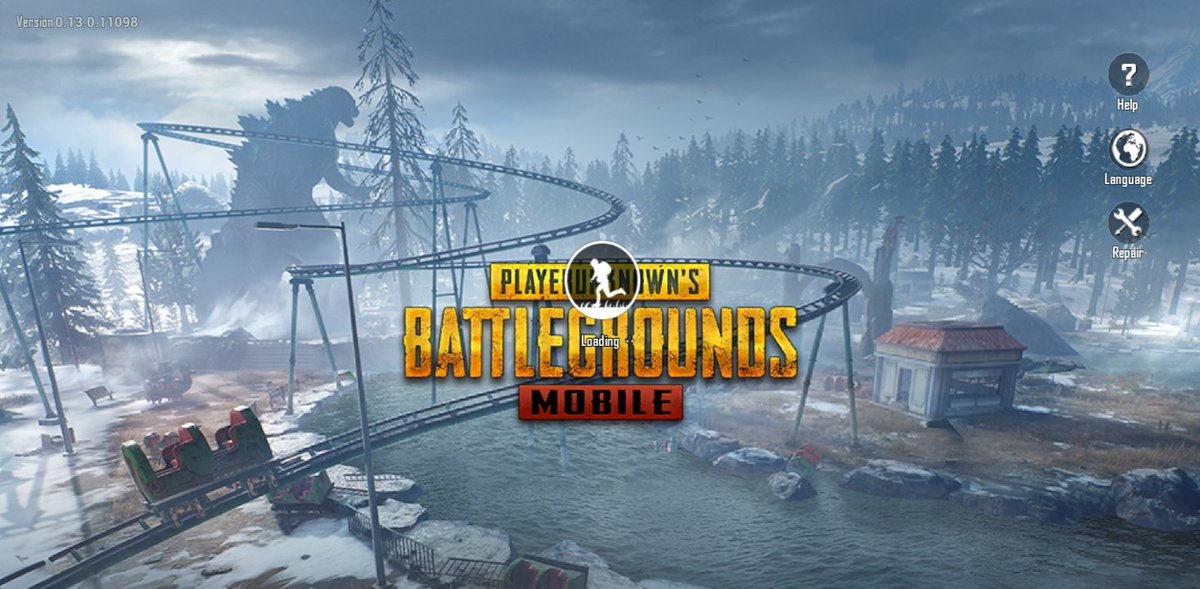 Queue Waiting Time
PUBG Mobile has been quite popular because it doesn't let a player wait long when starting a game. If you are playing in your region, then there will be no delay in matchmaking. However, if you are playing the game with VPN on (VPN is illegal and can get you banned), you will have to wait according to the matching time. The maximum time that you will have to wait for is 1:30 minutes. 
How Active Are the Game Developers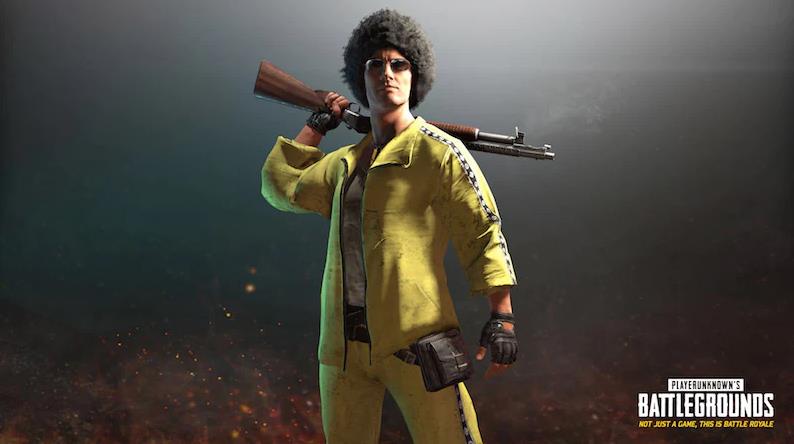 Game Developers, PUBG Mobile
The developers of PUBG Mobile are pretty active and keep a keen eye on the matches. Today, there have been many players playing with hacks such as ESP, Aimbot, White Body, and No Recoil. PUBG Mobile has started giving updates that have improved its security and can give you a ban for up to 10 years.
So now, let's talk about the updates of PUBG Mobile. Many of the users of PUBGM have the same question. How frequent are the updates in PUBG Mobile? When we talk about updates, we may think that there is some date or fixed time when an update is given. That's not the case with PUBG Mobile. The updates don't have a definite period or a time interval. It can occur any time if the developers see a bug or get many complaints. They send out notices about the update date and time. To make their players happy, they even present us with gifts such as crates, BP, and vouchers. 
Mainly, the update occurs after the end of one season. The season of PUBGM is three months long, and most of the time, updates are given with new seasons. But that cannot define a proper time for an update. As I mentioned previously, it can be at any time.
How Active Is the Community?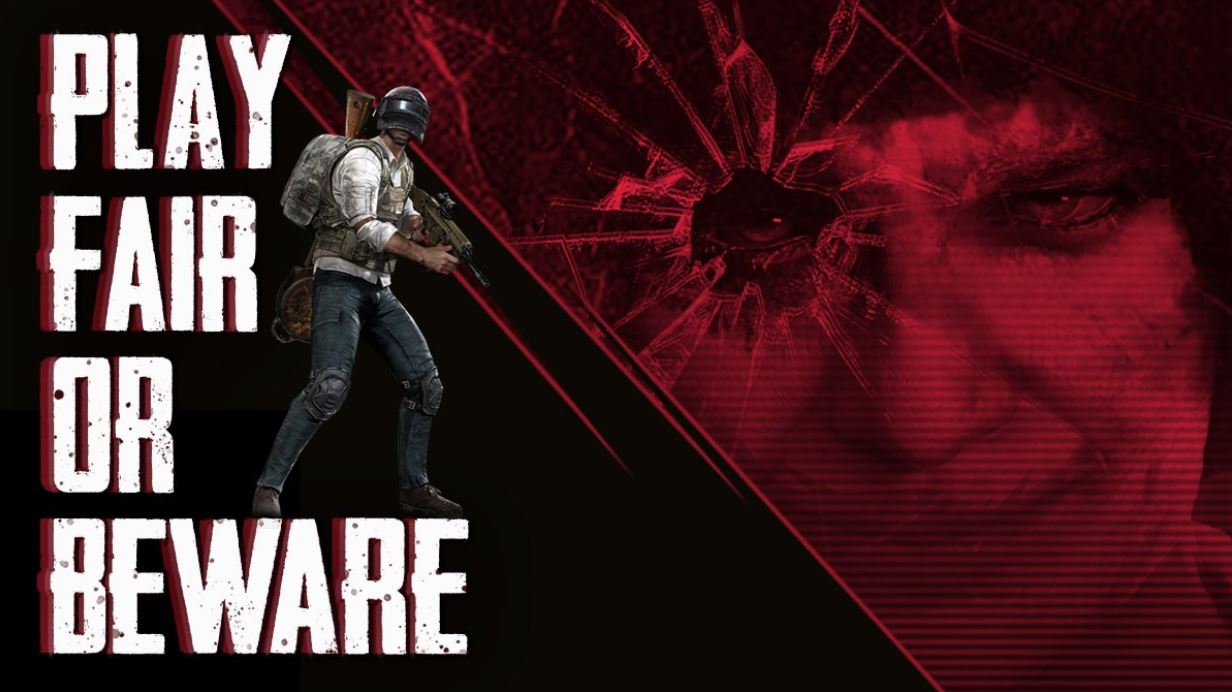 Community Activeness
When a new person sees PUBG Mobile or tries it for the first time, he always thinks the same question as every new player now active in the community of PUBG Mobile. Well, the community of PUBG Mobile, like any other game, is full of supporters and hate spreaders. But to be entirely accurate, you can get a lot of help from them if you want to know about something. 
PUBG Mobile has grown its community on different social platforms. Most of the PUBG Mobile players are streamers that stream on YouTube, Twitch, or Facebook. 
The community of PUBG Mobile is the one that supports true talent and hates the one that uses illegal ways to get fame. The most common types of social platforms used by PUBG Mobile Community are:
Reddit
Facebook
Discord
Instagram
Steam
Twitch
YouTube
TikTok
List of Active Communities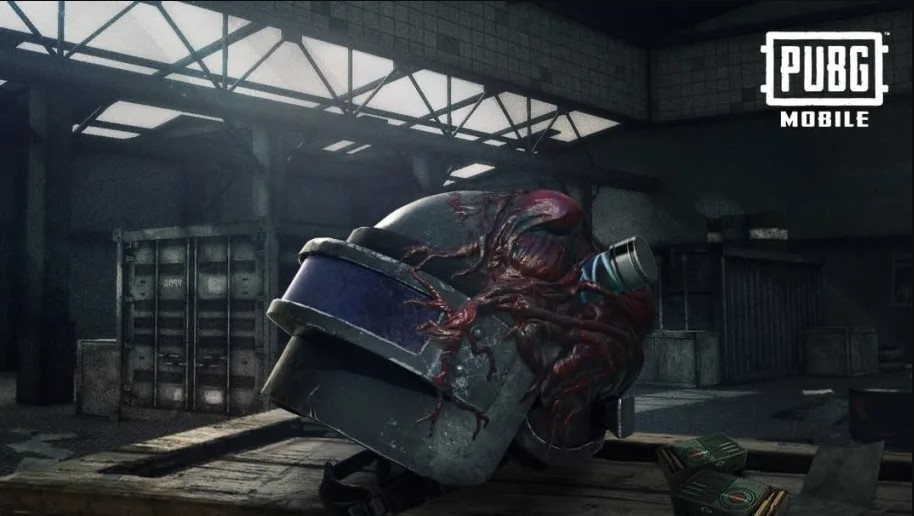 List of Active Communities
Finally, we will be talking about the list of active communities of PUBG Mobile. Presented below are some of the PUBG Mobile active communities:
You May Also Be Interested In:
Image Gallery