Top 25 Best Violent Animes with Great Storylines: Page 2 of 25
Updated: 04 Jan 2021 5:58 pm
Not all anime is created equal.
24. Ninja Scroll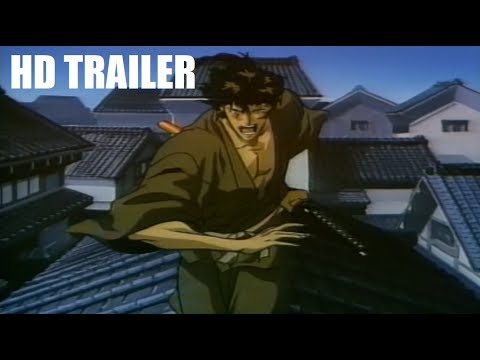 Dark Shoguns roaming Japan? A mysterious Dragon Jewel? Kibagami Jubei is a simple swordsman…or so he pretends. But when strange demons begin to attack Japan, Jubei will have to protect a priestess, a monk, and a thief from those dark forces. Ninja Scroll is an intense anime!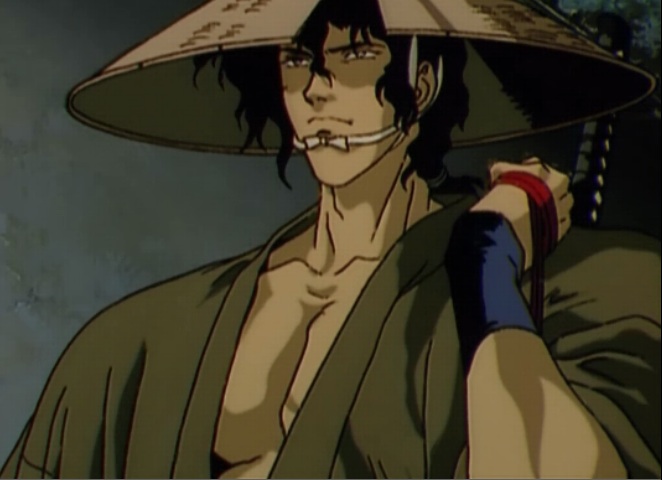 Jubei is powerful fighter.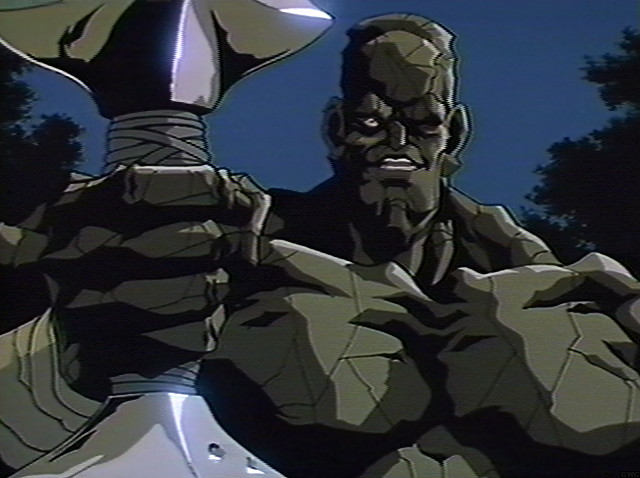 Tessai is one of the many evil forces Jubei must fight.
Image Gallery