Top 25 Best Violent Animes with Great Storylines: Page 5 of 25
Updated: 04 Jan 2021 5:58 pm
Not all anime is created equal.
21. Deadman Wonderland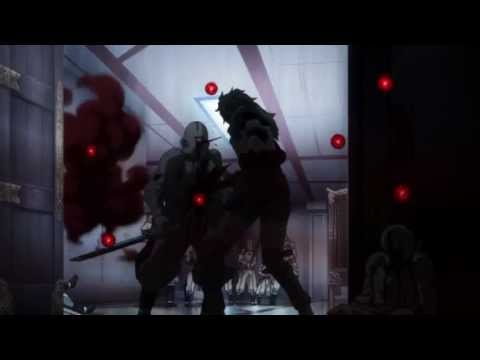 When a mysterious man murders Ganta Igarashi's entire class, guess who gets sent to jail for it? Ganta does. To survive in this prison – and to slow the arrival of his death sentence – Ganta must take part in the games of Deadman Wonderland. How long will he last?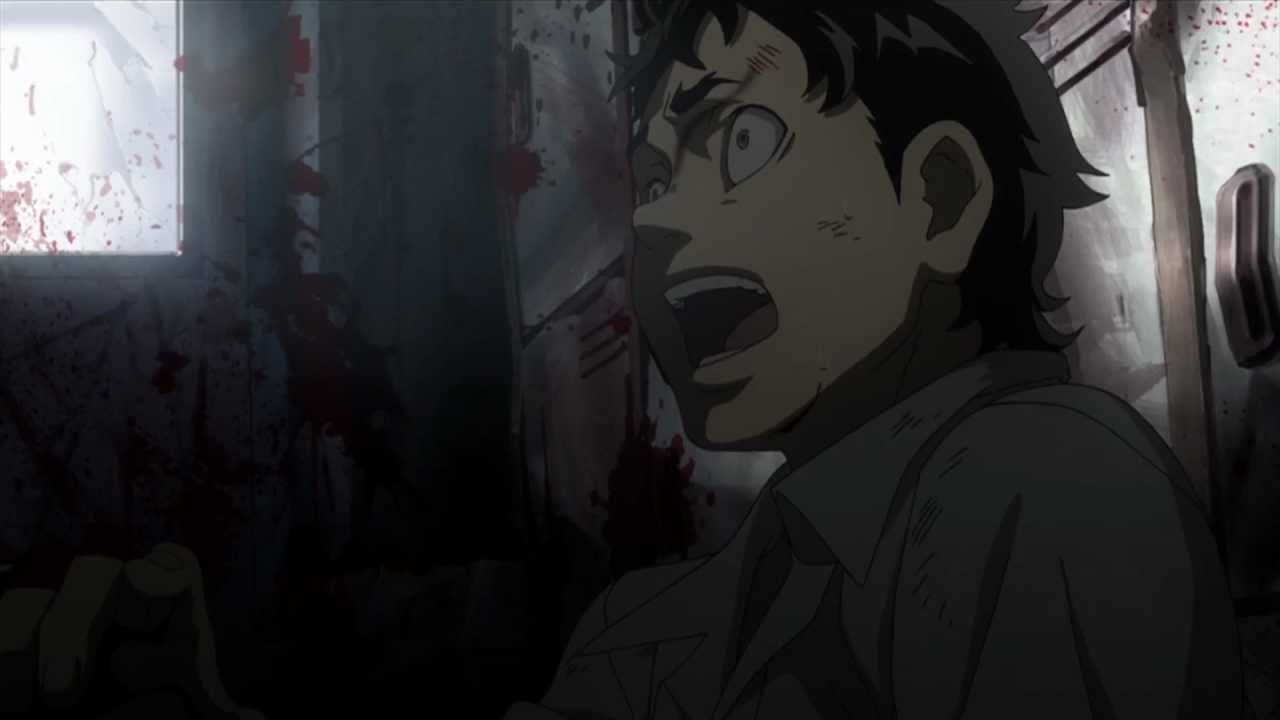 Ganta is the only survivor of his whole class. But he is framed for their murders.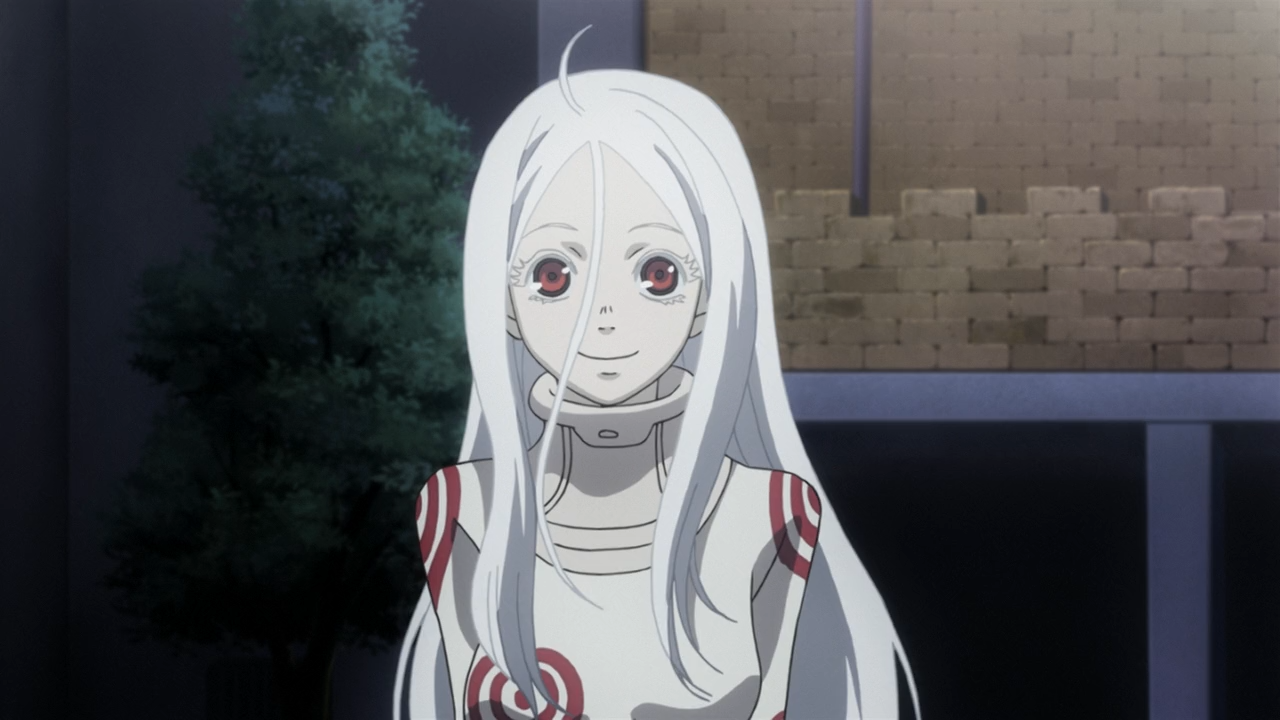 Shiro, a friend of Ganta, must also participate in the deadly games.
Image Gallery