Top 15 eSports Teams in the World: Page 6 of 15
Updated: 19 Oct 2015 7:28 pm
The best of the best!
10. Invictus Gaming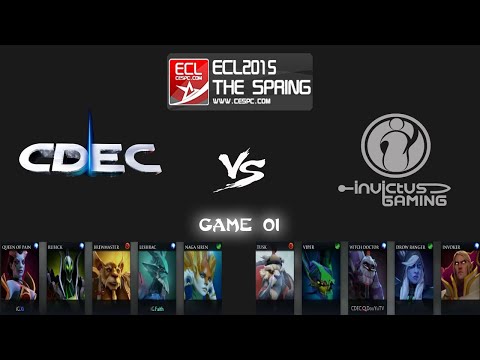 This Chinese organization is among the best eSports teams in the world, competing in games ranging from League of Legends to Hearthstone.
Invictus Gaming was founded by Wang Si-Cong (the son of one of China's richest men, Dalian Wanda Group chairman Wang Jianlin) by acquiring the team Catastrophic Cruel Memory (CCM) for $6 million. The team had divisions for League of Legends, DotA, and StarCraft II.
The pride of the Chinese eSports scene, Invictus Gaming, or iG, has since then won the top spot in a variety of high tier tournaments. For instance, its Dota 2 division achieved first place in The International 2012. Then there are the World Cyber Games 2012, G-League 2012 Season 2, IEM Season VIII – Singapore, Major All Stars Dota 2 Tournament, and ECL Spring 2015.
In 2014, Invictus Gaming invited Korean players RooKie and KaKAO to join the team.
Having competed in over 200 tournaments, Invictus Gaming has earned more than $3.6 million in cash. Ferrari_430, ChuaN, Faith, and YYF, number among its ace players.
Games Invictus Gaming competes in:
CrossFire
DotA
Dota 2
Hearthstone
League of Legends
StarCraft II