Top 15 eSports Teams in the World: Page 2 of 15
Updated: 19 Oct 2015 7:28 pm
The best of the best!
14. Samsung Galaxy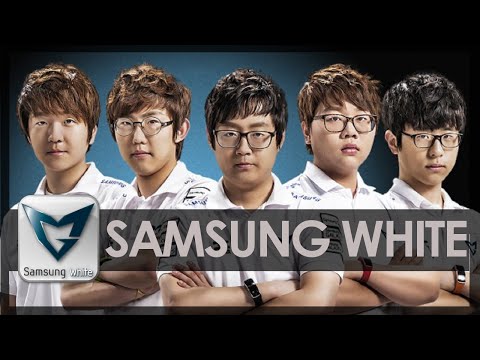 Originally known as Samsung Galaxy KHAN, South Korea's Samsung Galaxy Pro-Game Team is a team of professional League of Legends and StarCraft II players. Samsung also used to sponsor sister teams Samsung Blue and Samsung White.
Samsung is one of eSport's top-earning teams, winning over $2 million in prize money from over 220 tournaments. StarCraft is Samsung's game of choice, with around 158 StarCraft II and 57 StarCraft: Brood War competitions under its belt. It produced particularly excellent Protoss players, such as active member Stork and retired member JangBi.
As a member of KeSPA, Samsung participates in the ProLeague. In many tournaments, Samsung usually finds itself among the top 10 best contenders. In the 2014 Season World Championship, however, Samsung White won first place and took home the whopping $1 million cash prize. Similarly, Samsung Blue won the grand finals in the HOT6iX Champions Spring 2014 tourney. Samsung Galaxy itself emerged the champion in the SK Telecom LTE-A LoL Masters 2014 event.
Samsung is among the best eSports teams right now, whose top players include DanDy, Looper, Mata, and the aforementioned Stork and JangBi.
Games Samsung Galaxy competes in:
League of Legends
StarCraft II
StarCraft: Brood War