Top 15 eSports Teams in the World: Page 8 of 15
Updated: 19 Oct 2015 7:28 pm
The best of the best!
8. Edward Gaming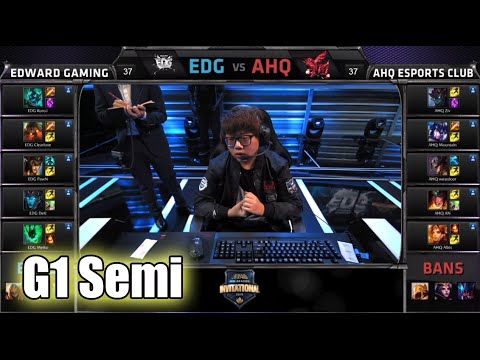 Chinese professional eSports organization Edward Gaming (EDG) was formed after a number of players left World Elite in early 2014 to build a new squad.
EDG's first foray into the competitive League of Legends scene was in September 2013. In 2014, EDG took first place in the International eSports Tournament. That same year, it would continue to come out as champion in a string of tourneys, such as the 2014 LPL Summer Regular Season, 2014 Season China Regional Finals, and X Championship Season 1.
The team would experience roster changes to accommodate Korean players PawN and Deft.
2015 would see them grabbing top spot in the Mid-Season Invitational and LPL Summer Split.
EDG is currently regarded as the premier League of Legends team in China. Because the team is barely a year old, it has only participated in 40 tournaments, and won prize money amounting to just less than a $1 million. Its best players include Koro1, ClearLove, and former members U and Fzzf.
Games Edward Gaming competes in:
Hearthstone
Heroes of the Storm
League of Legends