Top 15 eSports Teams in the World: Page 7 of 15
Updated: 19 Oct 2015 7:28 pm
The best of the best!
9. Natus Vincere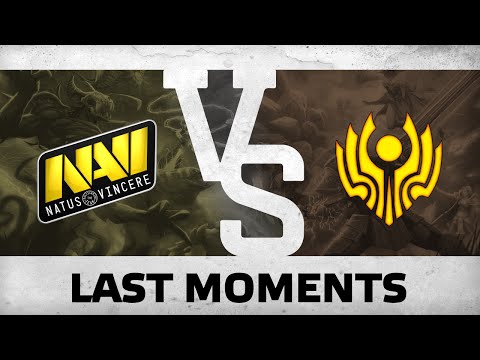 Natus Vincere is Latin for "born to win," which is appropriate, given this Ukrainian team's penchant for kicking serious butt in any tournament they enter.
Also known as Na'Vi, this eSports organization was created in 2009 after team KerchNet collapsed. Back then, their sole focus was on Counter-Strike. In 2010, however, the DotA section was born. They now also compete in League of Legends and Heroes of the Storm tourneys, among others.
Since their inception, Na'Vi has been crowned champion in a great number of tournaments. After emerging victorious in Dreamhack Winter 2010, they broke SK Gaming's record by winning $220,000 in a year. Other high profile events they aced include The International 2011 (where they won the grand prize of $1 million), The International 2012, The International 2013, Alienware Cup 2013, and more. Na'Vi's Counter-Strike team is credited as the first ever to win three major tourneys (Electronic Sports World Cup, World Cyber Games 2010, and Intel Extreme Masters) in a single year.
Na'Vi acquired a women's team in 2013. A North American team was also formed, but this was disbanded in December 2014.
Na'Vi has competed in more than 220 tournaments and earned an amount of money just shy of $4 million. Na'Vi has been home to many legendary players, including markeloff, who was named by HLTV.org as the best Counter-Strike player, Starix (4th best Counter-Strike player), Edward (5th place) and Zeus (19th). Other stars include Dendi, XBOCT, and Puppey.
Games Natus Vincere competes in:
Counter-Strike
Counter-Strike: Global Offensive
Dota 2
Hearthstone
Heroes of the Storm
League of Legends
StarCraft II