Top 15 eSports Teams in the World: Page 3 of 15
Updated: 19 Oct 2015 7:28 pm
The best of the best!
13. SK Gaming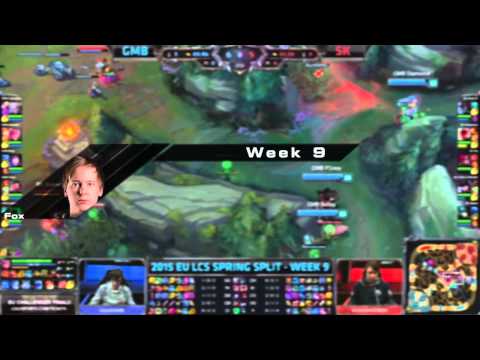 SK Gaming has been around since 1997, making it one of the world's oldest eSports organizations. So far, it has participated in over 420 tournaments.
Schroet Kommando, as it was originally named, entered the European eSports scene as a small cadre of Quake players. As the team grew, it would expand to play other games, such as Counter-Strike and Warcraft III. It would also be one of the first eSports organizations to form a team composed entirely of women.
SK Gaming joined the League of Legends craze in September 2010, and was the first runner-up at the 2010 World Cyber Games. It would go on to place first in the ESL Major Series Season VIII and ESL Pro Series Germany Summer 2011.
SK Gaming often places in the top 3 of major tournaments, which should explain how it's managed to amass a fortune of over $2.3 million in cash prizes. Its current roster includes Svenskeren, fredy122, and Fox, while former members include Wickd, FORG1VEN, and Nyph. Definitely one of the best eSports teams in the industry.
Games SK Gaming competes in:
Counter-Strike
Counter-Strike: Global Offensive
DotA
Dota 2
FPS Duel
Hearthstone
Heroes of the Storm
League of Legends
Smite
StarCraft II
Warcraft III
World of Warcraft