Top 15 eSports Teams in the World: Page 5 of 15
Updated: 19 Oct 2015 7:28 pm
The best of the best!
11. Vici Gaming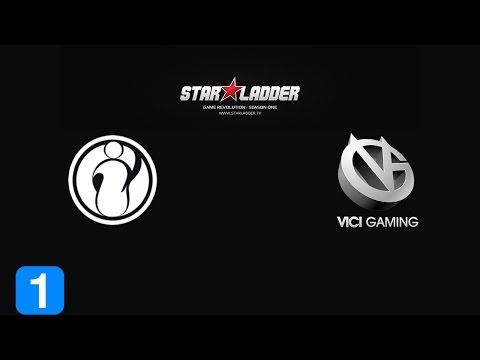 Based in Shanghai, China, professional eSports organization Vici Gaming is among the best eSports teams in the world.
Vici Gaming was created on October 21, 2012. At the time, most of its members had little to no professional gaming experience. After a rough start and several roster changes, the team finally met success when they took first place at the EMS One Fall Season Finals event in Poland. This would also mark Vici Gaming as the first Chinese team to ever achieve victory on European soil.
The group would meet success at many other times, rarely falling below the top 5 in most competitions. Other notable accomplishments include winning first place in the following tourneys: i-league 2014, ESL One New York 2014, The Summit 2, and StarLadder Star Series Season 12. Vici Gaming holds Sina Cup 2 and RaidCall EMS One Fall titles.
Vici Gaming has earned over $4.3 million despite competing in only 50 tournaments. It has teams competing in popular competitive games such as FIFA and Hearthstone. Vici Gaming participates in the League of Legends Pro League. Its best players include Fenrir, fy, Super, and iceiceice.
Games Vici Gaming competes in:
Dota 2
FIFA
Hearthstone
League of Legends
StarCraft II