Coronavirus Restrictions Lifting - When Will Live Esports Return?
Updated: 23 Jun 2020 10:03 pm
As restrictions gradually lift, more services become available - but how will esports fare with most leagues moving to online play for the remainder of 2020?
Coronavirus restrictions have been gradually lifting around the world, with plenty of division over whether it's the right call. Many esports organizations have announced plans to orchestrate tournaments and the like from home temporarily to comply with restrictions and keep fans safe. However, will esports be safe until LAN tournaments come back? 
There is a generally increased risk of cheating when tournaments are played from home - even major LAN tournaments have been preyed upon in the past by cheaters, such as Forsaken, a professional CS:GO player for Optic India, hiding his aimbot in a file titled "word.exe" (yeah, seriously). If this is the case, and cheats that evade anti-cheat software exist, what's to stop numerous scandals from arising?
How is Esports Being Affected?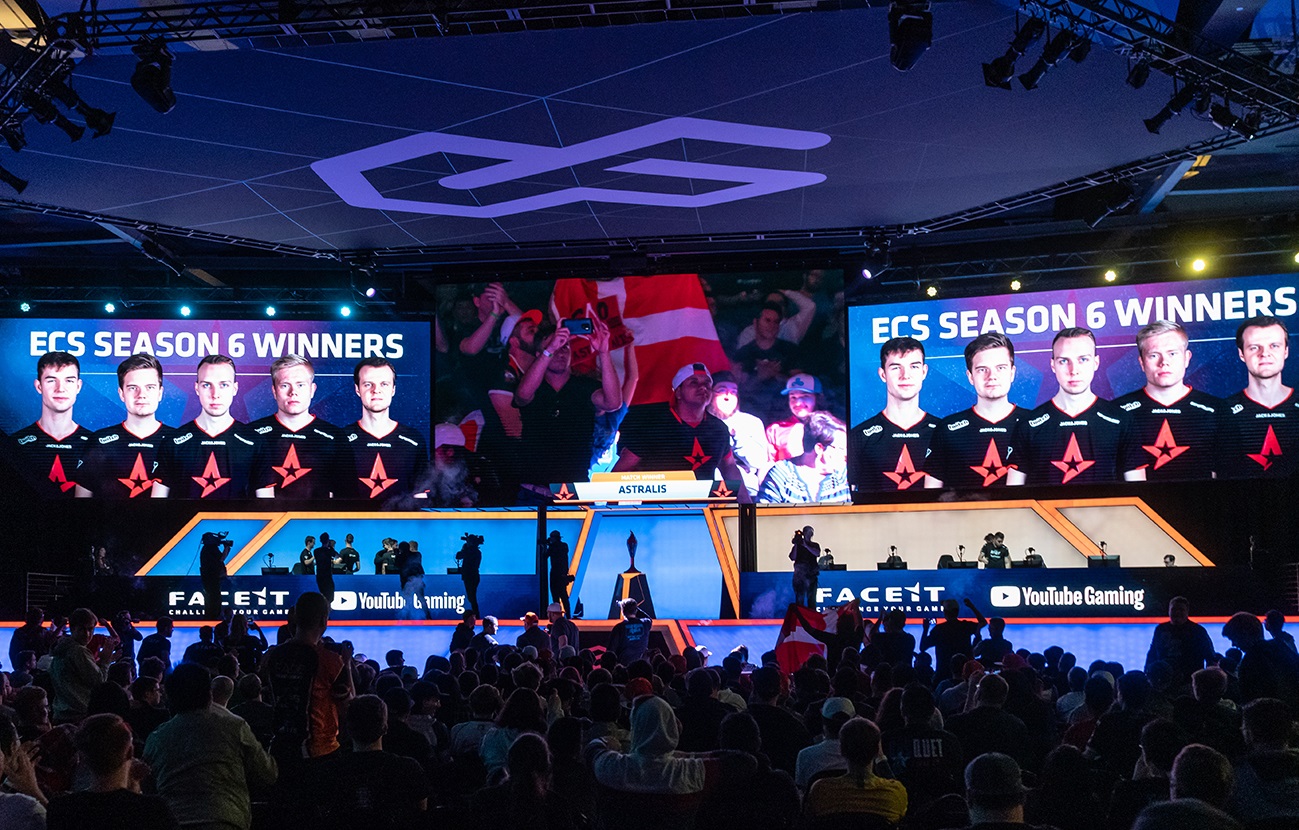 Live ECS Counter-Strike tournament
Many notable esports organizations have announced plans to move to online play for the remainder of the year. This will pose some challenges in terms of casting, spectating, and general major tournaments - seasoned players in esports events such as the LCS (League Championship Series) have always played next to their teammates on a stage in front of thousands. Could all this excitement and decor - or lack thereof - affect teams and events? Additionally, with no supervision in the players' environments, they could easily open the official stream on a second monitor or even their phone and track the enemy team's movements.
Which Games Have Been Impacted?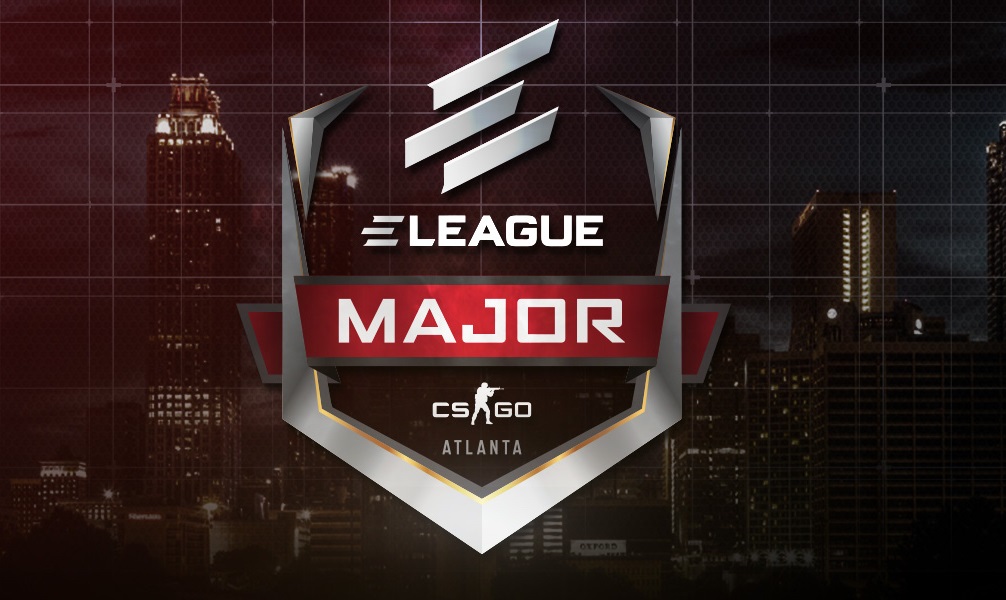 CS:GO majors, LCS Worlds, all have either been canceled or postponed.
The Overwatch League announced in march that all of 2020's championships and events would be played online. League of Legends' LCS has also announced plans to carry out future 2020 events online, and CS:GO's Rio Major has been moved back to November. Dota 2's EPICENTER event in Moscow has been canceled. All of the above esports have had very successful live tournaments with attendees in the tens of thousands consistently. Although most people are stuck at home, how will esports and prize pools fare without ticket costs, and how will they address the looming threat of rampant cheating?
Esports Tournaments Going Forward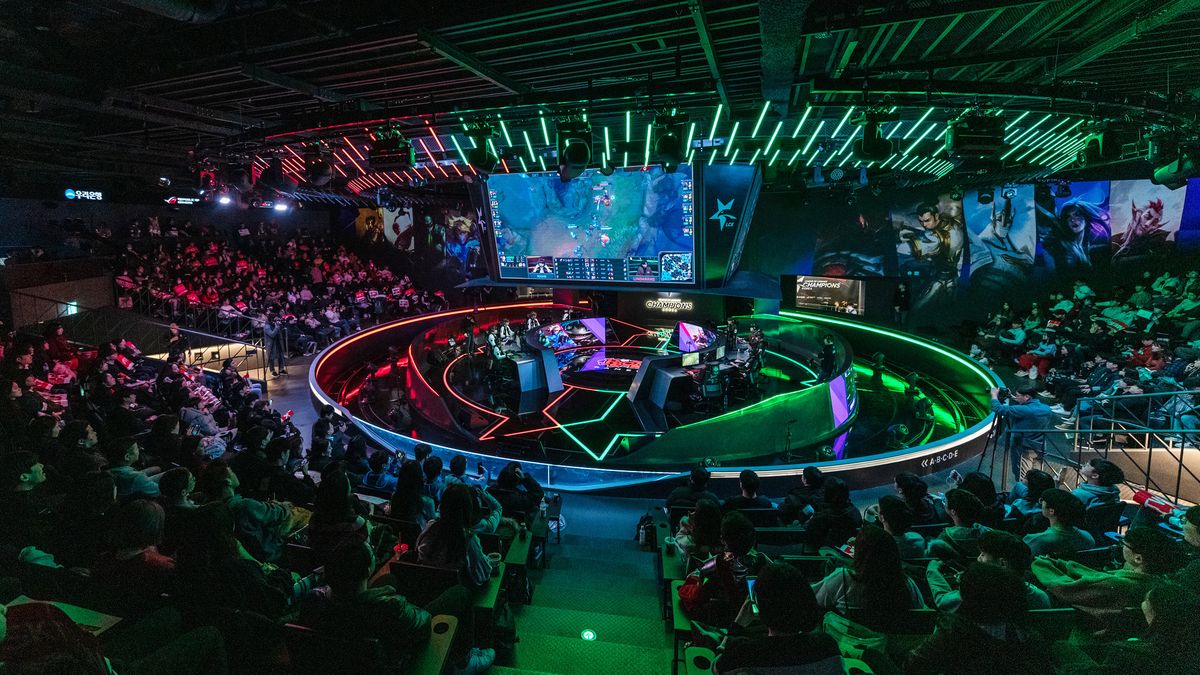 Live League of Legends tournament
We all love the live tournament vibes, whether it's the LCS, CS:GO Majors, or Overwatch League. Most of the esports organizations have announced plans to stay online until arbitrary times such as November 2020 or even next year, but with predictions of a second wave and even a potential new form of COVID, how long will this last, and is it sustainable? Regardless, the first and foremost priority is keeping everyone healthy. Until it is truly safe to congregate and watch our favorite professionals clash for the top of their respective gaming worlds, the streams will have to do. Stay safe.
Image Gallery