Top 2017 eSports Games and Their Prize Pools
Updated: 12 Jul 2017 11:00 pm
eSports has taken the world by storm, with winners raking in millions in earnings from tournament victories.
3. Counter-Strike: Global Offensive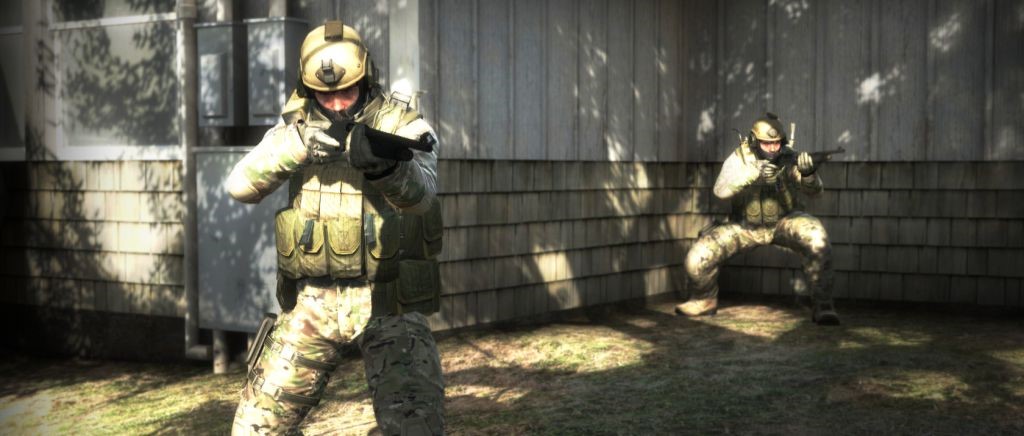 CS:GO Tournament winners have been awarded over $30 million in prize money since its inception.
Counter strike: Global offensive, released in 2012, is a tactical first-person shooter that is dominating the online multiplayer scene. The game is based on a simple premise, counter-terrorists vs terrorists in tactical online play.
Currently CS:GO has the third largest prize pool in the world along with the most number of pro players, over 7300, fighting for the top spots. It should be noted that CS:GO has received criticism in the past for its relatively low prize pools compared to other eSports titles. Prizes were capped at $250,000 until very recently, but on March 29, 2016 the first $1 million prize was given during the MLG Major Championship in Ohio, dispelling fears that CS:GO was being left behind on the tournament scene.
Interested in learning more? You can find out about CS:GO here.
2. League of Legends
League of legends needs no introduction, as one of the most famous MOBA games ever made it's hard to avoid, it's also hard to not to give this game credit as it leads the charge in turning eSports into a legitimate, worldwide phenomenon.
The prize pool for the league of legends world championship 2016 was a stunning $5.04 million, with 2017 shaping up to offer an even larger cash prize to the victors.
A big reason for the success of League of legends may be found in its unique approach to rewarding players on the pro circuit. Riot offers significant prize pools, but it also ensures that players involved in the league of legends championship series are given a salary, a move that has created a dedicated elite of serious professionals that have become wealthy eSports celebrities.
You can find more info about League of Legends here.
1. Dota 2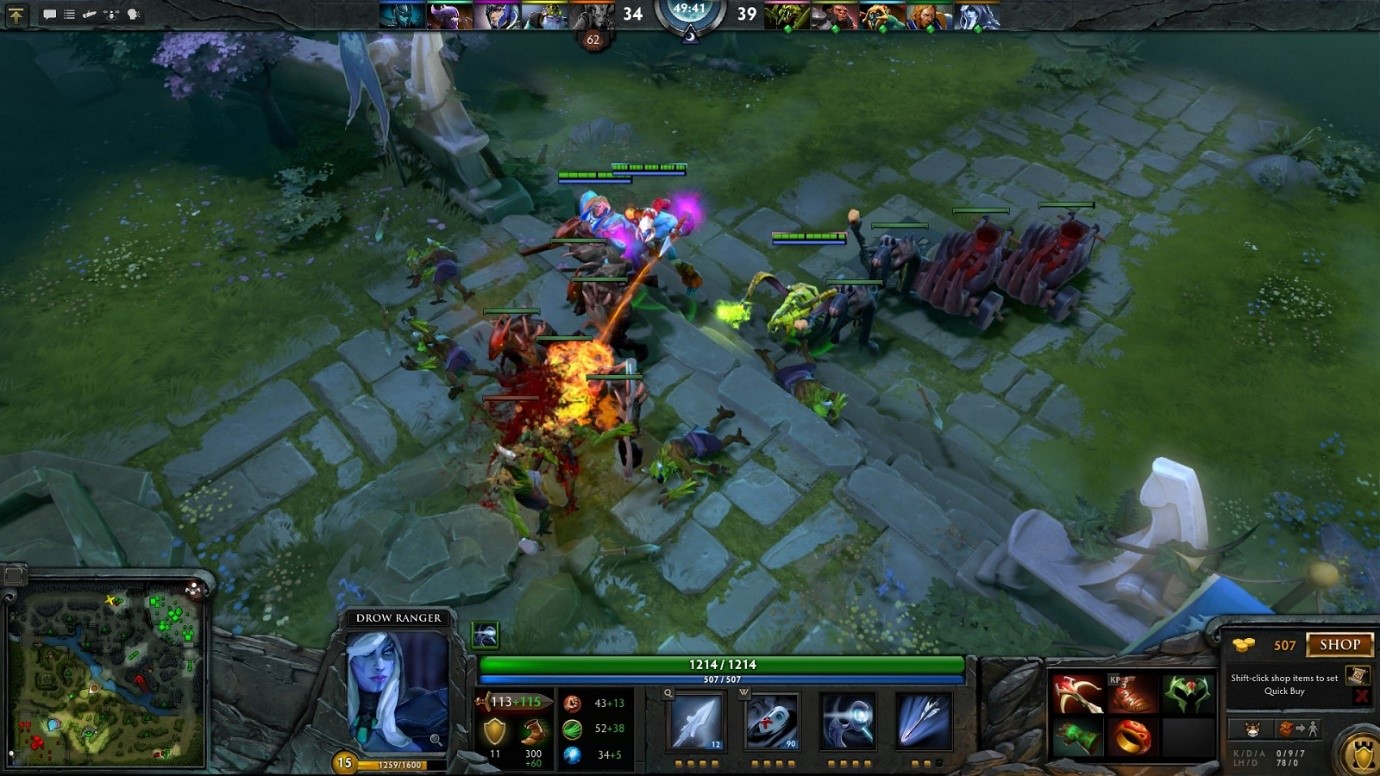 Nearly $100 million in prize money has been awarded to Dota 2 tournament winners.
At the top of the list is DOTA 2, with a total prize pool 3 times that of league of legends and only 2000 players fighting for the top spots, the potential earnings for pro gamers that take part in the DOTA 2 leagues are enormous.
Where is the specific data? What was the total prize pool for the international in 2016 and what is the prize pool for 2017?
The total prize pool for the international leagues of DOTA 2 in 2016 was over $20 million, with 2017 promising to offer even bigger prizes if current trends continue.
More than a few DOTA 2 pro players have been made into millionaires from prize pools and sponsorship deals since the games release. If you're looking for the biggest prize pools in the most acclaimed leagues in eSports, then look no further.
So how is DOTA 2 hosting such high-stake tournaments and dominating the eSports scene? Not only is it a fantastic, well balanced and fun to play game, given that DOTA 2 was developed by Valve, the game has the luxury of being supported by one of the biggest companies in the industry. As such, they can afford to spend a lot more than the average developer on promoting eSports.
 If you'd like to know more about DOTA 2 check out our article here, we love this game and think it is worth your time. Who knows, maybe you could be the next pro gamer millionaire?
Like this article? Check these out as well: