10 Brands That Invest Millions into Esports
Updated: 04 Oct 2018 2:18 am
Alienware logo montage with wallpaper
10.       Twitch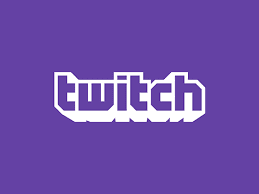 A live streaming platform that was introduced in June of 2011. According to an article by IBD, Twitch pulls in more viewers than CNN. Blizzard and Twitch partnered up where Blizzard signed a third-party deal with Twitch for live streaming media rights. In 2016, Twitch has also been invested millions of dollars into Vainglory eSports by signing a three-year contract to help in running Vainglory events (Super Evil Megacorp). The Vainglory Winter Championship received more than 1.5 million views. Twitch's whole ecosystem is built to accommodate esports viewership. The company has invested over $35 million building Twitch into the world's largest live esports channel covering any esport game you can think of. 
9.       Google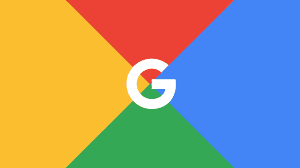 An American multinational technology company specializing in Internet-related services: advertising technologies, search engine, cloud computing, software, and hardware. Google invested in a Chinese eSports start up. This investment from Google boosted Chushou to $120 million in funding. Google finally added a livescore update eSports feature, just like with other sports: football, soccer, hockey, etc.
8.       Hyper X
An American gaming division of Kingston Technology CO. that offers high performance DDR3 and DDR4 memory, solid state drives, pro-gaming headsets, and even mouse pads. Kingston's gaming division has been aiding gamers and enthusiasts for 15 years. HyperX continued, for their second year, as the official headset sponsor of ELEAGUE Season 2017. They contributed to the CS:GO Major in Atlanta by supplying a one million dollar prize pool. HyperX is committed to the eSports setting and sponsor over 30 teams around the world. Hyper X has invested a total of over $50 million into esports by the end of 2018.
7.       Tencent
Tencent is a Chinese internet-based technology and cultural enterprise. The company has a gaming division called Tencent Games that was founded in 2003 with its focus on online games and was the largest video game company in the world as of March 2018. Tencent Games has a lot of investments when it comes to online gaming, the bigger ones being on Riot Games, Grinding Gear Games, Miniclip, Riot Games and Supercell. It's investment has actually been proven when they launched a PUBG moble emulator which is still in Public Beta and can be downloaded for PC or even as a mobile app. Tencent's first published game was called QQ Tang and was published in 2004. This was followed by the game QQ YinSu, published in 2006 and QQ SanGuo, published in 2007. In 2001, Tencent paid $400 million to own a 93% share of Riot Games' League of Legends.
6.       Intel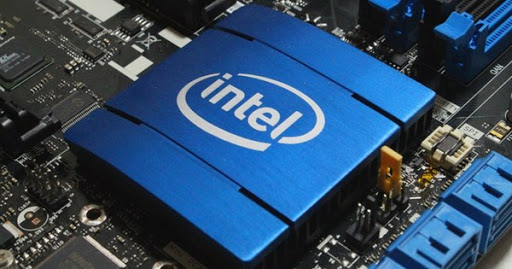 Powering us with cloud innovating and connecting the digital world at our fingertips. Intel has doubled their investment within eSports. The company is more than involved with eSports, they are front and center of things. Intel and ESL partnered sponsor the Intel Extreme Masters (IEM). Including with working alongside ESL, Intel is the most involved with the Intel Grand Slam, a new start up that rewards $1 million to a CS:GO team that wins 4 out of 10 ESL events. ESL and Intel have also collaborated to make IEM Katowice (the largest eSports event) be a great experience for gamers. Thousands of fans paraded into Spodek Arena to watch League of Legends, StarCraft 2, and CS:GO intense battles. Intel would have invested at least $150 million into esports by the end of 2018.
5.       Razer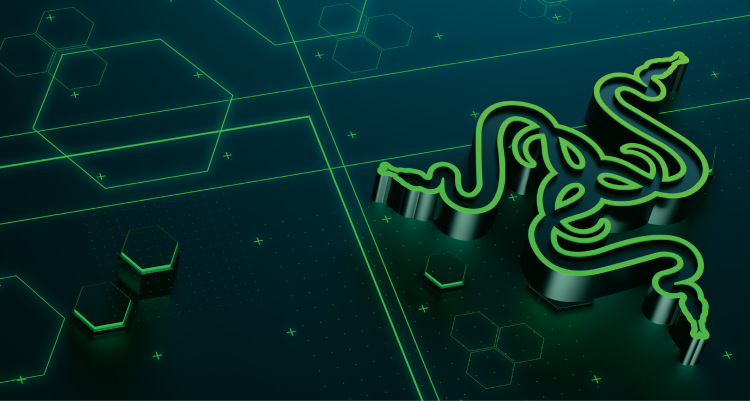 "For Gamers. By Gamers." A motto that the hard-working individuals of Razer live by. Razer is known as one of the biggest global leaders in eSports. According to a statistic, 69% of gamers are familiar with Razer products and nearly 40% of gamers in China say Razer is their preferred brand. May of 2017, Razer confirmed the partnering with 3 Group (mobile operator with interest in being the network of choice for gamers). The two made an investment agreement between $50 million and $100 million dollars from Horizon Ventures that value close to $2 billion dollars. Razer is also known for their milestone celebrations by doing giveaways.
4.       ESPN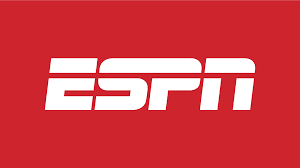 Entertainment and Sports Programming Network, otherwise known as ESPN. Instead of mocking eSports, ESPN was more than ready to embrace and support the growing digital sport. In 2015, ESPN held its first eSports tournament and became the top trending topic on Twitter. The tournament was a collegiate-level match up on the game Heroes of the Storm. So, what drew ESPN to the eSports setting? Pro-gaming was predicted to grow in billions of dollars in revenue by 2019. Many companies were jumping on board at this opportunity, including ESPN. This year, ESPN2 and Disney XD announced they would host Madden eSports tournaments. The top sixteen Madden NFL 18 players will compete in matches from February 2 to April 28. The winner will then face off in Madden Bowl live on ESPN 2.
3.       ASUS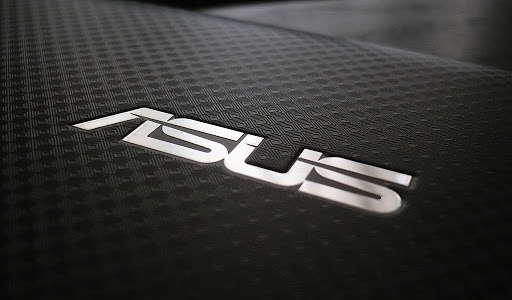 Another gaming brand devoted to casual and competitive gamer's hardware makes the list. ASUS is one of the leading companies in quality production for gaming products: PCs, PC desktops, displays, servers, wireless solutions, and so much more. It is obvious as to why ASUS would dive into the world of eSports. Gamers, with every year that passes, want more out of products. With the demand and growing eSports scene, ASUS therefore is able to make more in revenue from consumers. In 2017, ASUS Republic of Gamers held its own international competition for CS:GO and Dota 2 with the final winning prize being $250,000 apiece (a total of $500,000 being donated to the competitions).  ASUS invested $16 million into a Chinese eSports team based on the League of Legends setting. They will compete at pro level and will even create an affiliate team in Taiwan. Total esports investment is at least $50 million by the end of 2018.
2.       Alienware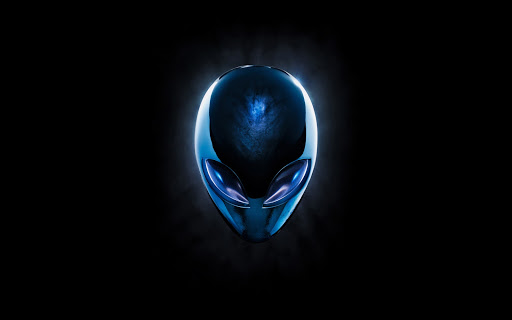 In 1996, Dell created a branch that would speak to all gamers alike. Alienware was designed specifically for gaming. With the demand for gaming PCs and laptops being at an all-time high during events, Alienware is one of the first companies at eSports' door. In 2017, Alienware and Overwolf (a software platform) became partnered and launched the campaign "Alien Achievements Rewards". The campaign encouraged players of CS:GO in North America to play more by rewarding gamers with premium skins for earning a triple-kill or more in-game. The two companies even offered a chance to win an Alienware gaming laptop in a raffle. Alienware has invested at least $100 million into esports by the end of 2018. 
1.       Red Bull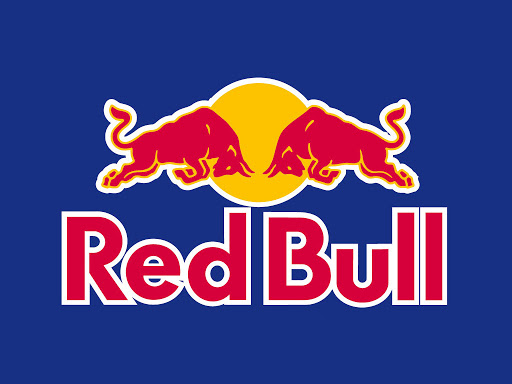 Founded in 1987, Red Bull has been known for sponsoring numerous sports across the spectrum. From Motocross to NASCAR, Red Bull has been the energy drink to give athletes the wings they need for prime performance. While Red Bull has been known to fuel sports, they are becoming increasingly popular amongst the eSports setting. So, why would a company that sponsors physical sports begin to support eSports? It is simple. The company knew that the eSports industry would be a fast and growing one. By investing in not only popular players to promote their drink, but in teams and events as well, this helps Red Bull to reach a larger area of people. Red Bull hosted the regional Street Fighter V competition last year along with a few other events in previous years: Battle Grounds, Kumite, and Proving Grounds. In 2015, Red Bull invested over $578 million dollars into the eSports scene.