The 3 Biggest Overwatch Tournaments to Look Out For
Updated: 12 Jul 2017 11:00 pm
These early 2017 tournaments may be just what you're looking for.
What are the Biggest Overwatch Tournaments in Early 2017?
Even before release, Overwatch was planning its splash into the esports scene with tournaments in beta. Though Overwatch is still growing to match the titan of industry, League of Legends, the game is quickly ramping up to bring you all the jaw-dropping action you can handle; if last year was any indication of how 2017 will go for Overwatch, we are in for quite a treat.
Here is just a bit of the tournament action to warm you up in the cold of winter-
3) MidWestLan '17 Arctic Warfare

MidWest Lan looks to bring action to the wintery cold.
Where : Middleton, Wisconsin
When : February 22nd - 24th
Prize : TBA
Whether you're looking to up your Tracer-game with tips, or just looking for something to watch, MidWest Lan aims to be entertaining. MWL features rising talent in the MidWest Overwatch scene and from beyond. If you and your team are up to the challenge, MWL's registrations are still open and just waiting for you.
2) Overwatch Carbon Series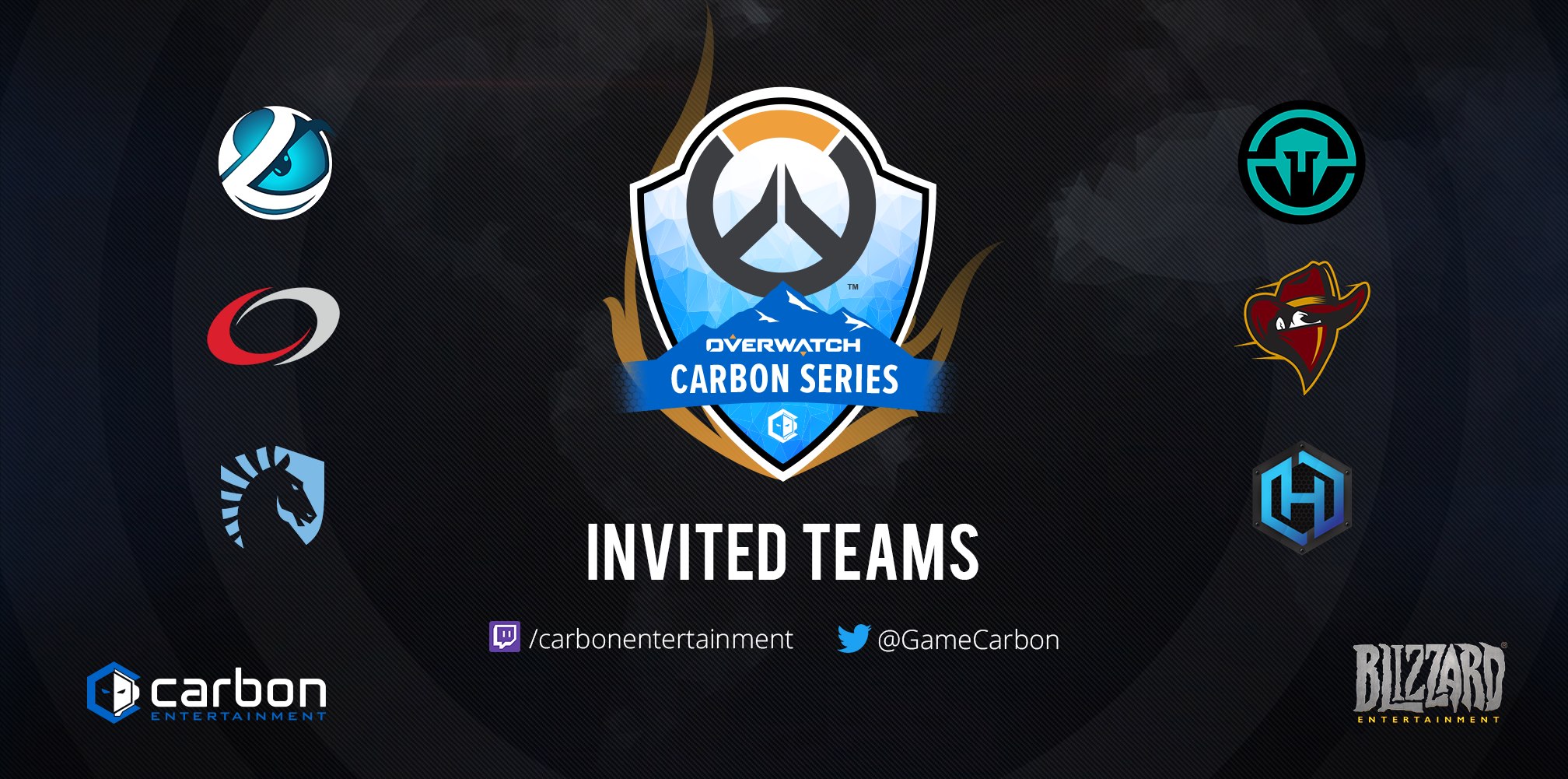 Looking for something weekly to follow? Look no further than Overwatch Carbon Series.
Carbon Entertainment is looking to bring you Overwatch action quite soon with it's Carbon Series tournament. So far six teams have been invited including Luminosity Gaming, Complexity Gaming, Team Liquid, Immortals gg, Renegades, and Hammers Esports. Follow the tournaments official twitter and facebook for more information as it comes up!
1) APEX Season 2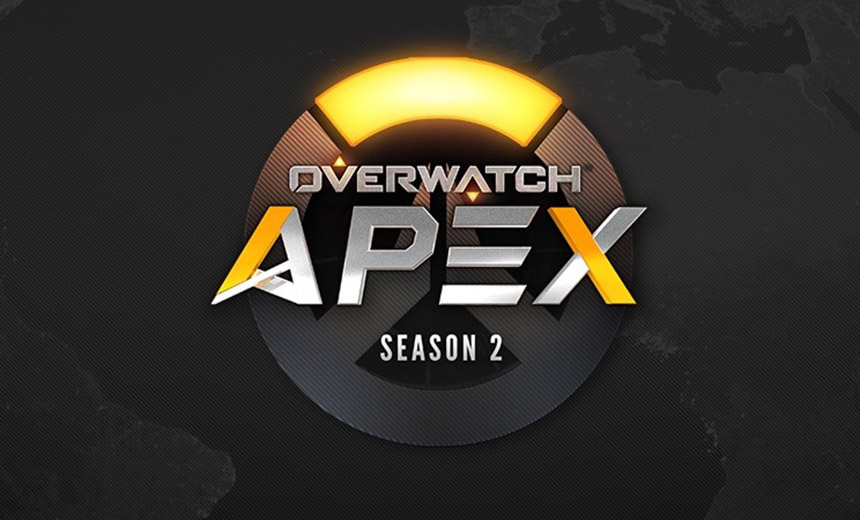 With Blizzard attached to this Next Generation Esports tournament can the APEX Season 2 open up the New Year with a bang?
Where : Offical Twitch Stream 
When : January – April 2017
Prize : 1st - $100,000

2nd - $40,000
3rd - $12,000
4th - $8,000
Tired of waiting to see some of your favorite teams face-off, bored of just watching the snow fall? Look no further for entertainment than APEX Season two. APEX Season 2 features names like Misfits, Cloud9, and EnVyUs. With $100,000 in prizes up for grabs, these team will be playing for keeps.
Still Looking for More? Overwatch League has You Covered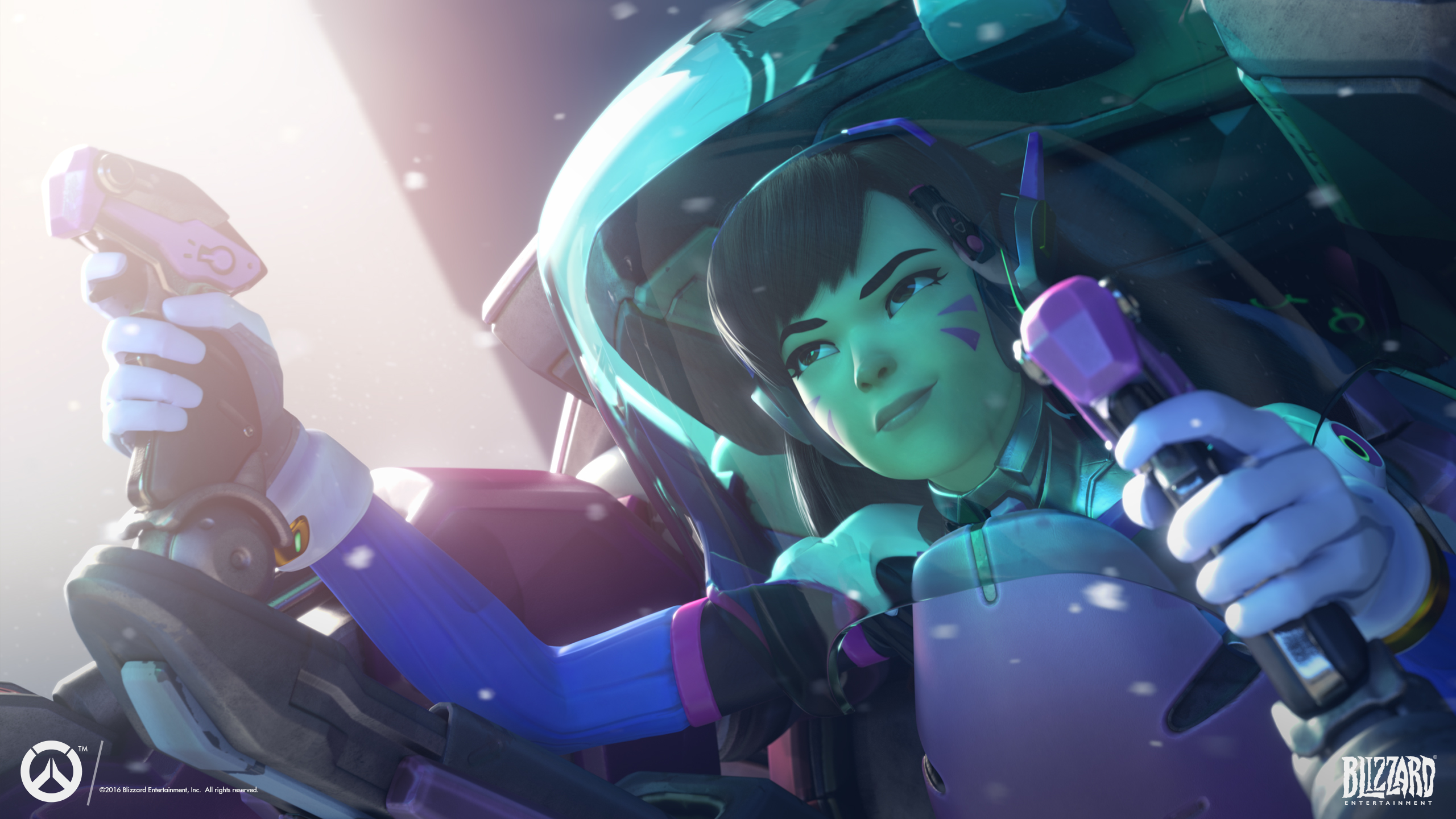 Become your own professional with Overwatch League.
Late last year at BlizzCon Blizzard announced the formation of their own esports league with the creation of Overwatch League. This ambitious venture seeks to bring esports out of the small time and to the real heights of professional sports. Rather than gathering teams with players representing all corners of the world, Blizzard seeks to create regional teams who will compete for an entire season ending at the first ever Overwatch League World Championship.
With 2017 already in full swing, there's hope to hear announcements sooner than later.
You May be Interested In-
Overwatch, Hearthstone and Heroes of the Storm will get College Seasons in Fall and Spring
Image Gallery