Top 15 eSports Teams in the World: Page 4 of 15
Updated: 19 Oct 2015 7:28 pm
The best of the best!
12. Alliance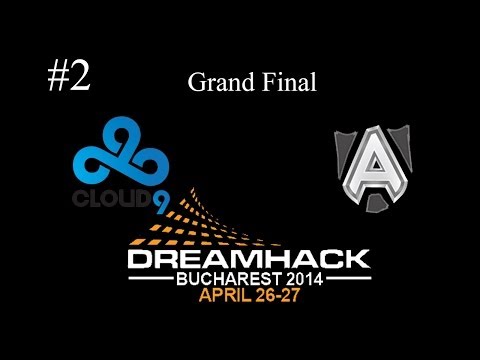 Hailing from Sweden is Alliance, a team that was founded in April 2013 with the purpose of supporting and promoting European and Scandinavian eSports. Since then, it has accumulated over $2 million in prize money and played in more than 100 competitions.
After its formation, Alliance absorbed the Dota 2 team No Tidehunter and emerged victorious in The International 2013 tourney, taking home the $1,437,190 cash prize. The team would go on to place first in many premier Dota 2 tournaments, including Dota 2 Champions League Season 1 and DreamHack Bucharest 2014.
In December 2013, Alliance formed a League of Legends team after picking up top players from other eSports organizations such as Evil Geniuses and Lemondogs. Rebranded as Elements, the team would also meet with success several times.
But Alliance isn't limited to just these two games; it also has members who participate in fighting game tournaments, with member Armada focusing on Super Smash Bros.
The team's ace players include Loda, Armada, EGM, and Akke.
Games Alliance competes in:
Dota 2
FIFA
Fighting games
League of Legends
StarCraft II