Top 15 eSports Teams in the World: Page 9 of 15
Updated: 19 Oct 2015 7:28 pm
The best of the best!
7. Virtus.pro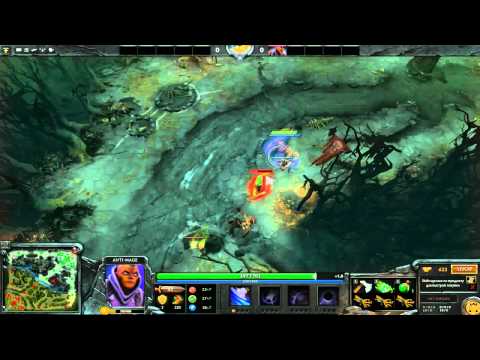 This Russian professional eSports organization has been in existence since November 1, 2003. It was initially a Counter-Strike team, but grew to include divisions dedicated to games such as Need for Speed and DotA.
In fact, Virtus.pro is most well-known for its DotA division, which many once considered the best in all of eSports. The team is usually associated with Vigoss, a legendary DotA player.
Virtus.pro announced its StarCraft II division in 2011. In 2014, however, this division would come to an end so that the organization could focus on League of Legends.
On September 5, 2012, the organization added its first women's team.
Virtus.pro has participated in more than 180 tournaments. Taking first place in several events, such as Esportal Dota 2 League, MSI Beat IT 2014, and The Defense 3, Virtus.pro is one of the best eSports teams in the scene. The team has earned over $2.5 million. Its current roster includes GoD, Illidan, DkPhobos, fng, and Lil, while notable former players include LighTofHeaveN, NT, ARS-ART, and of course, Vigoss.
Games Virtus.Pro competes in:
Counter-Strike
Counter-Strike: Global Offensive
DotA
Dota 2
Need for Speed
StarCraft II