Top 15 Best Multiplayer Horror Games To Play With Your Buddies (Scary Multiplayer Games): Page 7 of 15
Updated: 02 Jul 2019 8:54 pm
Please do not make this girl angry
9. Resident Evil 6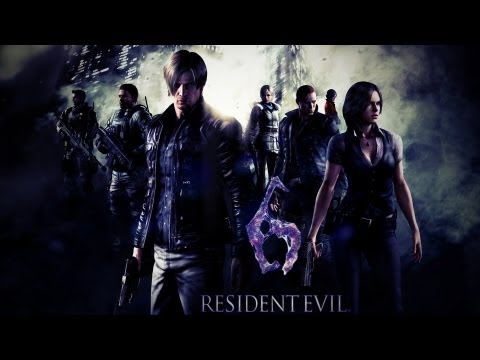 Resident Evil 6 gameplay
Resident Evil 6 takes the horror global, with the C-virus causing widespread outbreaks in North America, Easter Europe, and China. Chris Redfield, Leon S. Kennedy, Ada Wong, and Jake Muller join the fight and an interactive gameplay of up to four players spreads the action evenly between multiple players.
Resident Evil 6 also gives you the option of joining the side of the hunter, allowing you to experience what it is like to hunt human prey.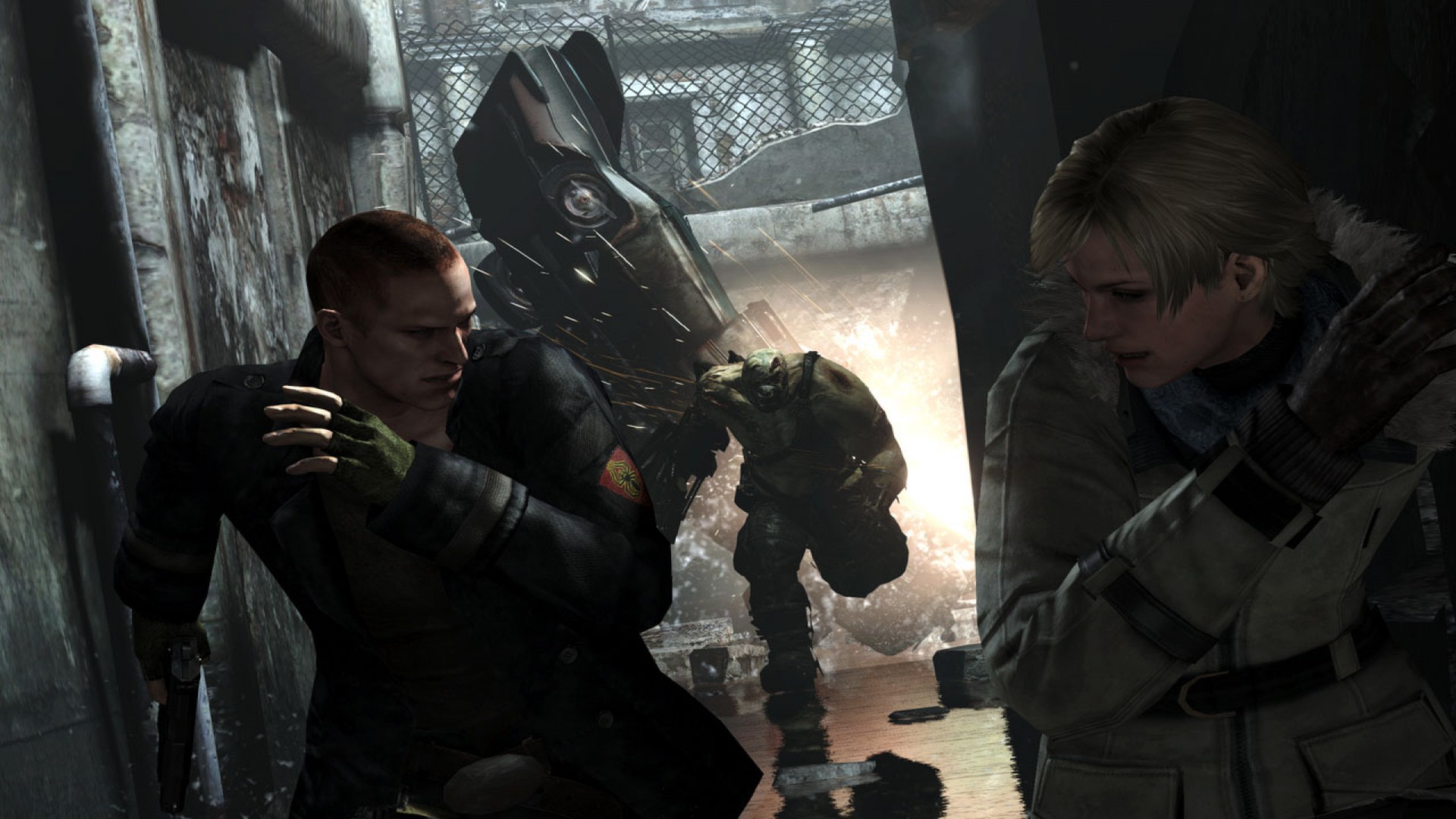 Resident Evil 6's co-op player mode maximizes the challenges.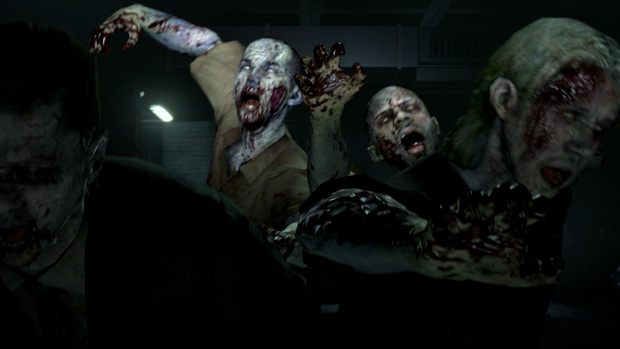 It will take more than one player to take down some of this versions creatures.
Image Gallery