Top 15 Best Multiplayer Horror Games To Play With Your Buddies (Scary Multiplayer Games): Page 5 of 15
Updated: 02 Jul 2019 8:54 pm
Please do not make this girl angry
11. Desolate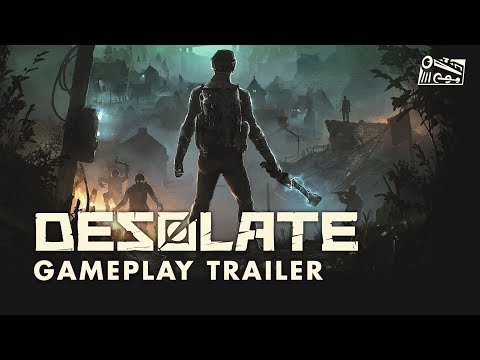 Desolate gameplay
Granichny Island underwent an unexplainable catastrophe two years ago, and "The New Light" conglomerate is seeking to rectify the disaster.
As a group of "volunteers" you and up to four players will explore the island and its labyrinthine sites of weirdness and carnage to undergo research of the paranormal and strange entities inhabiting the island.
There is strength in numbers and the game allows up to four players to form a group to form a better advantage against the monsters and creatures of the island. Unlock new abilities, upgrade your weapons and equipment, and keep strength in numbers to solve the mysteries of this weird island.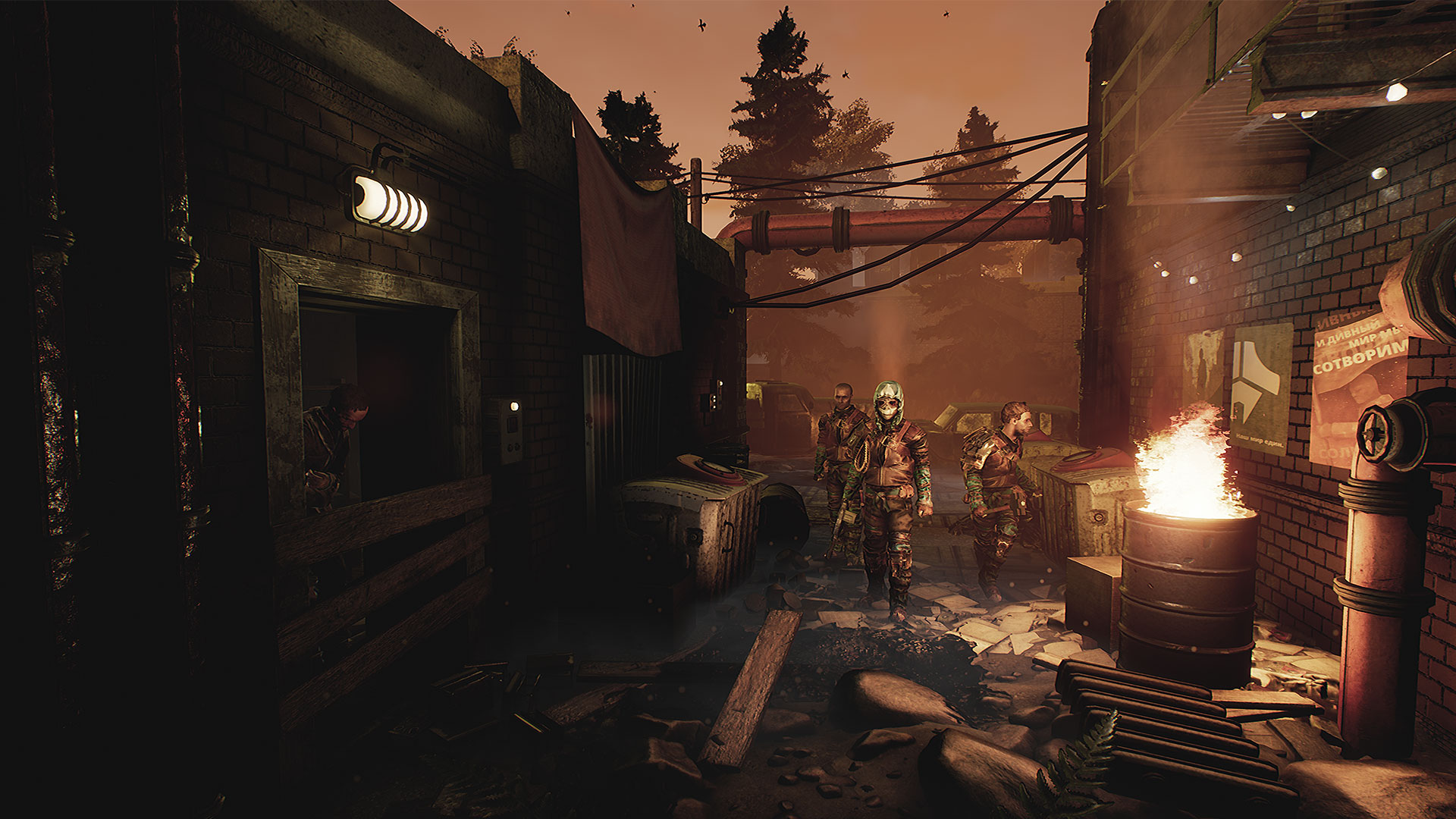 You can play Desolate in a group of four players to stand a better advantage of surviving the island.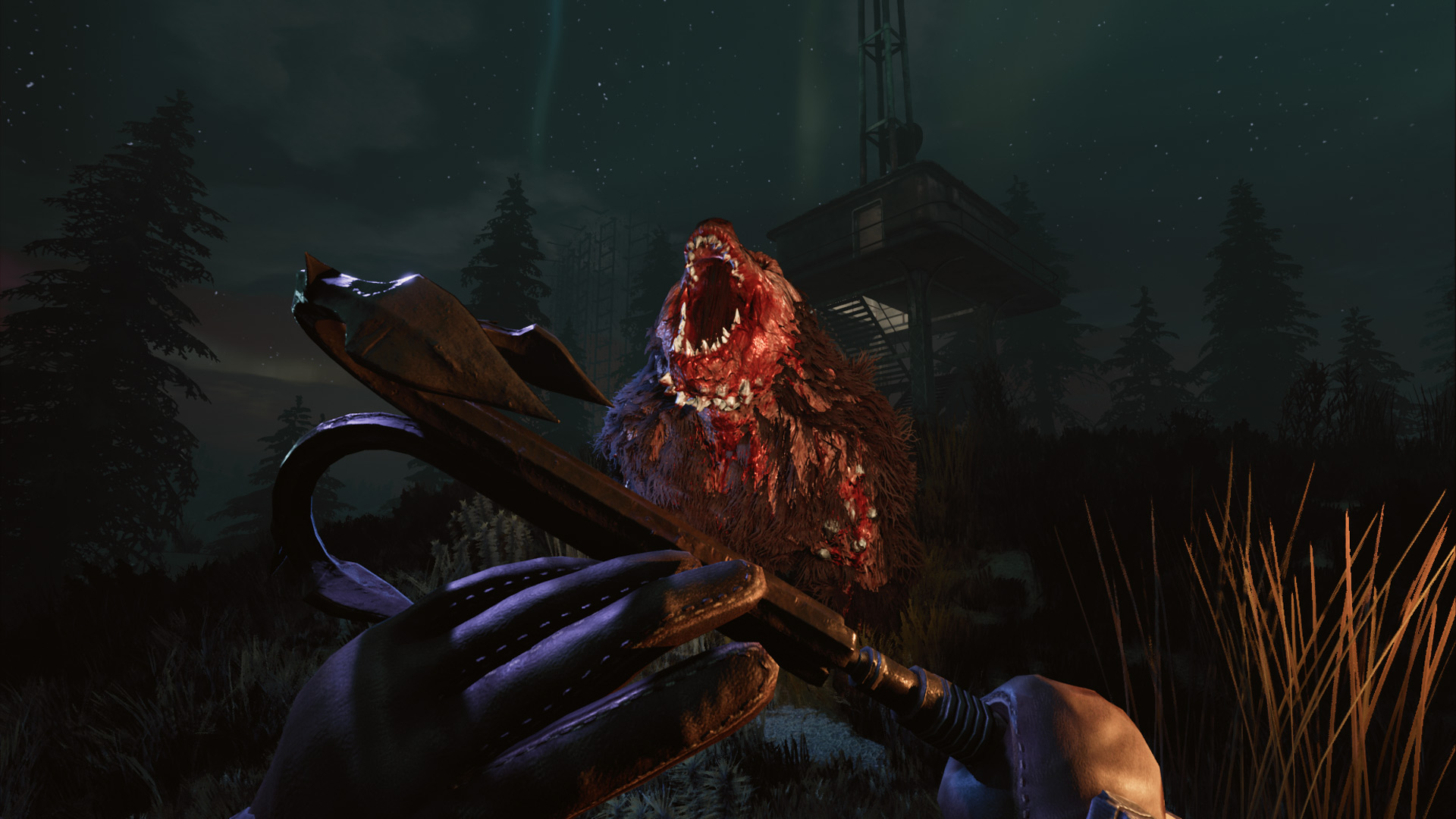 The creatures on the island are pretty horrifying, make sure you research each creature so that you know what weapon works against it.   
Image Gallery