Top 15 Best Multiplayer Horror Games To Play With Your Buddies (Scary Multiplayer Games): Page 3 of 15
Updated: 02 Jul 2019 8:54 pm
Please do not make this girl angry
13. We Were Here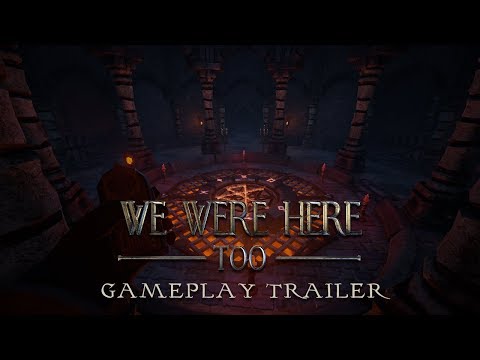 We Were Here gameplay
We Were Here is an eerie and atmospheric horror puzzle that allows you and one other player to navigate your way through and out of an abandoned castle in a remote Antarctic outpost.
Think John Carpenter's The Thing without the gore and a whole lot more mystery and psychological anxiety.
One player must search for the other player, who is trapped in an opposite wing of the castle. You have to use your voice through the walkie-talkie, as this is the only form of communication you have with one another.
Make sure your microphone is working and to make it even more tense, play it with a stranger.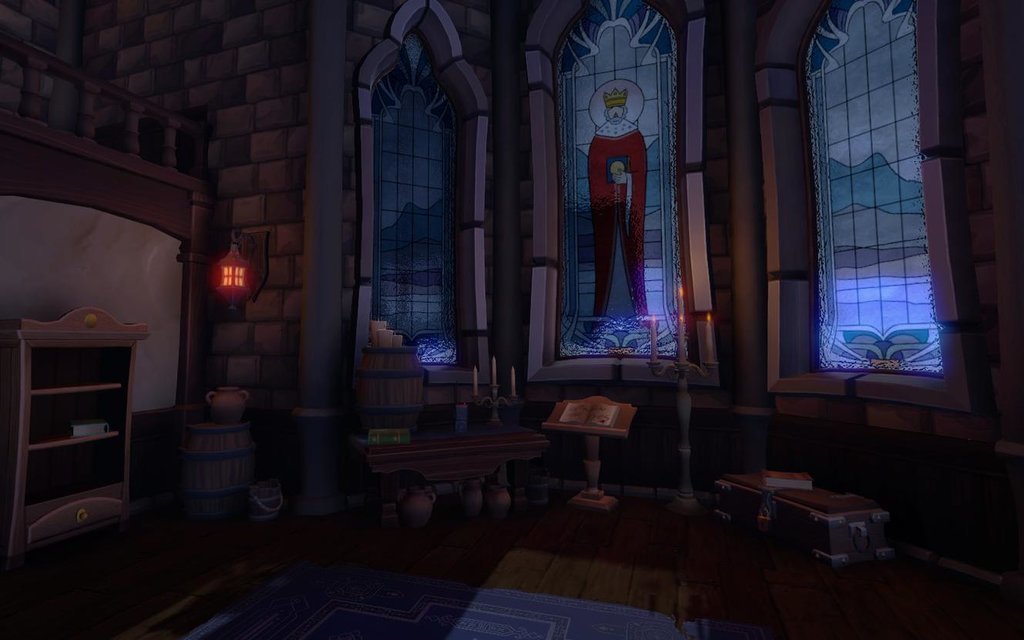 The castle is filled with puzzling corridors which will require help from your partner to escape.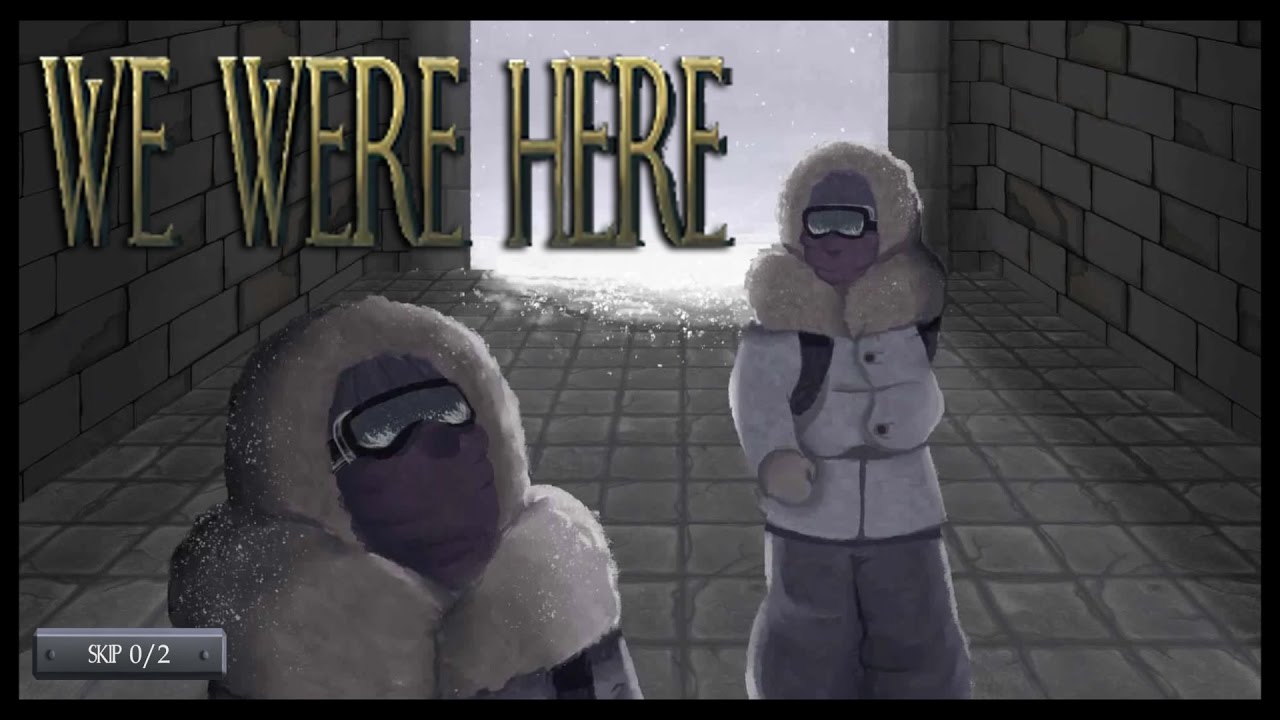 After finding refuge from the brutal Antarctic weather, you and your friend are split up and must solve the puzzle of the castle to escape in time.
Image Gallery