Top 15 Best Multiplayer Horror Games To Play With Your Buddies (Scary Multiplayer Games): Page 4 of 15
Updated: 02 Jul 2019 8:54 pm
Please do not make this girl angry
12. Deceit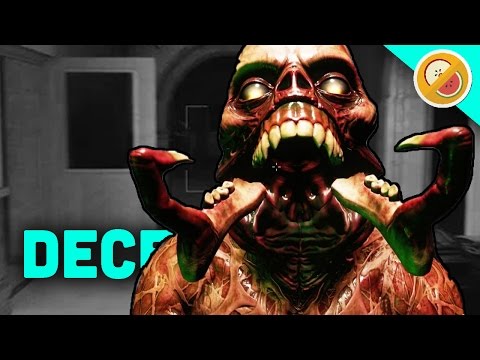 Deceit gameplay
Deceit divides players between the Infected and the Innocents, in an unknown setting that sees the outbreak of a deadly virus.
As an infected, you are tasked with taking out the other innocent players. The goal of the innocent is to stay alert, form alliances only with those that you can trust, and try and traverse the three zones to reach the escape hatch.
Tense, fast-paced, and intelligent, Deceit serves up both a creepy atmosphere and an innovative gameplay that involves psychological maneuvering and a pretty terrifying virus.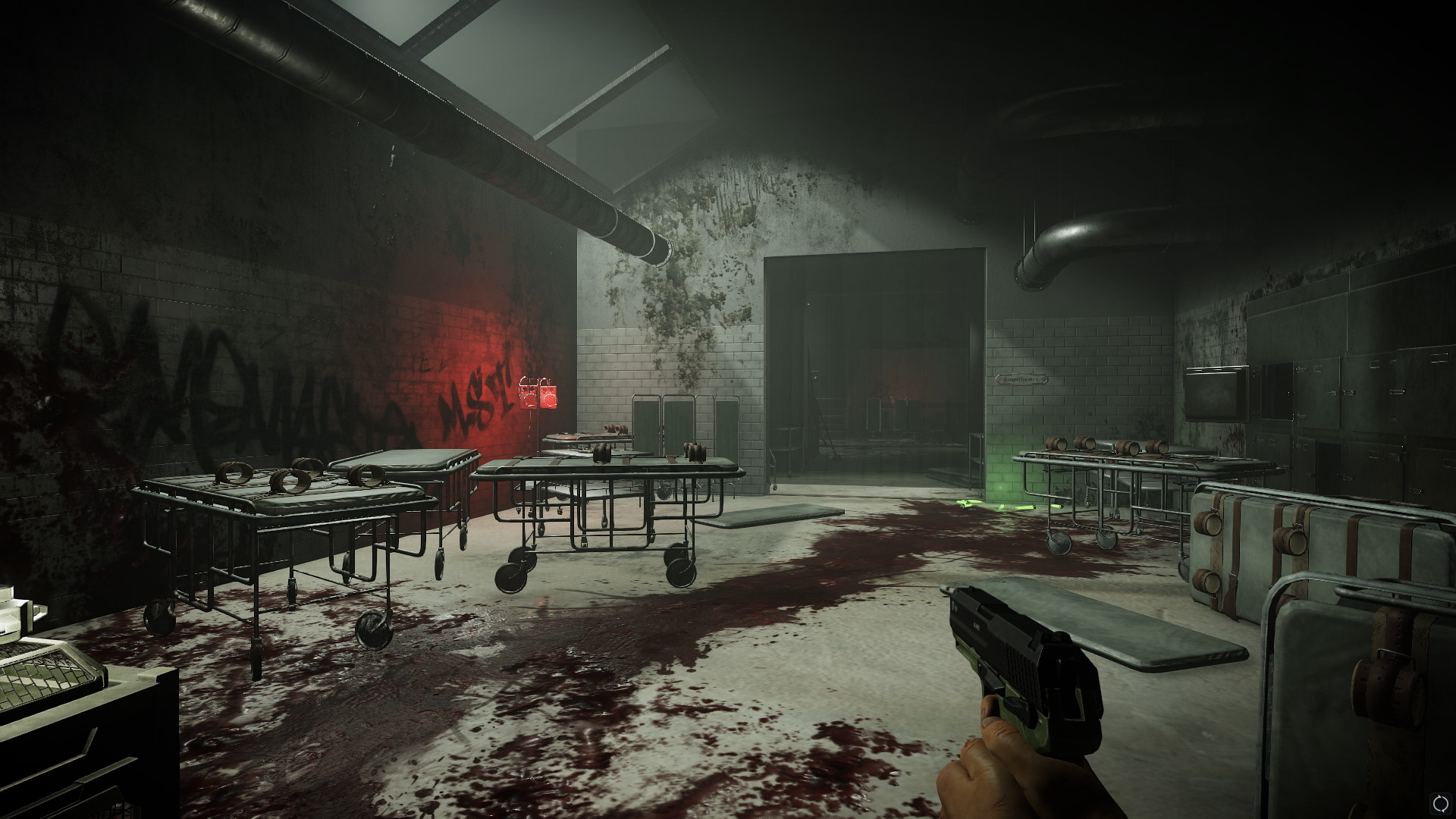 The first-person shooting will require the player to figure out who they can trust in addition to killing the infected.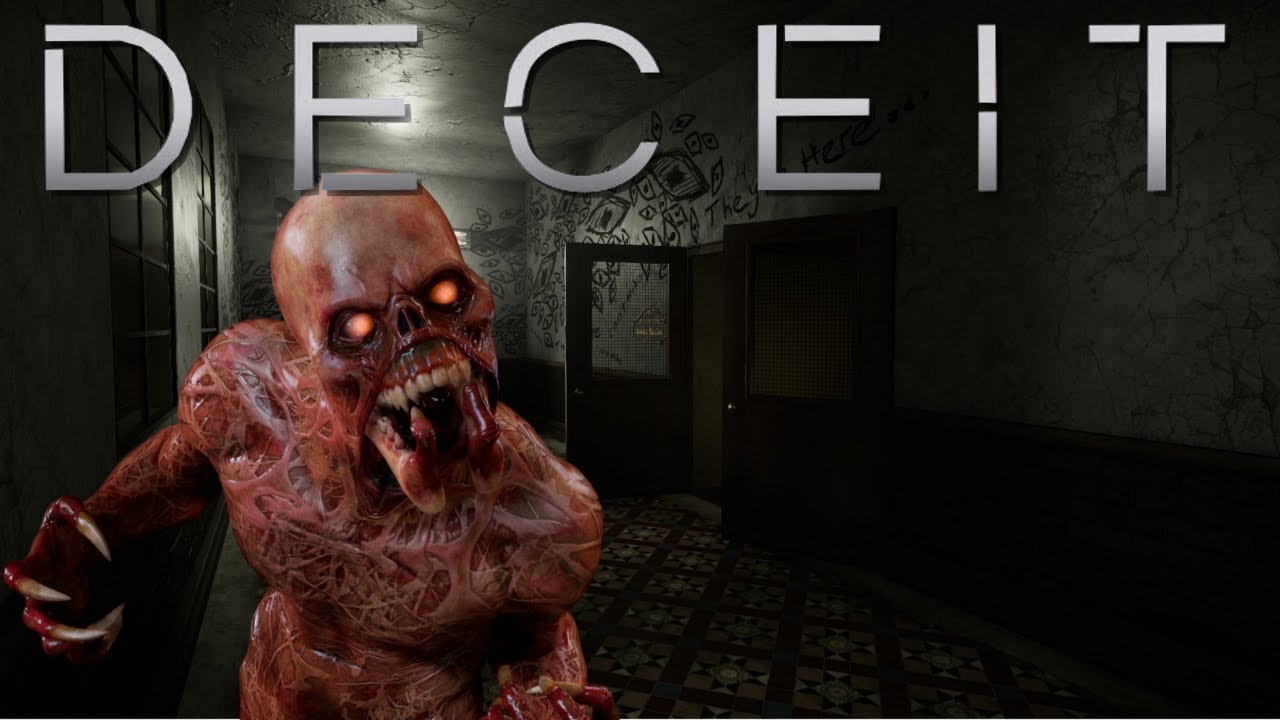 At the end of each zone, a blackout occurs, which allows infected players to become their gruesome, vile, and true form.
Image Gallery