Top 15 Best Multiplayer Horror Games To Play With Your Buddies (Scary Multiplayer Games): Page 6 of 15
Updated: 02 Jul 2019 8:54 pm
Please do not make this girl angry
10. Resident Evil 5

Resident Evil 5 gameplay
Chris Redfield is back in Resident Evil 5 and his quest takes him to Africa to investigate a biological agent that is transforming the locals into gruesome and ultra-violent creatures.
With the help of Sheva Alomar, the two BSAA agents must work together to solve the new outbreak and battle their way through the bloody ground zero of flesh-eaters.
With excellent third-person graphics and a double-player format, Resident Evil 5 brings the gore...and an addictive gameplay.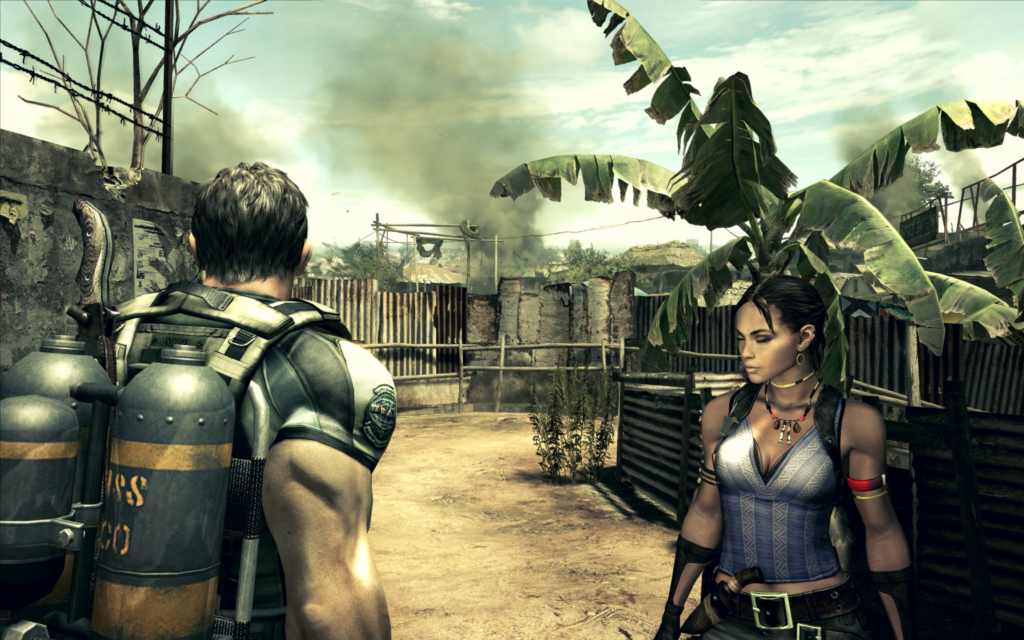 You must utilize good aim to take down the gory creatures, as no movement is allowed when firing.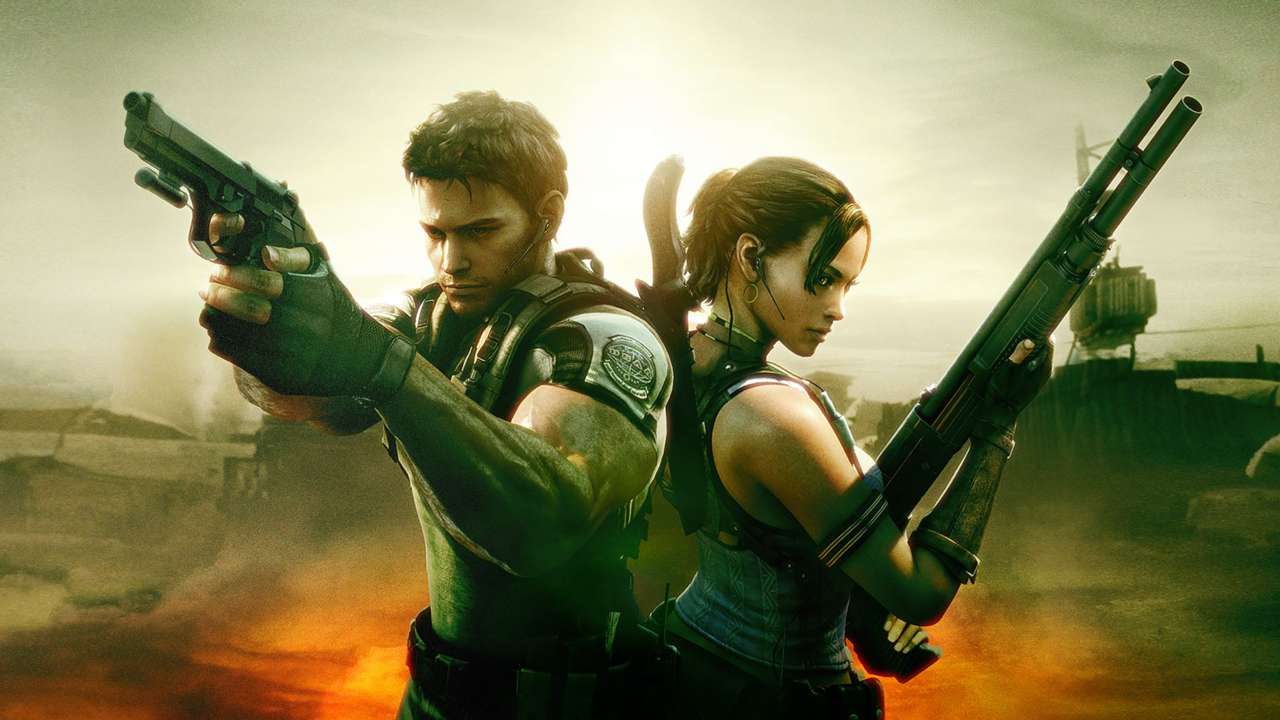 Chris and Sheva, the protagonists of the game.
Image Gallery