Top 15 Best Multiplayer Horror Games To Play With Your Buddies (Scary Multiplayer Games): Page 2 of 15
Updated: 02 Jul 2019 8:54 pm
Please do not make this girl angry
14. The Blackout Club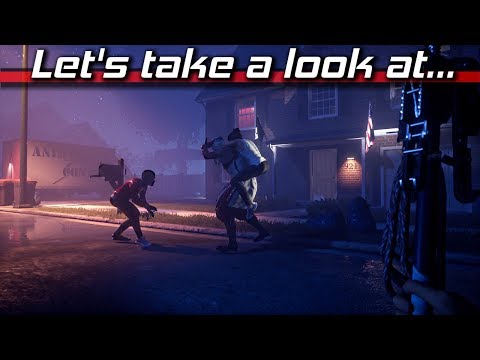 The Blackout Club gameplay
The concept of the Blackout Club combines the best of horror and adventure in one game.
At night, everybody in town sleepwalks through the city on a murderous rampage with no idea what they are doing and no recollection of what they did the next day.
After the recent disappearance of a friend, you and up to 4 players must navigate through the city streets and try and record the adults to show the world that your town is full of sleepwalking killers.
Your arsenal includes drones, noisemakers, and grappling hooks to help you survive the evil sleepwalkers.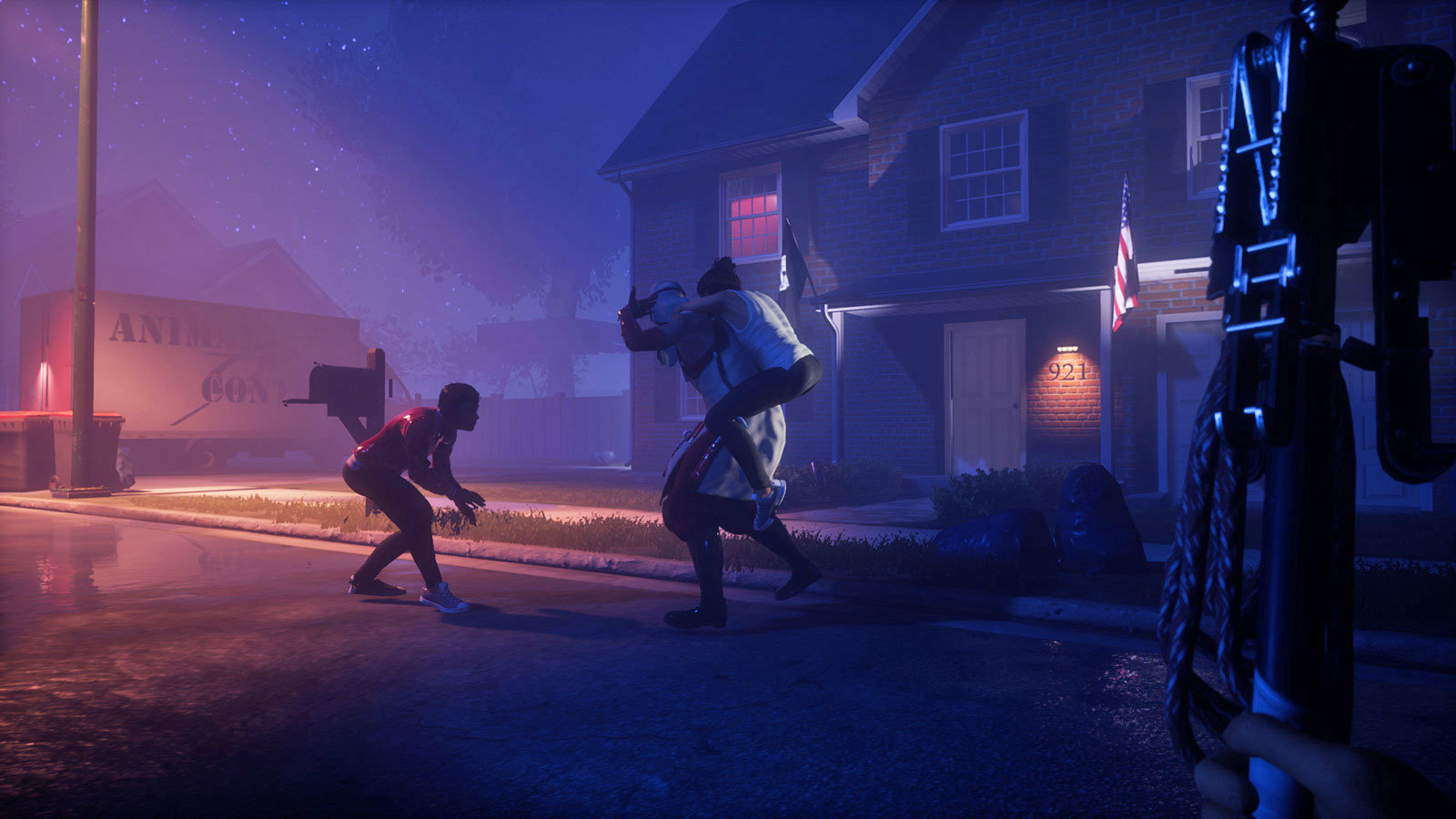 You and up to four players must work together to stop and film sleepwalking adults from hell.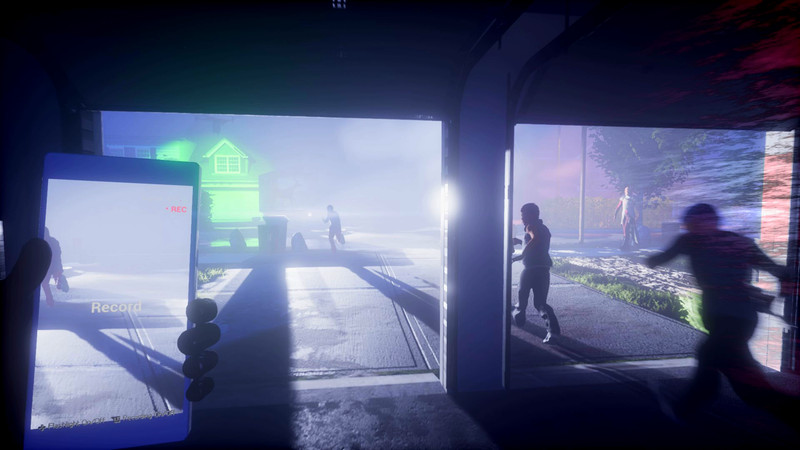 The Blackout Club features optimal and high quality graphics, including allowing the player to see what they are filming for accuracy.  
Image Gallery