Top 15 Best Multiplayer Horror Games To Play With Your Buddies (Scary Multiplayer Games): Page 10 of 15
Updated: 02 Jul 2019 8:54 pm
Please do not make this girl angry
6. Friday the 13th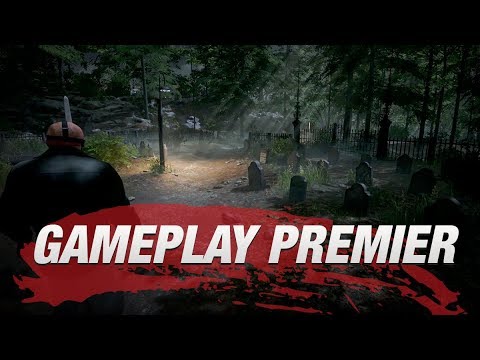 Friday the 13th gameplay
The horror icon that defined 80s horror cinema, (not so much in his NES persona), is finally back in a game that is miles away better than any of his previous gaming experiences.
For the first time, you can either play as a camp counselor or as Jason himself. If you choose to take on Jason, you will be given tools and tips to effectively help you escape or even kill everybody's favorite hockey mask wearing maniac.
As Jason, you will be able to covertly stalk your prey and the darker it gets in the game, the stronger Jason becomes.
Jason has arrived and this time you can play as Jason himself, or choose to flee or battle him as a camp counselor.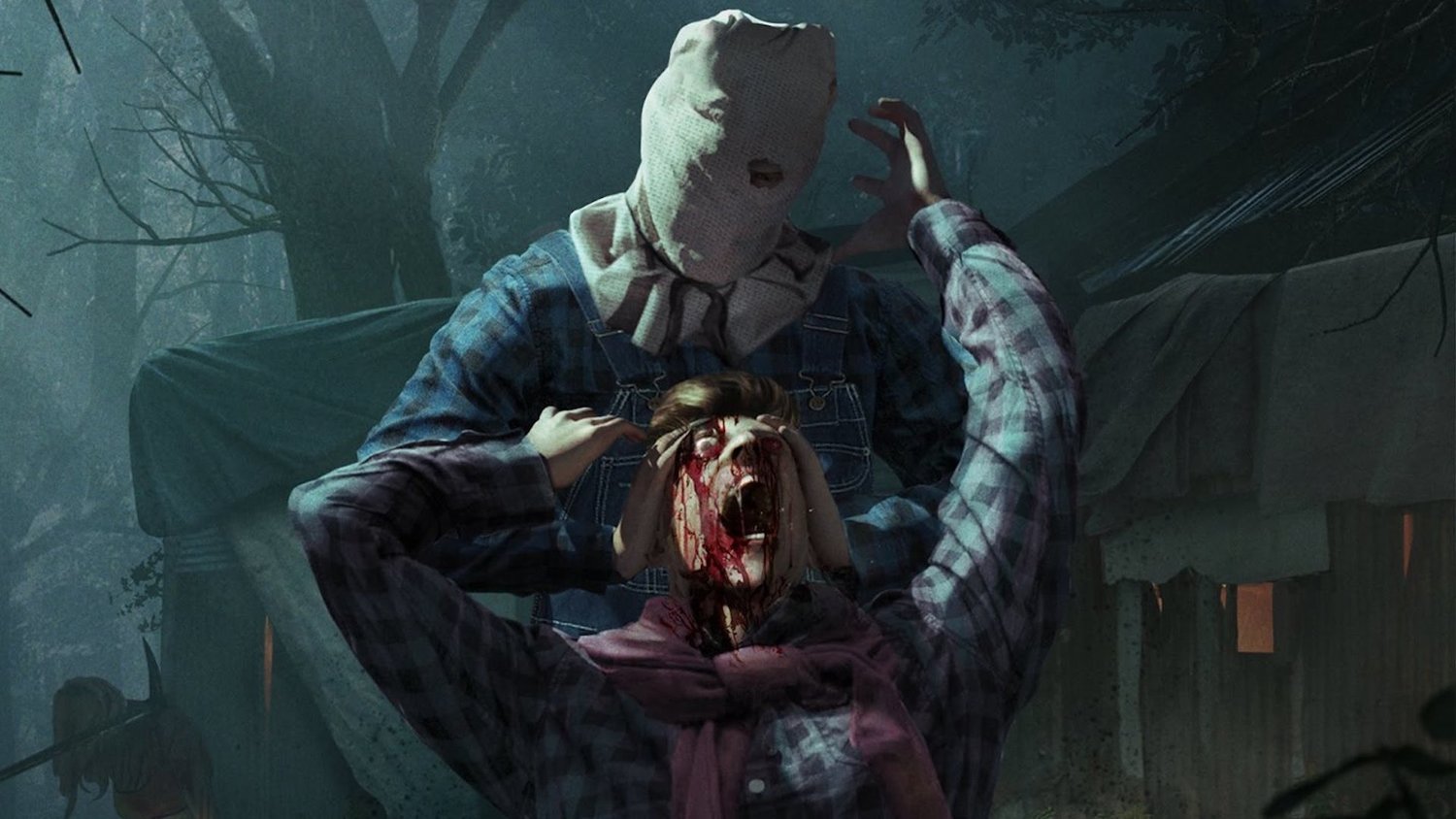 An exciting feature of the game allows you to play as Jason from five different Friday the 13th movies. This is when jason had yet to discover the iconic hockey mask in Friday the 13th Part 2.
Image Gallery