Top 15 Best Multiplayer Horror Games To Play With Your Buddies (Scary Multiplayer Games): Page 12 of 15
Updated: 02 Jul 2019 8:54 pm
Please do not make this girl angry
4. Cry of Fear
Cry of Fear gameplay
Maybe the most creepy, atmospheric, and minimalist of horror games, Cry of Fear combines psychological delusions that may or may not be real.
Puzzles, jump scares, and combat form the action of the game. But the real star of this game is the spine-tingling and dark atmospheric journey that you get to go on as a player.
Set in a deserted town, filled with monsters and delusions that may be the players very own, Cry of Fear is a stellar entry in the horror genre.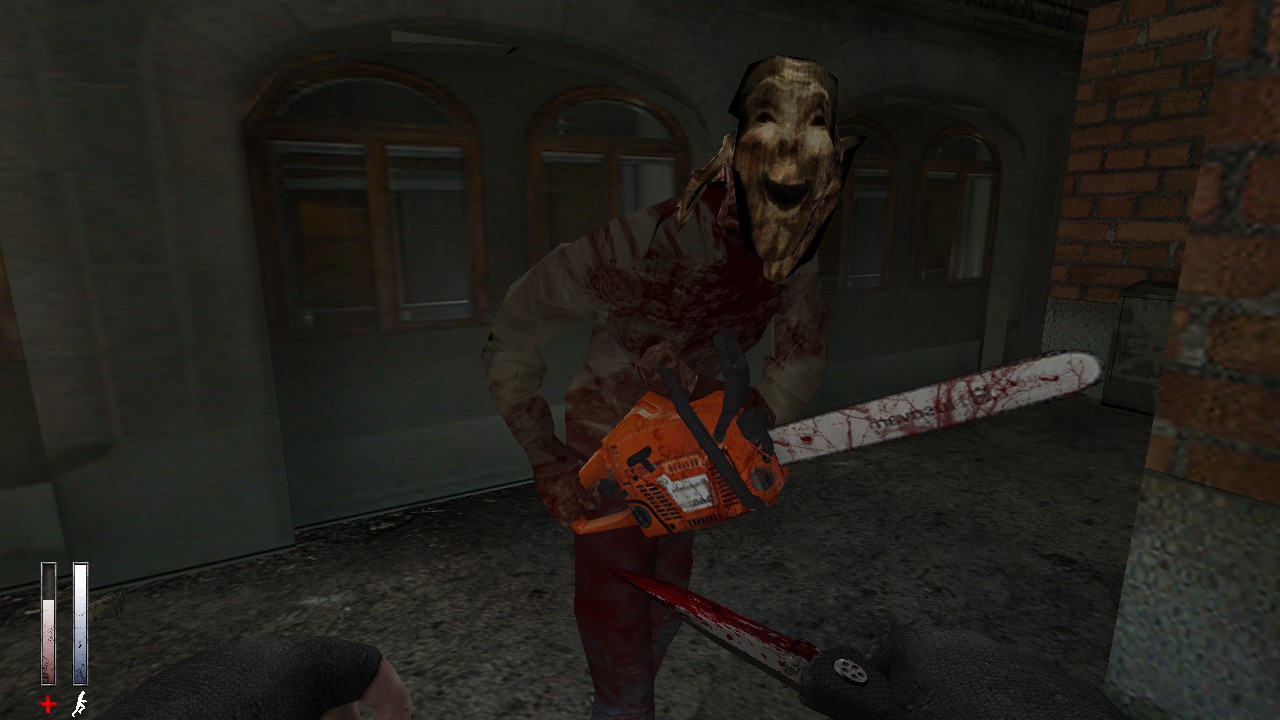 Real or delusion? Either way, the phantoms in Cry of Fear are some of the scariest in gaming history.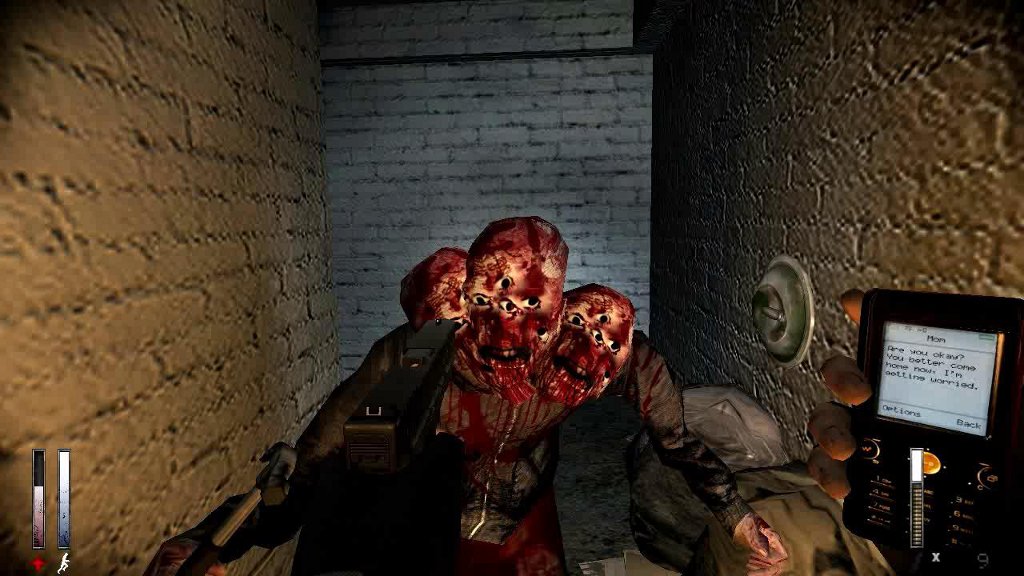 The game features 24 unique and scenario specific tools and weapons to choose from.
Image Gallery