Top 15 Games Like DOOM To Play in 2018: Page 8 of 13
Updated: 07 Jan 2019 1:18 am
The fight never ends.
8) No More Room in Hell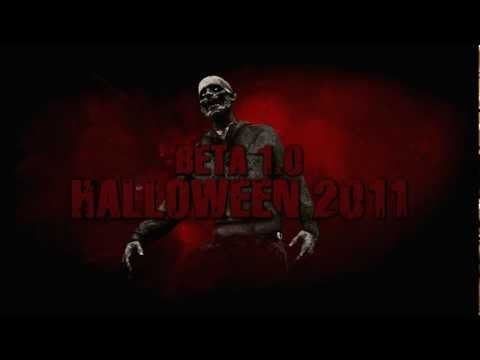 No More Room in Hell is a co-op FPS on Steam that lets you play with up to seven friends in a post-apocalyptic zombie wasteland. Cooperation is the key to survival; in addition to watching each other's backs in combat, players will also need to defend their shelter from the undead hordes and keep it from being breached. Two modes are available, Objective and Survival. Objective mode, similar to Left 4 Dead, has players fighting their way through maps to the rescue vehicle. Survival is simply that: surviving against waves of zombies until the rescue vehicle arrives.