Top 15 Games Like DOOM To Play in 2018: Page 5 of 13
Updated: 07 Jan 2019 1:18 am
The fight never ends.
11) Metro: Last Light Redux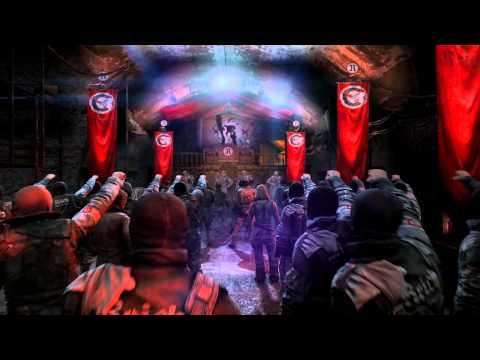 Last Light is the sequel to Metro 2033, and Redux is the remaster of that sequel, with improved graphics and all the DLC included.
Like 2033, Last Light is as much about surviving the wasteland as it is about gunning down mutants and enemy soldiers. Bullets are still valuable as currency and a gas mask with working filters is still vital to surviving the surface world. Thanks to improved AI and mechanics, combat is much more satisfying that 2033, thought stealth is still a viable option. New to the series is the branching storyline. By making moral decisions at key points throughout the game, you'll accrue good or bad Karma, which ultimately affects the ending of the game.