Top 15 Games Like DOOM To Play in 2018: Page 13 of 13
Updated: 07 Jan 2019 1:18 am
The fight never ends.
3) Battlefield 1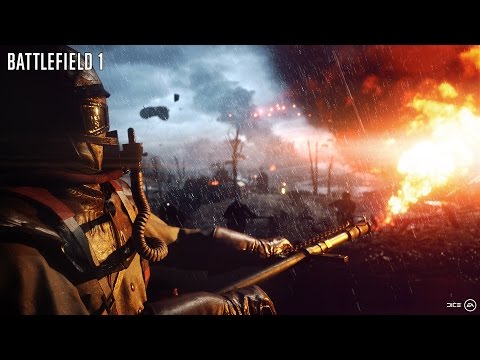 The war between military shooters often comes down to a standoff between Call of Duty and Battlefield. It's interesting, then, that while CoD is going to the far future with Infinite Warfare this year, Battlefield is headed in the opposite direction.                   
The oddly-named Battlefield 1 takes players all the way back to the original Great War, World War 1. For the first time players will fight in the trenches, on horseback, and in biplanes, contending with mustard gas and shooting down massive dirigibles. Battlefield has always been known for its pounding sound design and massive dynamic 60-person multiplayer; by the look of things, turning back the clock has done nothing to dial down the intensity. Weapons and vehicles are less high tech than in recent iterations – no auto-targeting weapons on fighter jets, for example – but that doesn't make them any less brutal. Classes are back, of course, and arguably more important than ever. You'll need the right equipment to take out the crude but deadly tanks.
Battlefield 1 hits this October.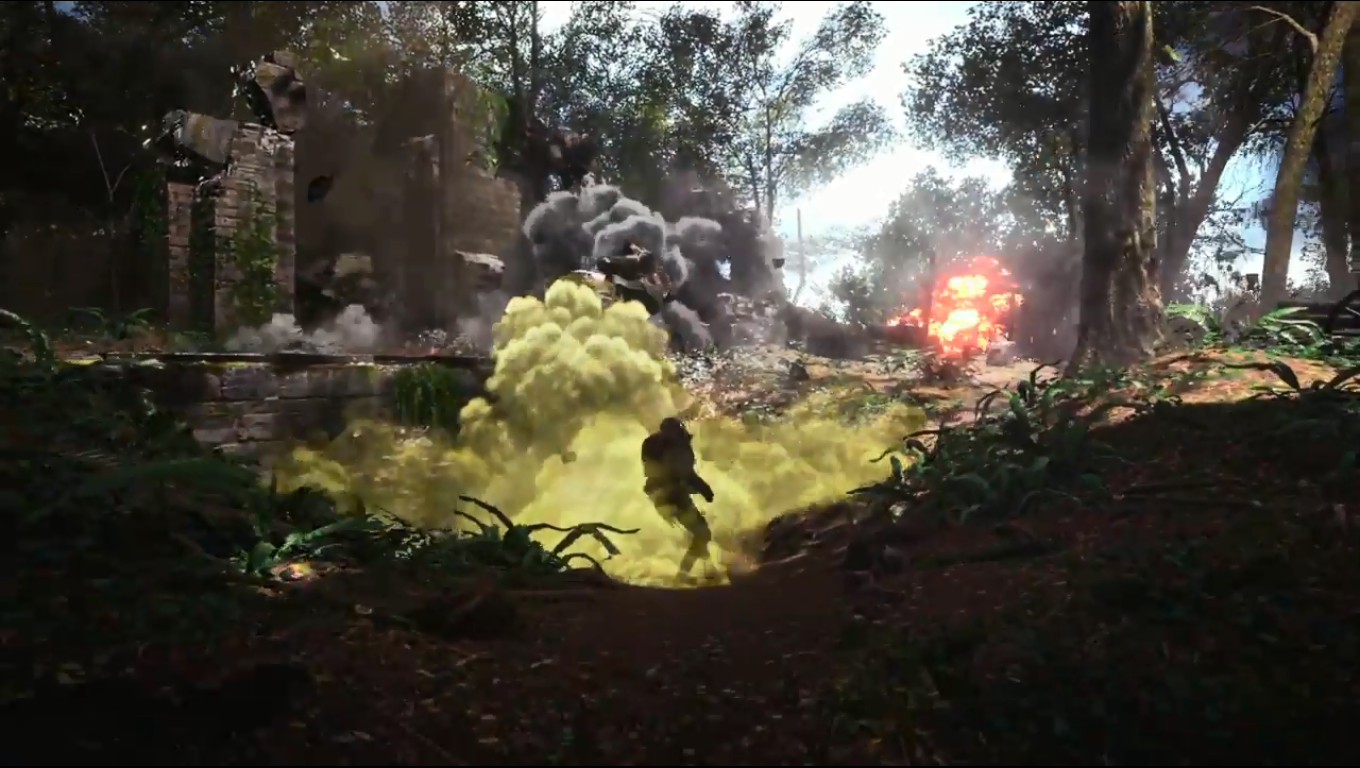 Mustard gas is just one of the crude wartime horrors you'll face.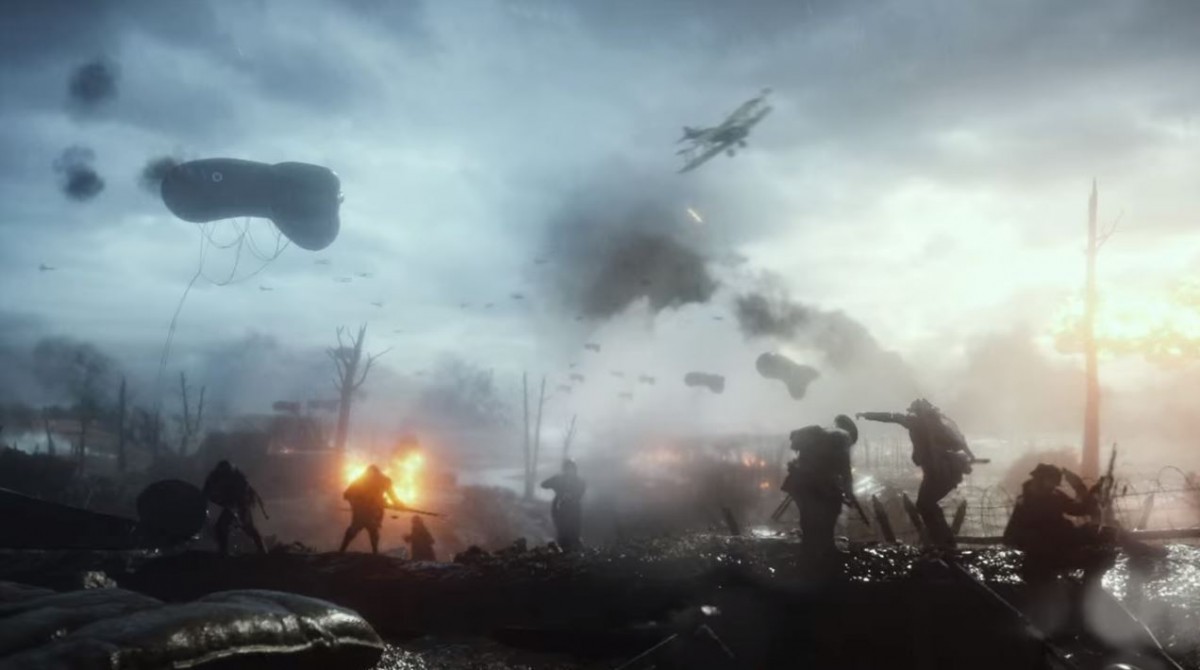 The clock may have been dialed back, but the action hasn't. 
Mastered this list already? Share what you thought of the games in the comments below, along with your own suggestions and favorite shooters. And if you liked this article, check out these related ones:
DOOM 2016 Review: Is it Worth Playing? 
10 Greatest Video Game Guns You'd Wish You Had If Aliens Invaded Earth Tomorrow 
15 Most-Played FPS Games in 2016 
10 Best Zombie Survival Games to Prepare You For a Zombie Apocalypse