Top 15 Games Like DOOM To Play in 2018: Page 10 of 13
Updated: 07 Jan 2019 1:18 am
The fight never ends.
6) Quake Champions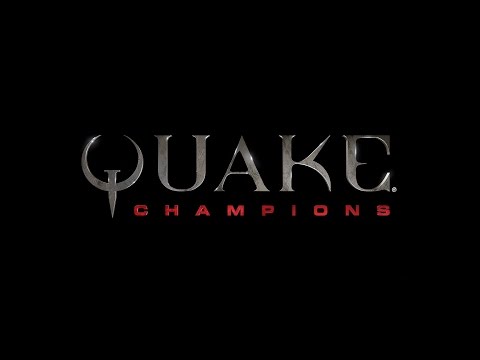 Announced just this month at E3 2016, Quake Champions is the revival of the classic PC-only FPS that spawned its very own competitive tournaments in a time when such things were still far from mainstream. Like its predecessors, Quake Champions will be a "fast paced arena based shooter". Unlike previous entries in the series, players will for the first time be able to choose a class for their character, each of which will have unique skills and abilities to help level the playing field. There's no release date yet, but Bethesda promised more info at this year's QuakeCon, so stay tuned.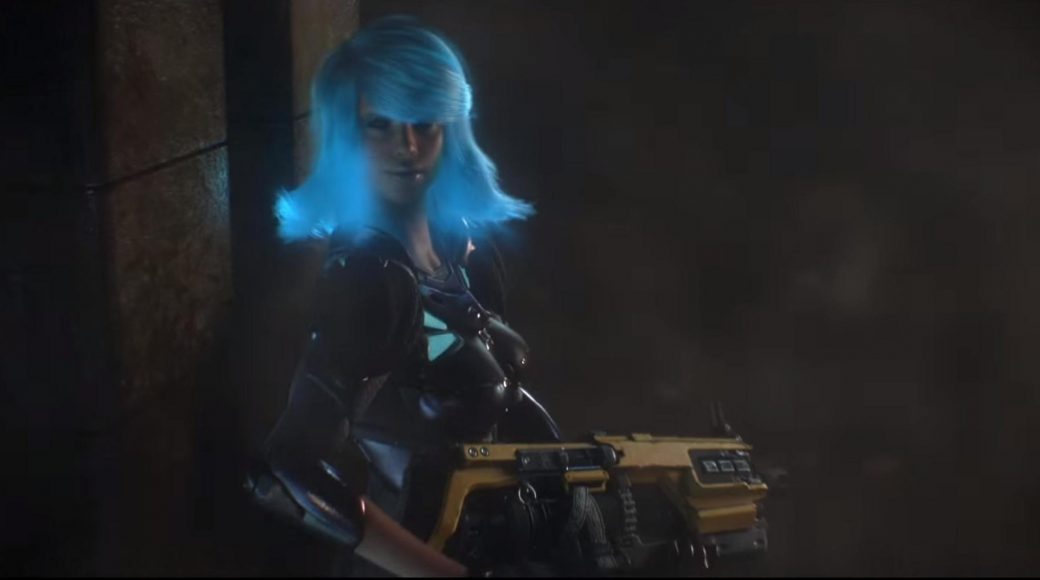 Stylish new champion characters come equipped with their own active and passive skills.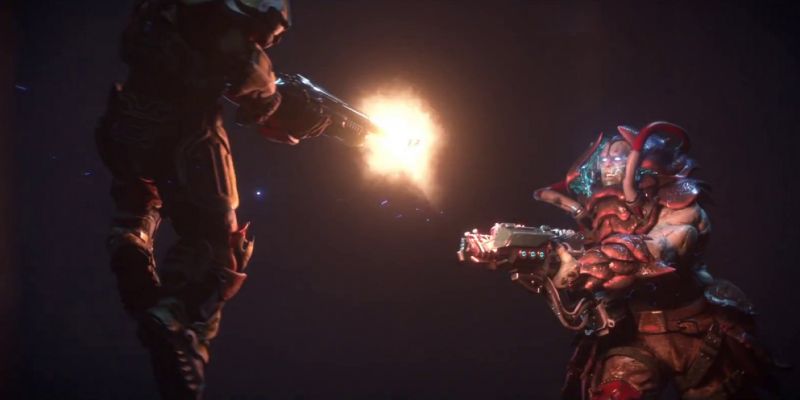 Sometimes you just need to settle things the old fashioned way.