Top 15 Games Like DOOM To Play in 2018: Page 7 of 13
Updated: 07 Jan 2019 1:18 am
The fight never ends.
9) Killing Floor 2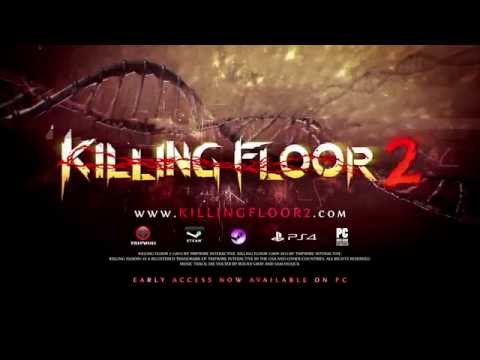 Currently in open beta, Killing Floor 2 is still one hell of a bloody, Zed-stomping romp. After the deadly outbreak from the first game, world governments have collapsed, leaving only a few survivors to fight off waves of crazed Zeds and discover the source of the Zed horde.
In both single-player or multiplayer co-op, players fight waves of Zeds that increase in size and difficult the further you progress. These aren't your standard zombies – with blades attached to their arms, flayed skin, massive chainsaws, and other grotesque mutations, they look closer to something out of Hellraiser. The environments can be tight and claustrophobic, and welding doors shut will only buy you a few moments of respite.
 In addition to a vast arsenal of upgradeable weapons, players can also use perks to increase the odds and support the team as a field medic, commando, or support player. Utilizing those perks earns you XP to upgrade your class character, boosting your base states and unlocking further perks and skills.                                                                                                               
Recently Tripwire Interactive added PvP to Killing Floor 2, allowing one team to play as the Zeds and hunt down the opposing mercenary team.