Top 15 Games Like DOOM To Play in 2018: Page 3 of 13
Updated: 07 Jan 2019 1:18 am
The fight never ends.
13) Wolfenstein: The Old Blood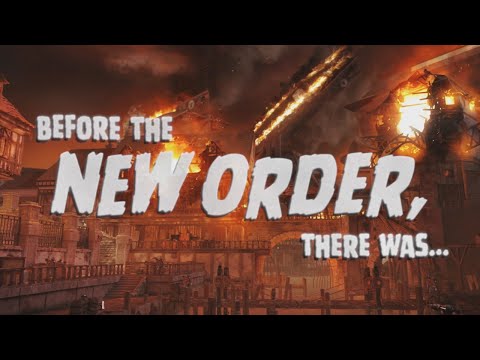 Before there was DOOM, there was Wolfenstein. Though the series is known for popularizing the FPS genre, it actually began life as a side-scroller on the Apple II. It wasn't until id Software developed the third sequel, Wolfenstein 3D, that it became the FPS that launched an entire genre and paved the way for the original DOOM.
In 2014 id and Bethesda returned to Wolfenstein in The New Order, a reboot that throws BJ Blazkowicz against technologically-advanced Nazis during the later years of WWII. The Old Blood is a prequel to The New Order that actually returns players to the Castle Wolfenstein that is the series' namesake.
Coming from id Software, it's no surprise that The Old Blood features the same relentless, fast-paced, over-the-top combat as DOOM 2016. Players can also use a cover system, dual wield weapons, or try the stealth route instead of going in guns-blazing. Instead of Hellspawn, you'll be fighting against Nazi mech-warriors, robotic dogs, and ancient abominations. Other than that, The Old Blood will feel pleasantly familiar to fans and veterans of DOOM.