Top 10 Games Like DayZ in 2015: Page 7 of 10
Updated: 05 Sep 2018 2:24 am
Braaaaiiiinnsss!!!
4. The Forest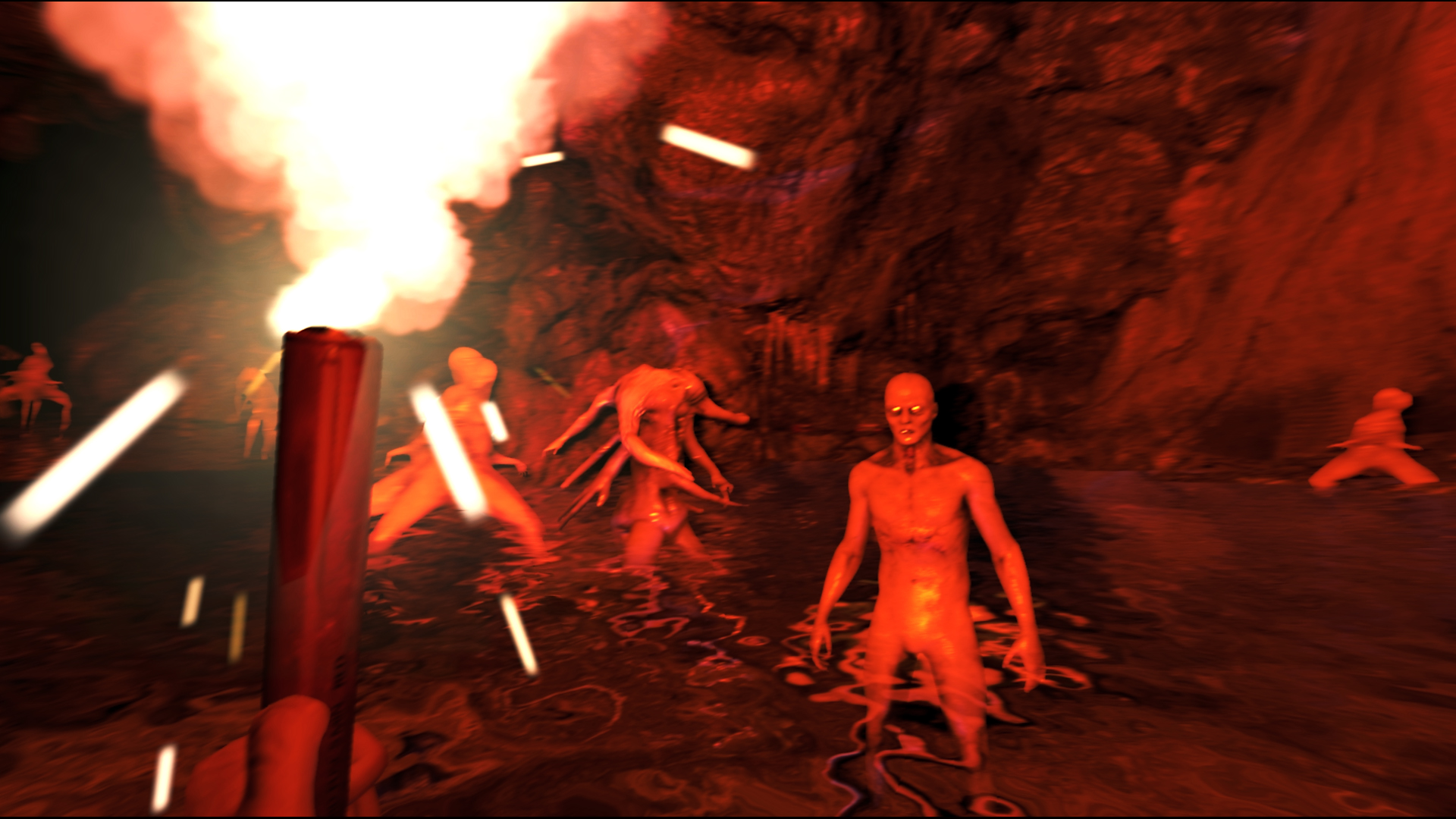 Blood-red glow
You crawl out of the wreck of your crashed plane only to find yourself enveloped by the shadows of a mysterious forest. And as the night deepens, the terrifying truth reveals itself: you aren't alone in this dark place.
The Forest merges horror, stealth, survival, and a huge open-world, but brings something other than zombies to the table. Here, what you're up against are mutant cannibals keen on making you a snack.
To survive, you'll need a camp, a fire to keep the cold away, and food to warm your belly. As the dangers grow worse, you'll have to upgrade to a larger shelter, and lay traps to keep out unwanted intruders. Don't waste the light dillydallying; explore, scavenge, and craft your items, because come nightfall, it's time to defend your home from the deranged freaks.
The Forest is home to all manner of creatures, from birds, reptiles, and fish to terrifying monsters – making it one of the scariest games like DayZ to play.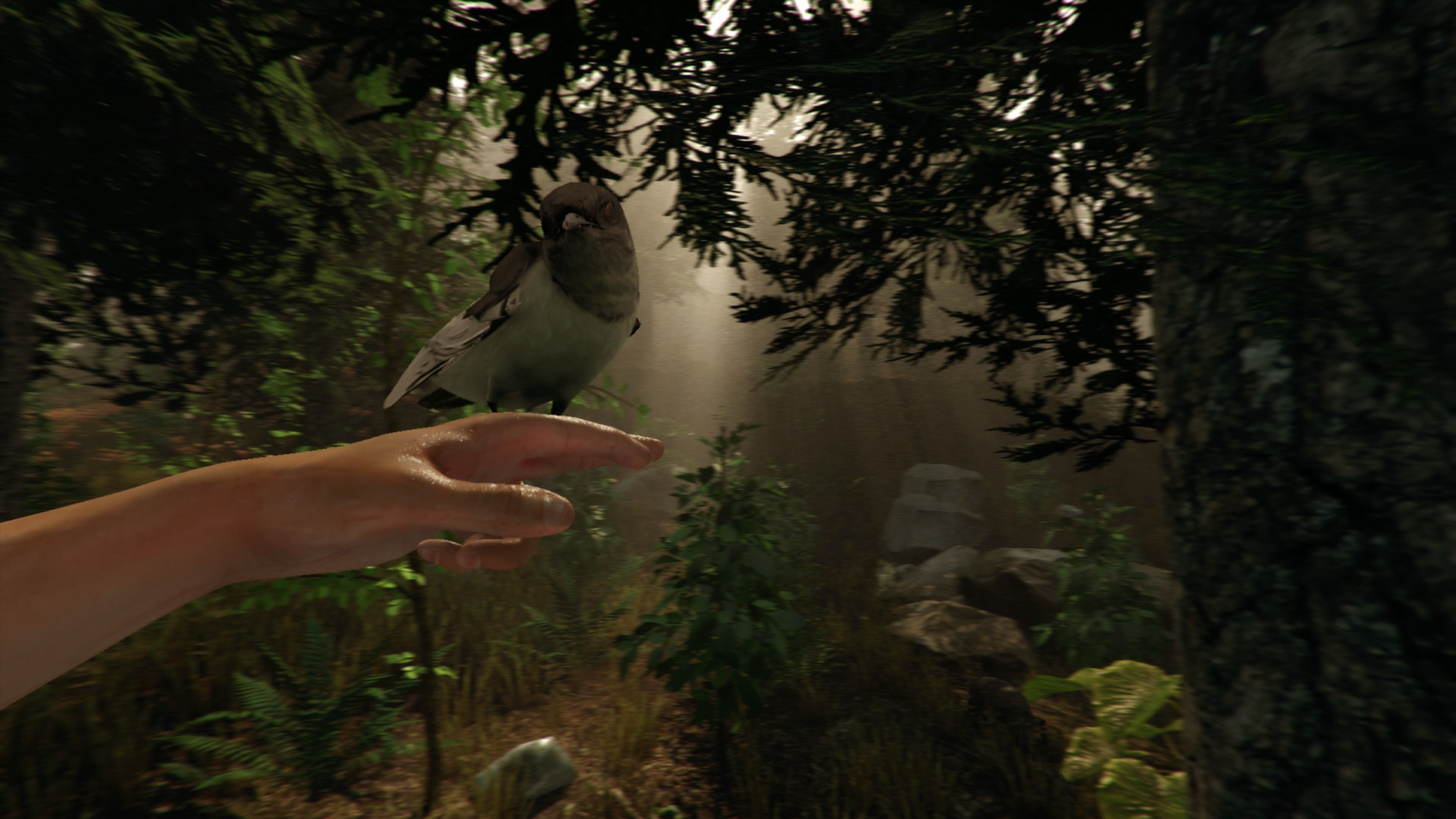 A Snow White moment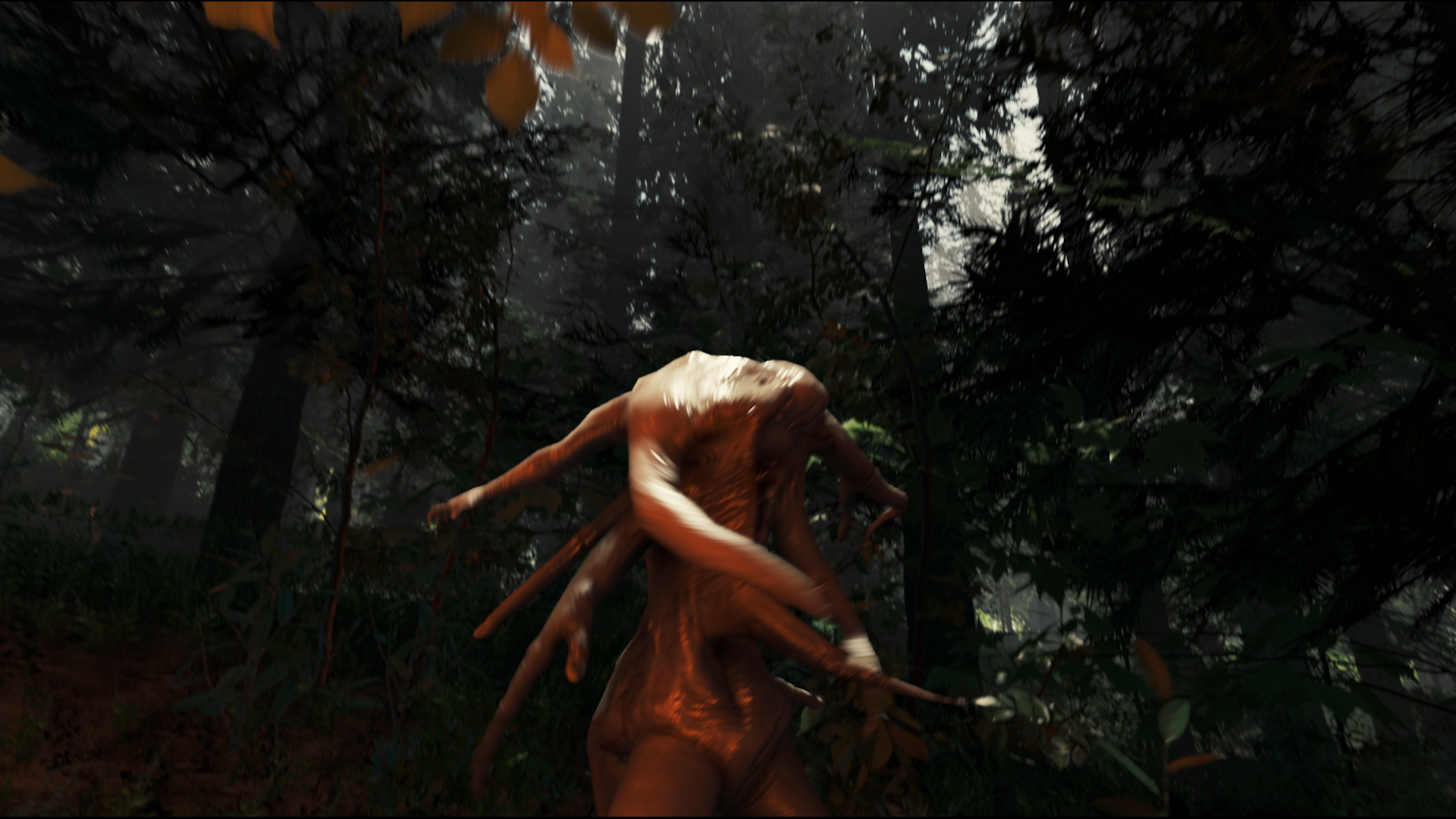 Whatever that thing is, it's probably dangerous!
Image Gallery