Top 10 Games Like DayZ in 2015: Page 2 of 10
Updated: 05 Sep 2018 2:24 am
Braaaaiiiinnsss!!!
9. Sir, You Are Being Hunted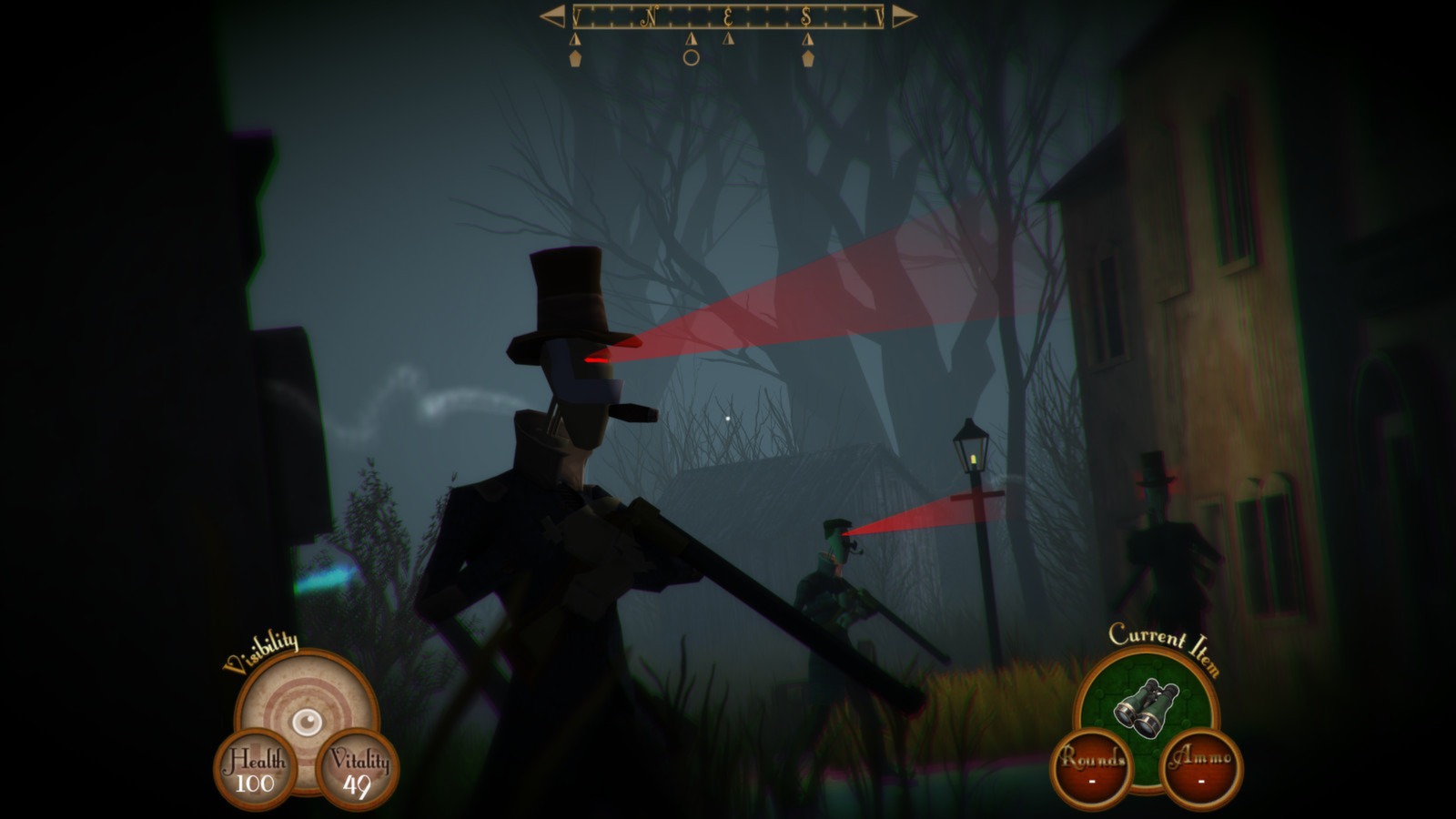 Proper gentlemen!
It's nice to know that there are things other than zombies out for your hide… things like skeletal robots attired in the fashion of Victorian gentlemen!
In Sir, You Are Being Hunted – the sandbox title that combines survival, stealth, and comedic elements – you are tasked with escaping an island in time for tea and crumpets. Sounds simple? Well, you've also got the aforementioned robots hunting you down. And their dogs. And their balloons.
You'll have to scavenge villages and towns for weapons and food, and rune stones, which are your ticket off the island. But, careful! Should the robots find a rune first, they can surround it with sentries, making it harder to collect!
As for the game world itself, it's procedurally generated, which means a unique island is generated for every playthrough. Few games like DayZ are this innovative!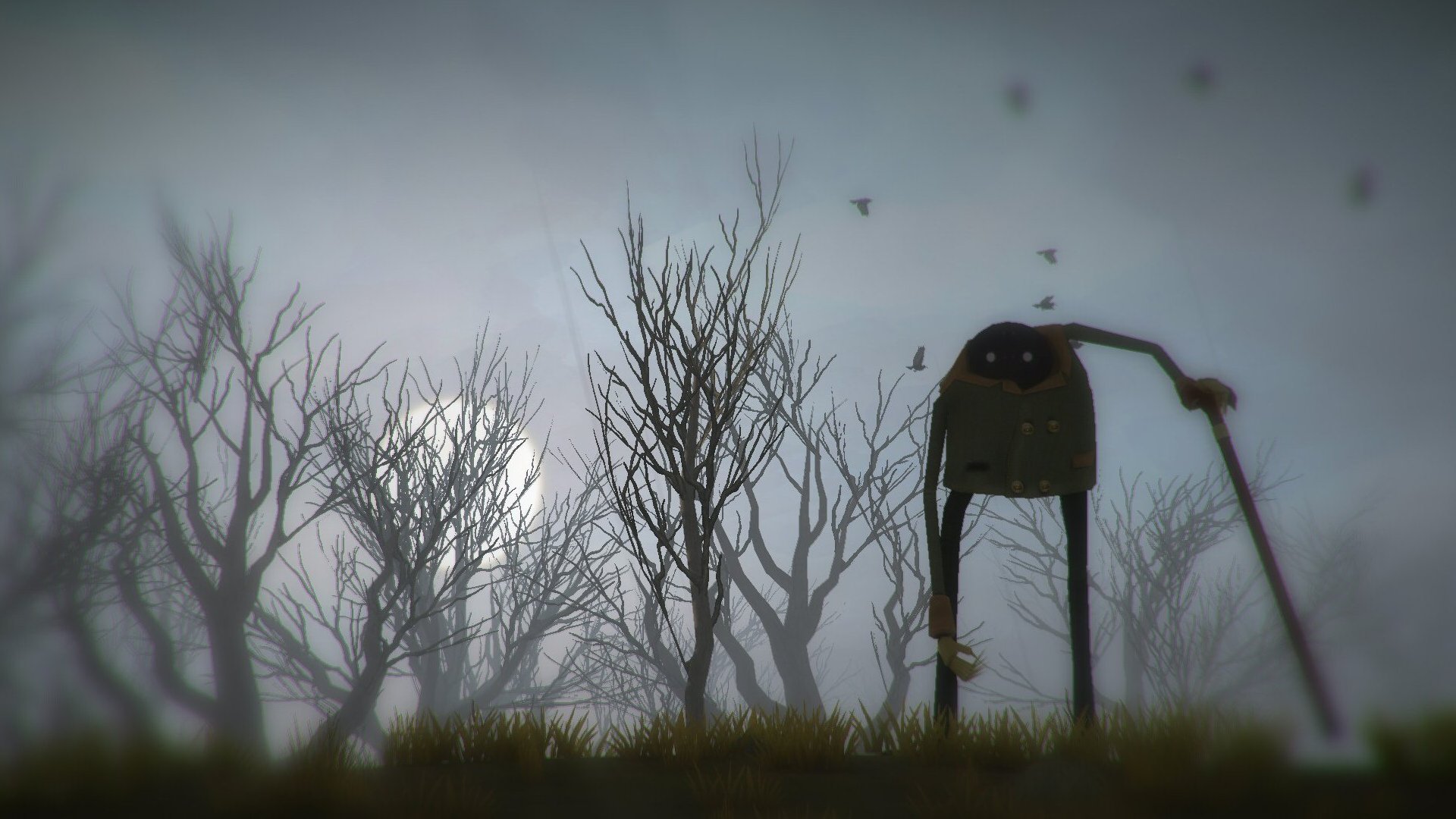 All sorts of creepy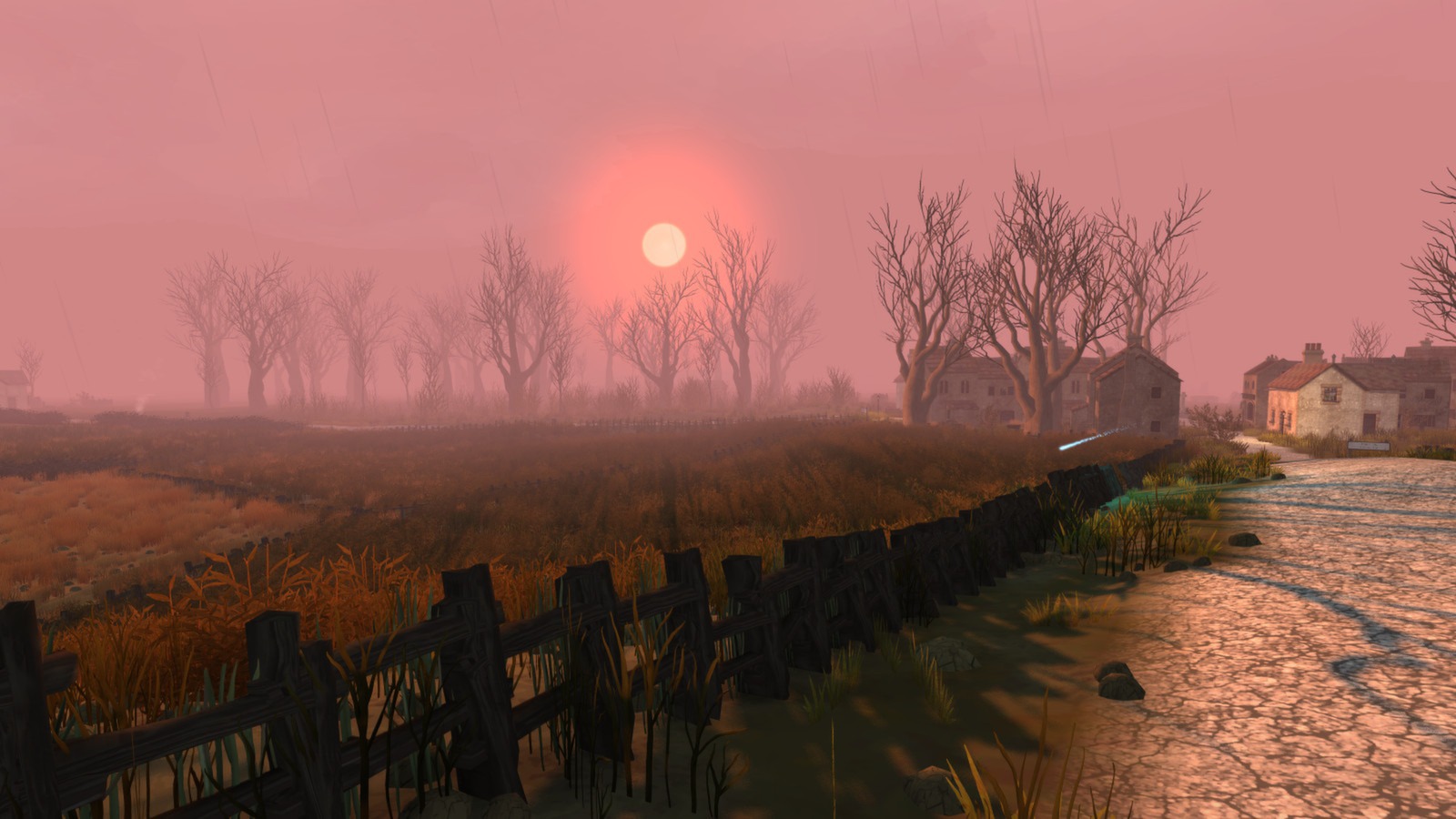 The sky bleeds
Image Gallery