Top 10 Games Like DayZ in 2015: Page 8 of 10
Updated: 05 Sep 2018 2:24 am
Braaaaiiiinnsss!!!
3. Unturned
Splattered
Want a sandbox, zombie apocalypse survival experience but with the charming, Lego-like look of Minecraft? Then Unturned is for you!
By using building blocks, your group can create and develop your shelter to the point of transforming it into a massive fortress. You can even build complex traps and other systems to help your chances of surviving the world.
Of course, you'll also need to gather resources, so pick up that ax, 'coz you've got trees to chop down! And don't forget your rifle while you're at it, because, aside from zombies, there are wild animals out there seeking to sink their teeth into your flesh. And if you're too lazy to do all that back-breaking scavenging nonsense, feel free to gang up on other players to steal their hard-earned junk!
Who knew games like DayZ could be simultaneously brutal and cute?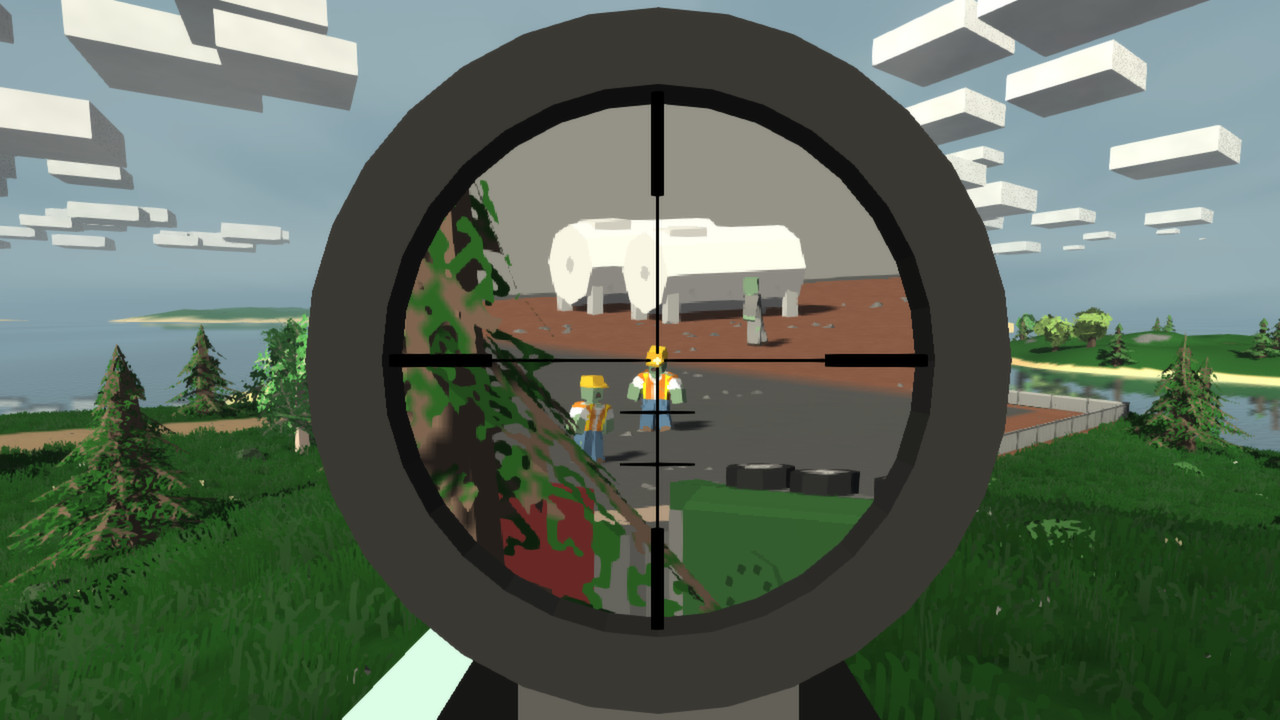 Headshot!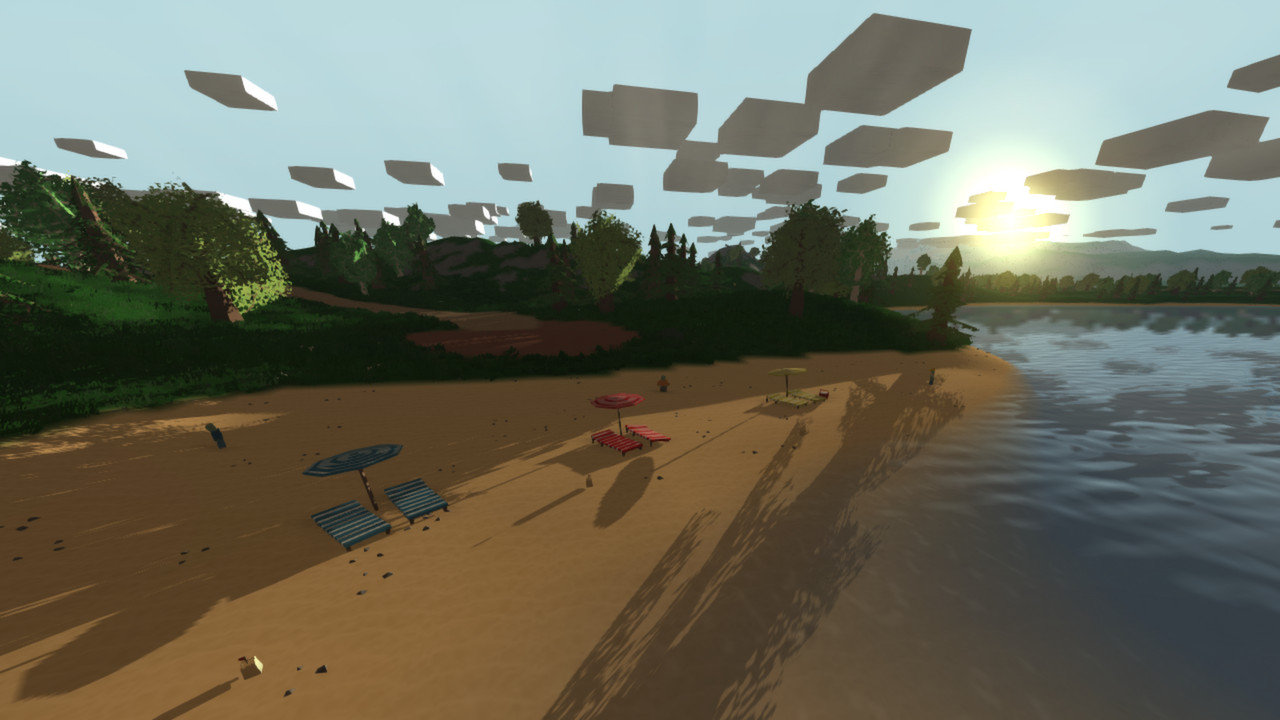 A beautiful world of bricks
Image Gallery