Top 10 Games Like DayZ in 2015: Page 5 of 10
Updated: 05 Sep 2018 2:24 am
Braaaaiiiinnsss!!!
6. 7 Days to Die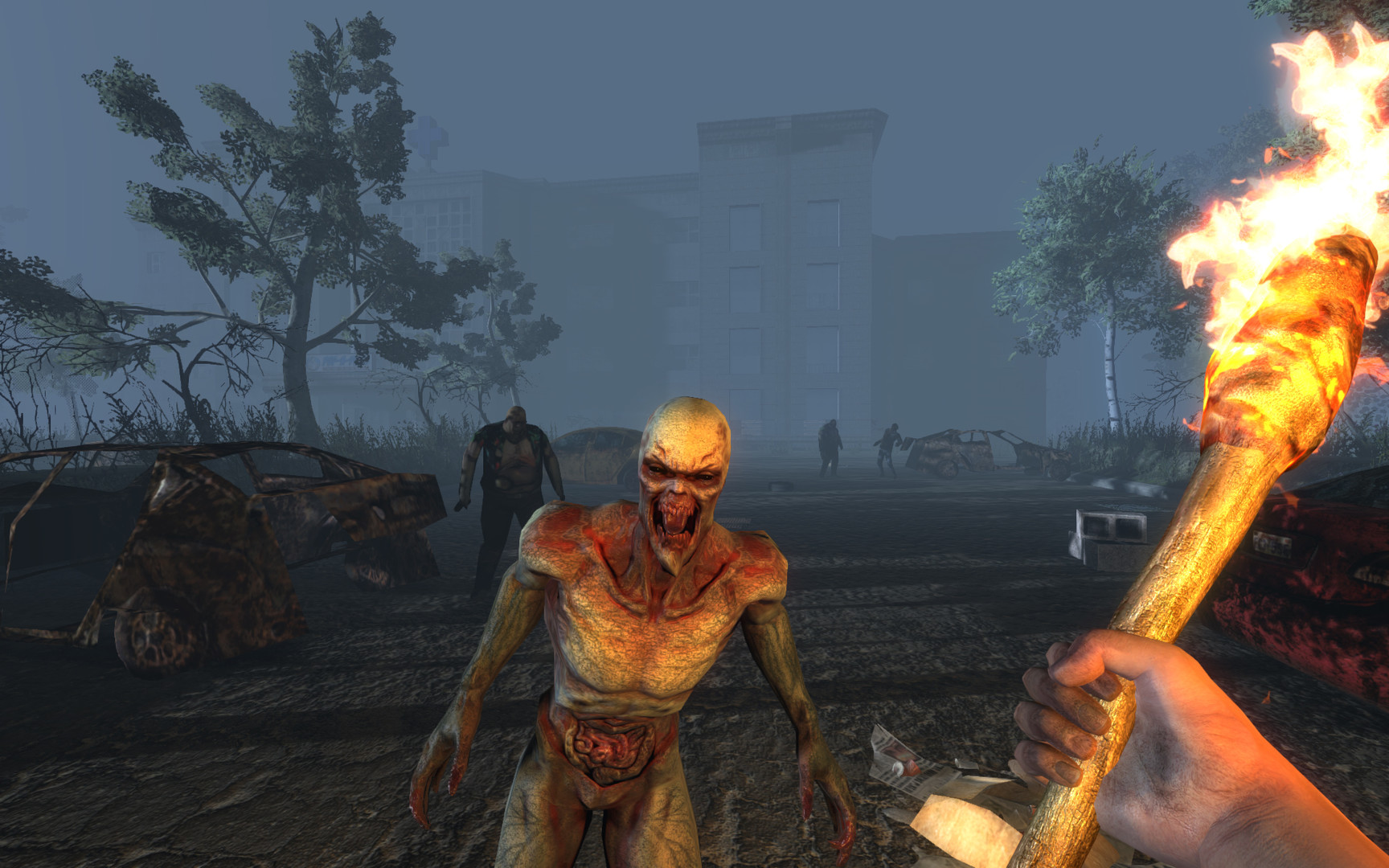 He doesn't look very friendly
Civilization has crumbled to dust. The only thing left for humanity? Survival in a world that's gone to hell.
7 Days to Die is another open world survival horror game. It takes place in Navezgane, a fictional county in Arizona, after World War III destroys a large portion of the planet. Similar to other games like DayZ, your activities will include scavenging for useful supplies, finding food and shelter, and surviving attacks by zombies. Yes, because it's a scientific fact that nuclear fallouts always result in homicidal mutants.
Daylight weakens the freaks, making them slow and sluggish. But come night time, their bloodlust rises, making them faster, more aggressive, and stronger, capable of destroying doors and walls to get to their prize of fresh meat. If players want to survive the night, they must learn to work together.
The game also features destructible and moldable objects and environments, crafting, items that degrade over time, and other details that add realism to the experience. A joy to play!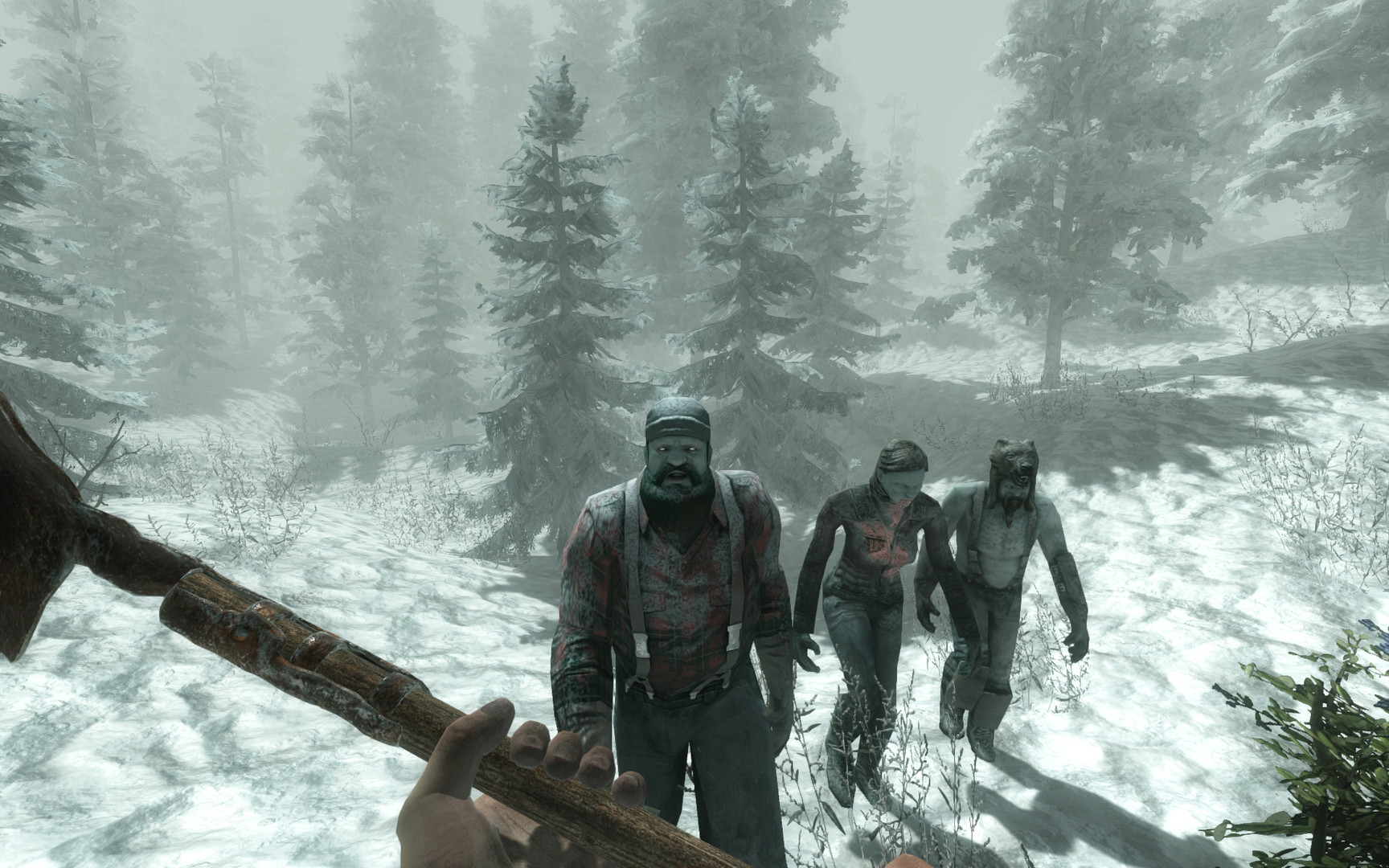 Looking a little pale there, Mario!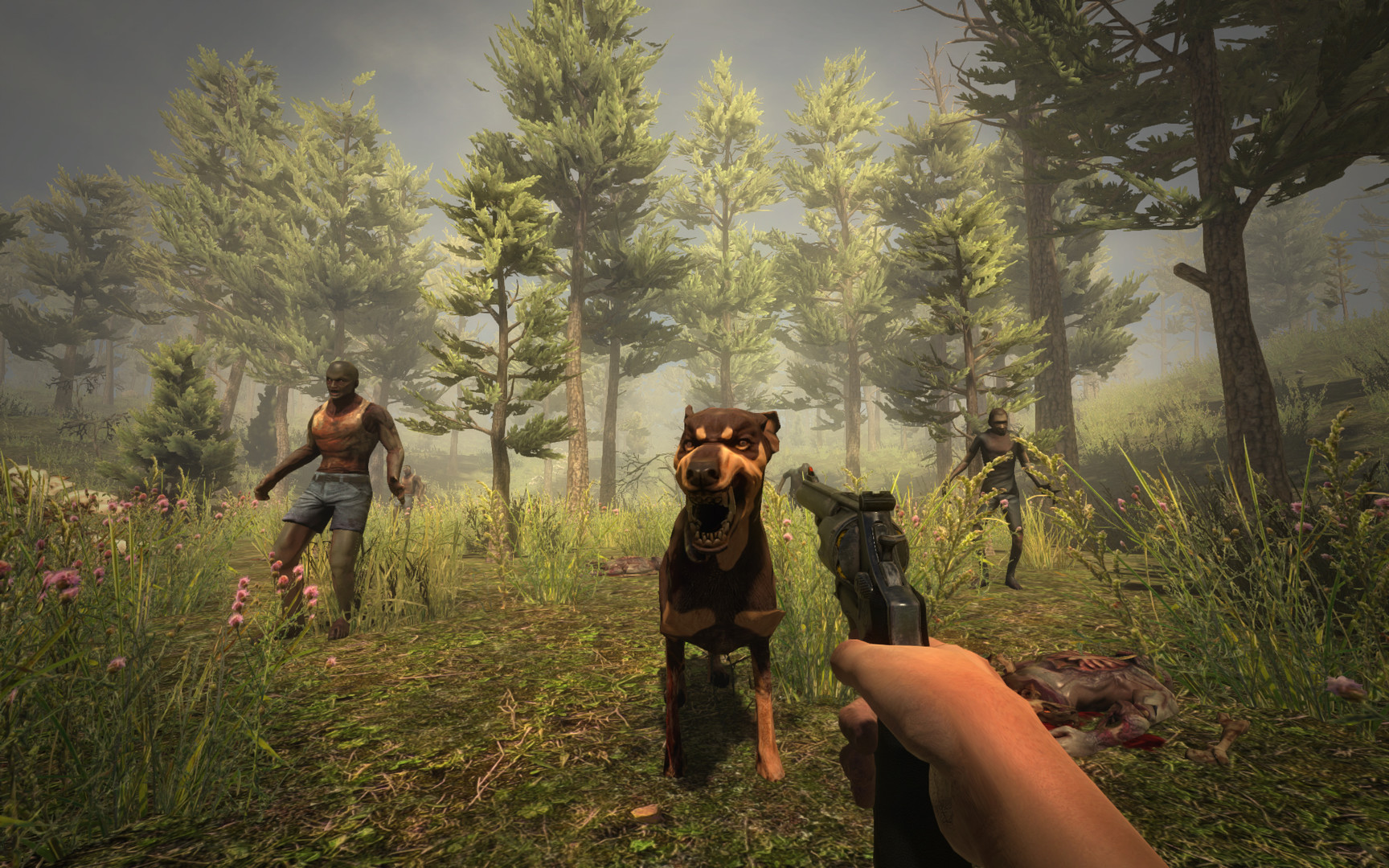 Not your best friend
Image Gallery