11 MMORPGs with the Sexiest Female Characters: Page 7 of 11
Updated: 06 Jun 2016 11:55 pm
Prepare to be mesmerized.
5. Skyforge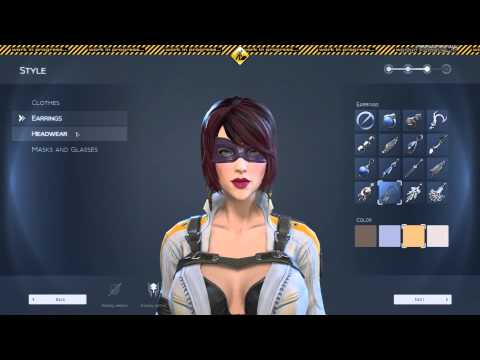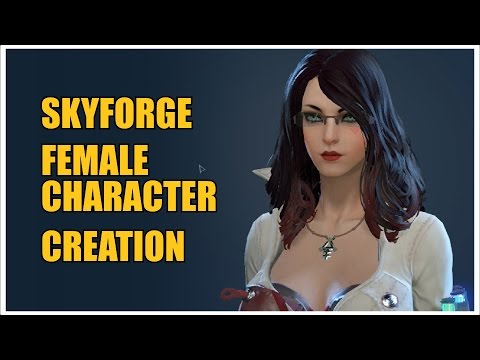 Ever wanted to be a god? Well, in the free-to-play science fiction fantasy MMORPG Skyforge, you can be.
And what decent god would you make without followers? Skyforge allows you to gain followers, have as many classes as you want, and journey across a grand world filled with danger, mystery, and entrancing beauty.
Yes, the immortals of Skyforge are gorgeous. And for the most part, they've got a slick fashion sense, too. You want to look like a super hero? There's a costume for that. How about a tough-as-nails soldier? There are clothes for that, too. You can make a character who looks like they're going out for the night to some fancy-schmancy club, or one that resembles a knight. There are plenty of choices for every taste.
Sexiest female characters in MMORPGs are rarely as appealing as those found in Skyforge!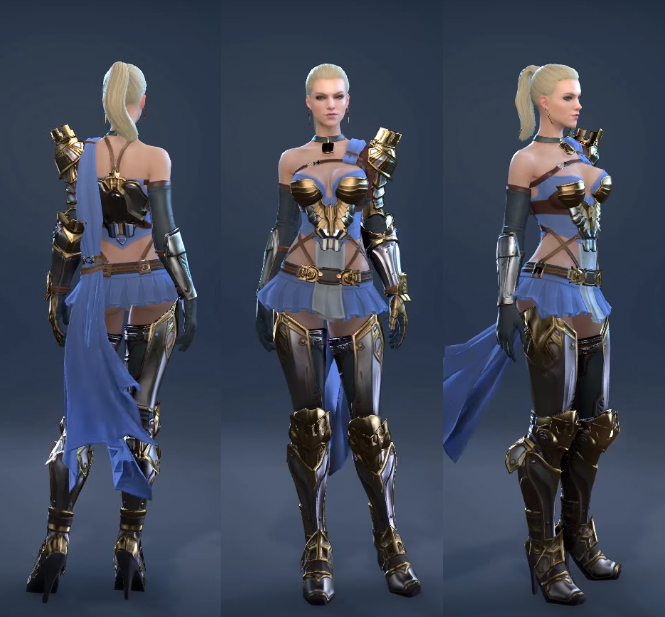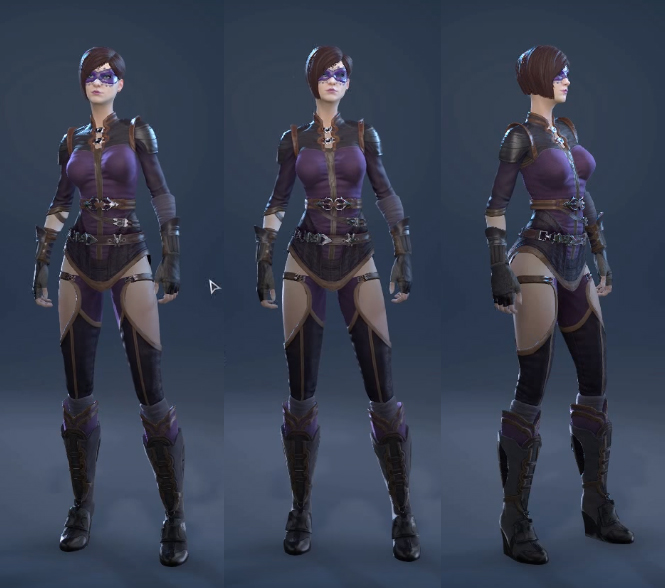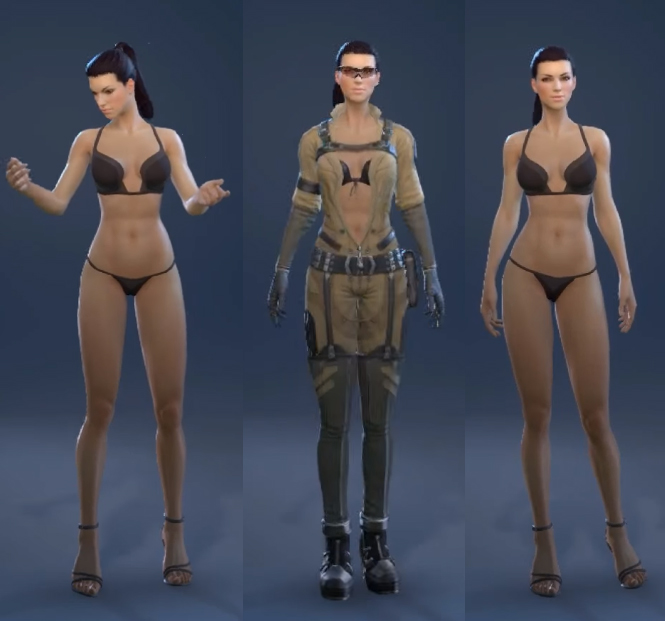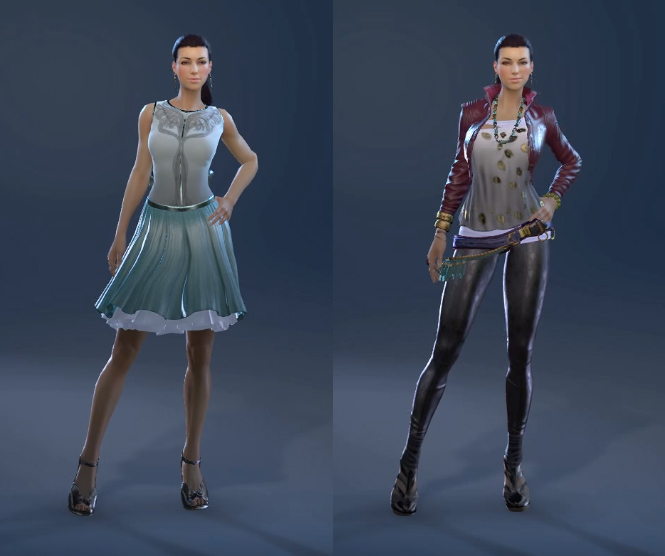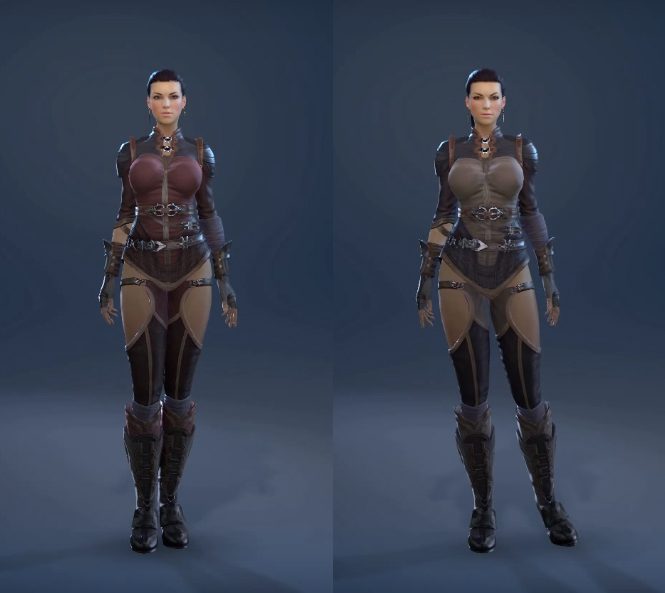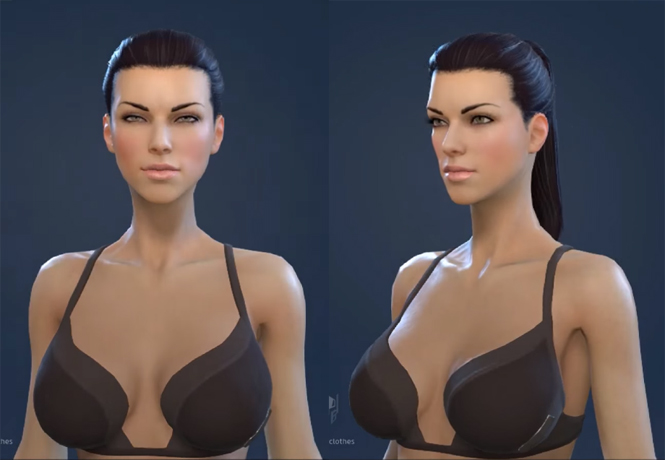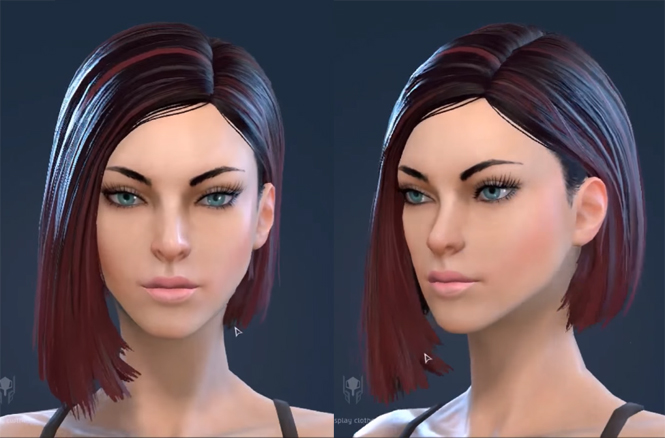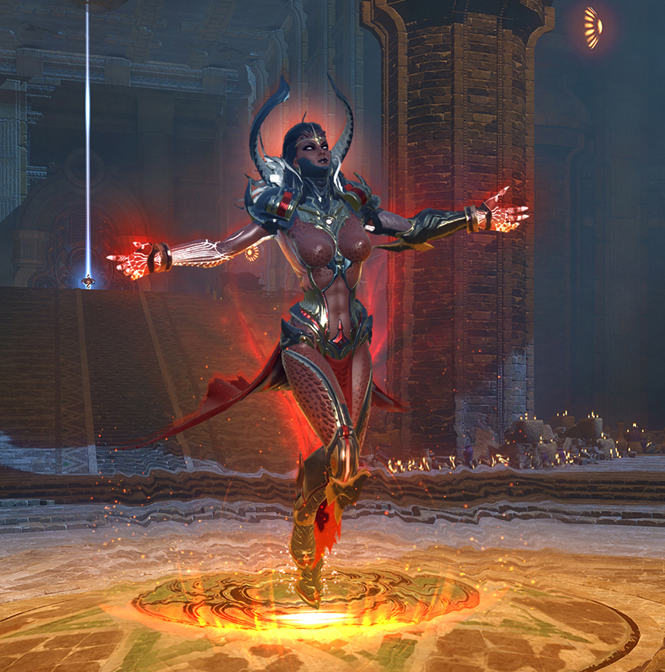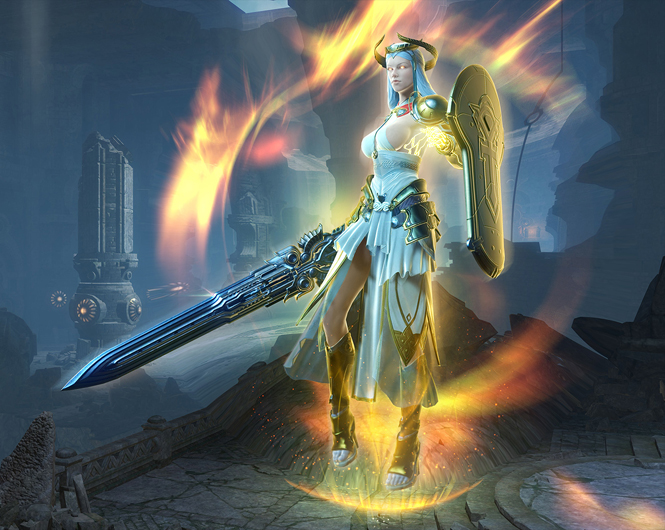 Image Gallery