11 MMORPGs with the Sexiest Female Characters: Page 6 of 11
Updated: 06 Jun 2016 11:55 pm
Prepare to be mesmerized.
6. ArcheAge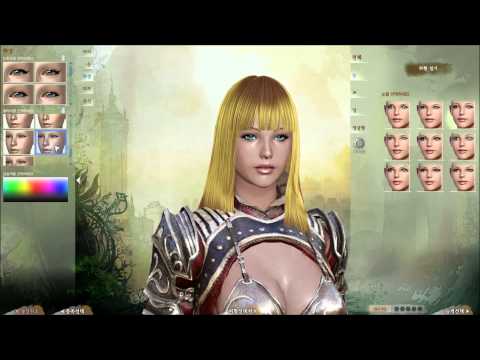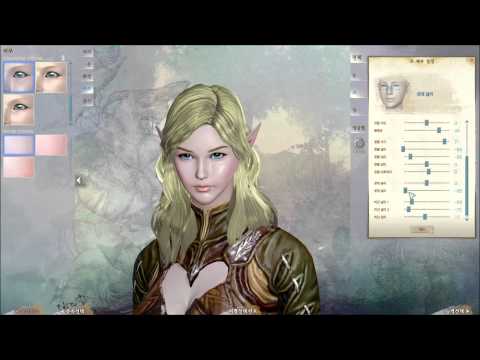 ArcheAge is a fantasy MMORPG that aims to give players everything they want in an MMORPG, and then some. In addition to standard stuff like excellent combat, PvP, crafting, housing, etc., the game also boasts naval combat, farming (as in, gardening and planting tomatoes and stuff), a criminal system that allows players to become members of the jury and punish player criminals, and even using a glider to soar through the air.
As if the game can't get any better, it's also home to some of the most marvelous sights in game. And by "sights" we mean hot women (and men!). There are four races, including the charming Firran, who are, well, humanoid cats, and the exquisite Harani, who are this universe's East Asians. The costumes range from the ravishing to the divine, and we're glad to say they're not all too ridiculous (although you'll still spot a number of female knights with their bellies totally exposed).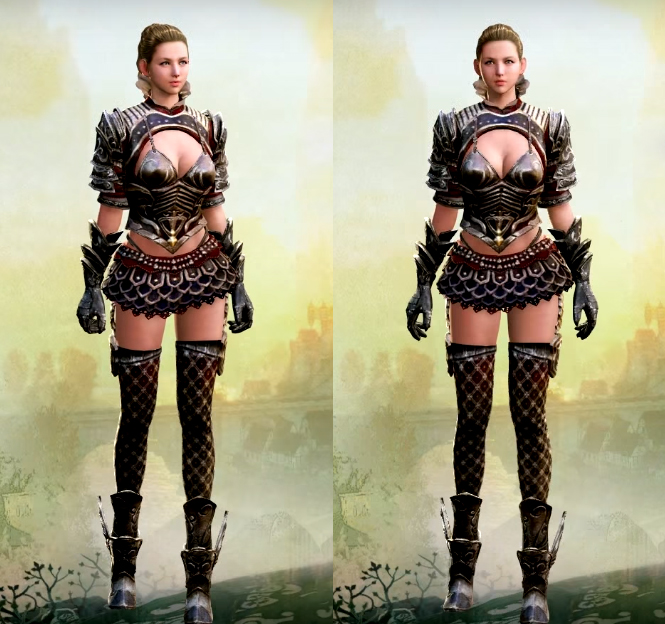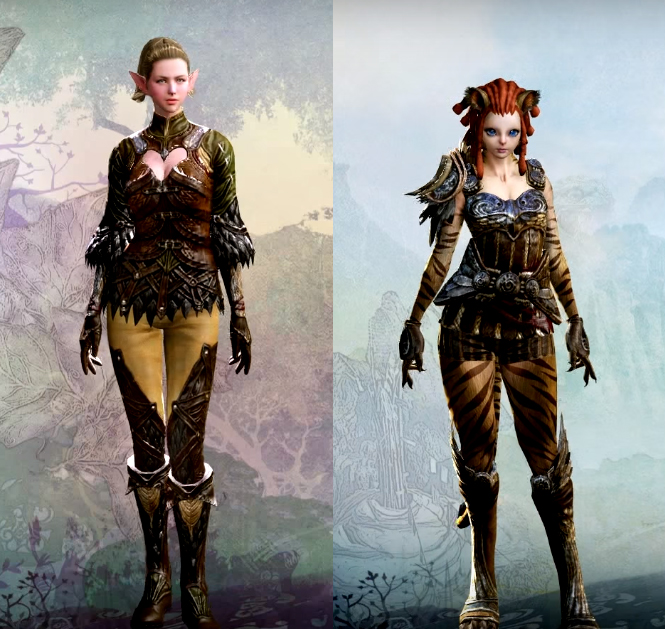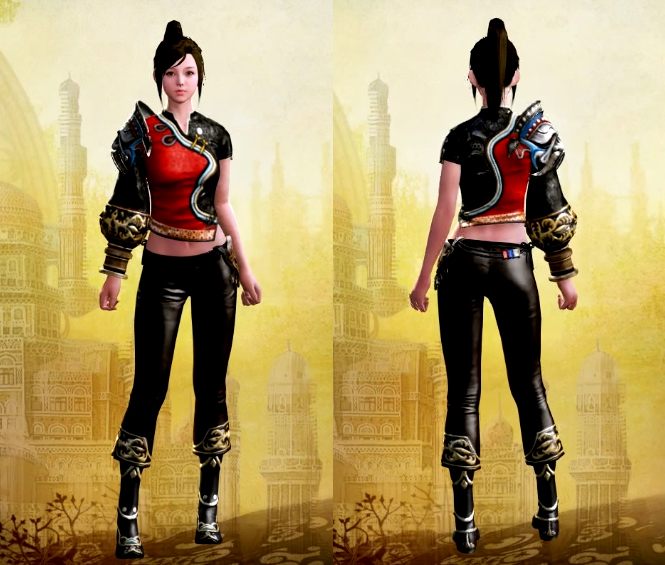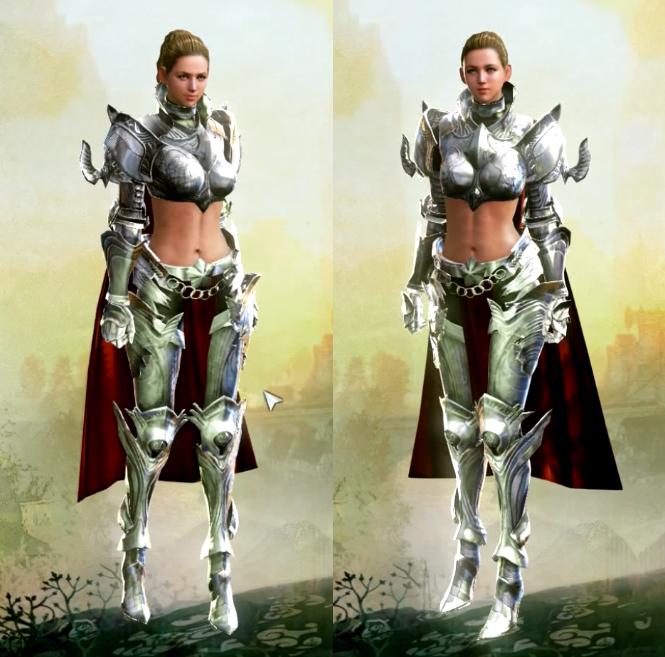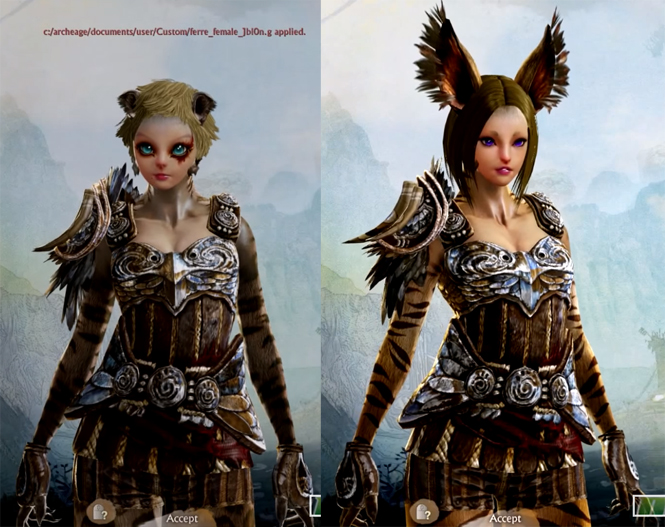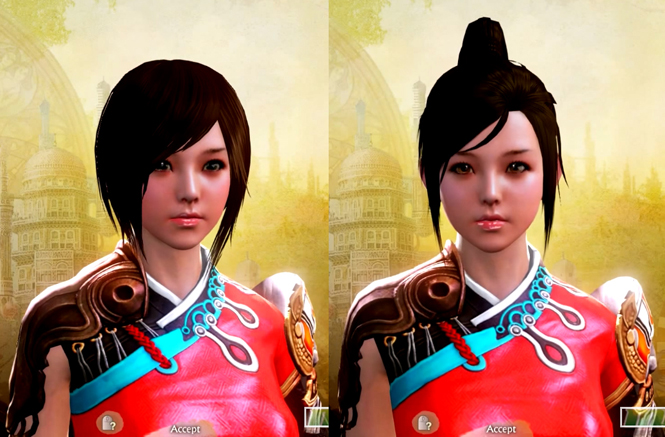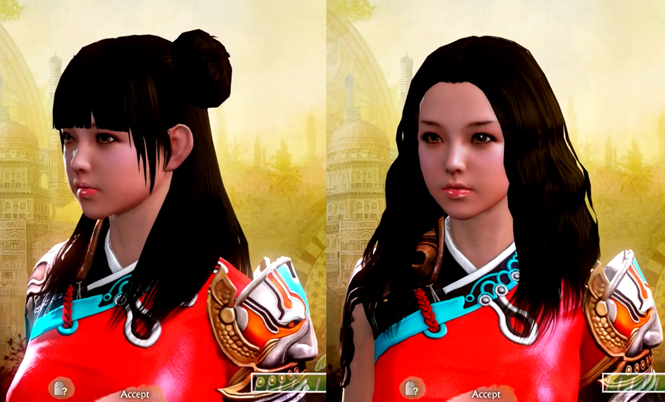 Image Gallery